Microsoft's Foldable Tablet Design Revealed in Patent Images
by Anvinraj Valiyathara Jun 12, 2017 4:59 am0
A lot of expectations are set on Microsoft to reveal its next Windows 10 Mobile powered smartphone. However, there is no still concrete evidence available that shows that Microsoft's new flagship is arriving soon. In the recent past, the Redmond giant has consistently filed patents for various kinds of handheld devices with foldable design. Yet again, new images of what appears to be a foldable tablet has been revealed through patent filing.
The patent filings and the images indicates that even though it is a foldable tablet, its size is similar to a smartphone than a tablet. The images show that the tablet features a series of hinges which makes it possible to fold it at various degrees.  At 0 degrees, the device appears closed whereas at 180 degrees, it looks open in a flat manner and it is completely open at 360 degrees.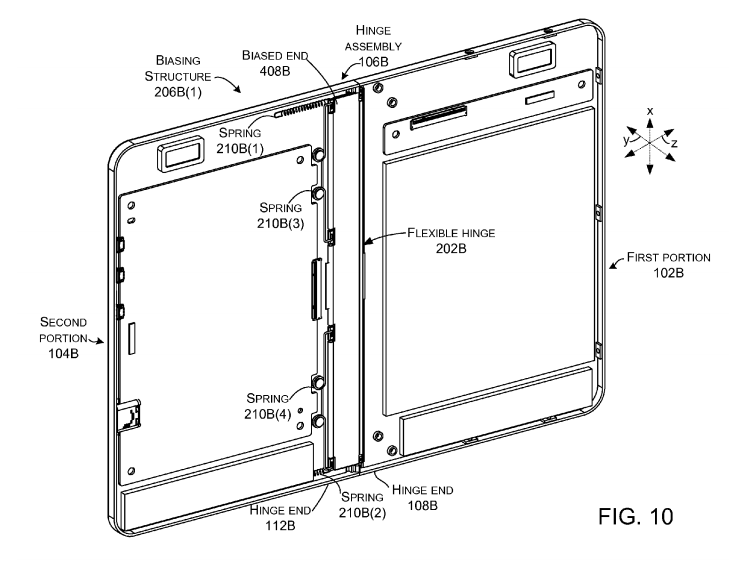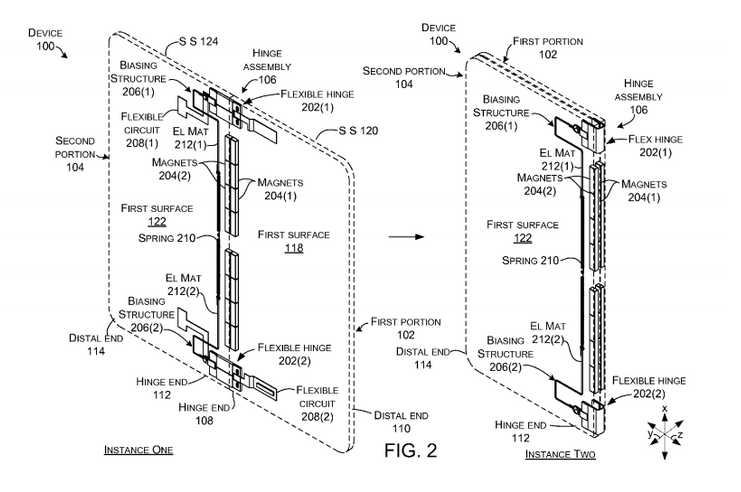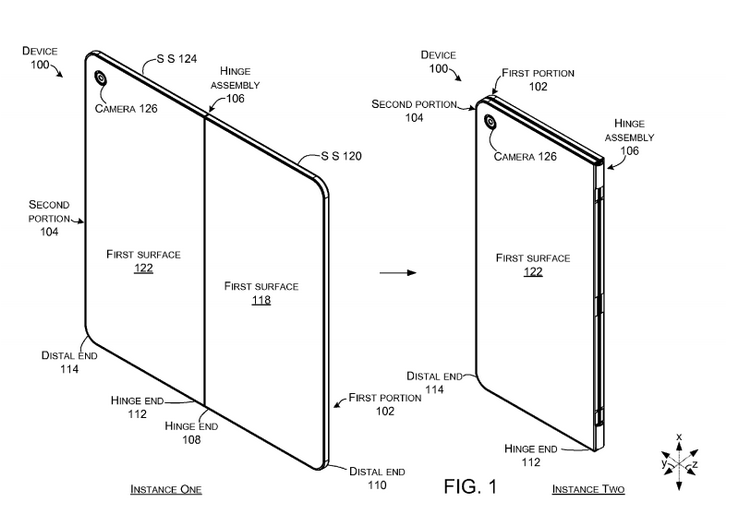 At 180 degrees, the inner screens of the device offer a single user interface. In other layouts, it can provide users with separate interfaces on each display. The magnets and hinges come in to play to hold the device in different types of configurations. In 180-degre design, the magnet enables the screen to have a seamless appearance.
As far as the size of the device is concerned, the scale of the camera port indicates that it would be a smartphone-sized device instead of a regular-sized tablet. It could be an ARM-based Windows 10 tablet that offers its users with topnotch productivity on the go.
It is interesting to note that in 2009, Microsoft had released a video of a similar device that shows the future of productivity. Even though it appears to be an interesting device, there is no confirmation this patent design may end up as a real device.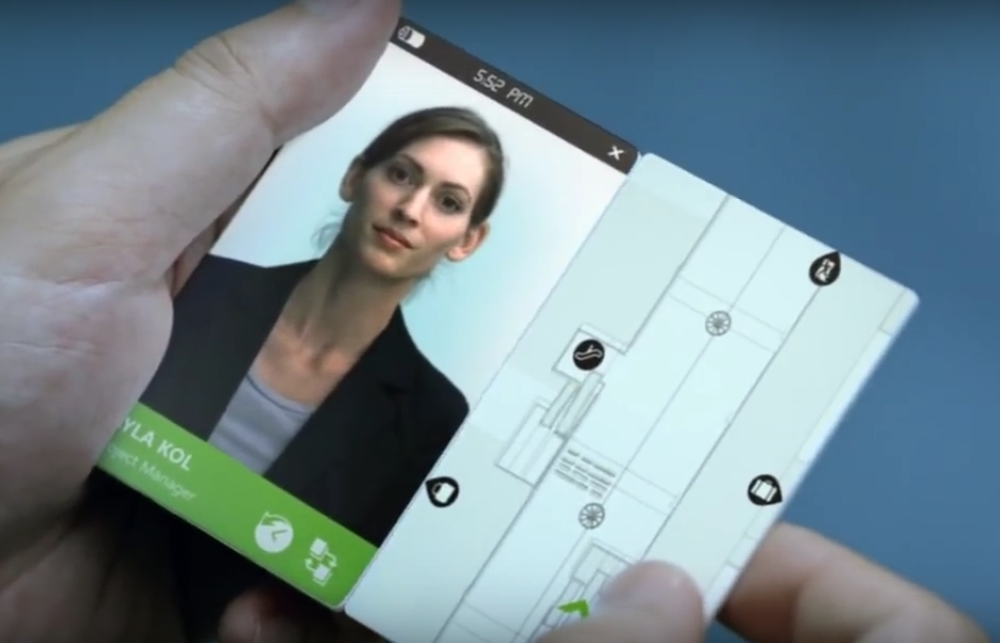 Read More: Refreshed Windows 10 Mobile OS Running Smartphone May Arrive Soon
Recently, an alleged proof of a Surface brand smartphone was spotted. Microsoft had uploaded by mistake uploaded a video on Bilibili that revealed some information of an upcoming Surface Mobile phone. Leaked information had revealed that it is powered by Snapdragon 835 SoC and it is said to feature a hinge that bends at 185 degrees. Continuum is said one of its major features. There is no evidence on whether the recent patent design could be used on the mysterious Surface Mobile.