Microsoft Surface Mobile Leaks: Code Names, Support for Desktop Apps & Hinge Design
by Habeeb Onawole Jun 6, 2017 9:35 am0
It appears that Microsoft hasn't shelved its dream of making a Surface Mobile. A video accidentally uploaded on video sharing website, Bilibili via the official Microsoft account has revealed details about the upcoming phone.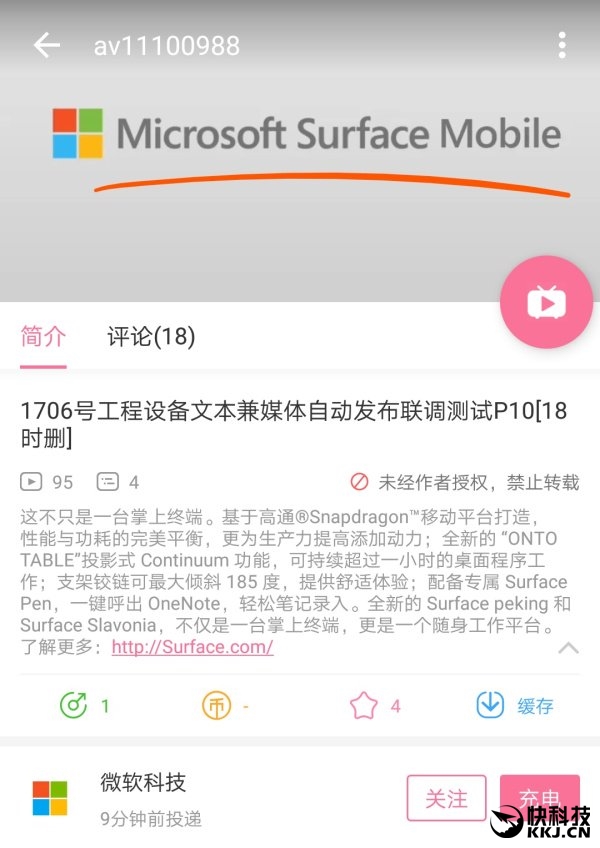 The video is titled "1706 Engineering Equipment"and its description contains info about the Surface Mobile. Although the video has been deleted, someone managed to get a screenshot of the video's description. After it was translated, we were able to make out key info about the device.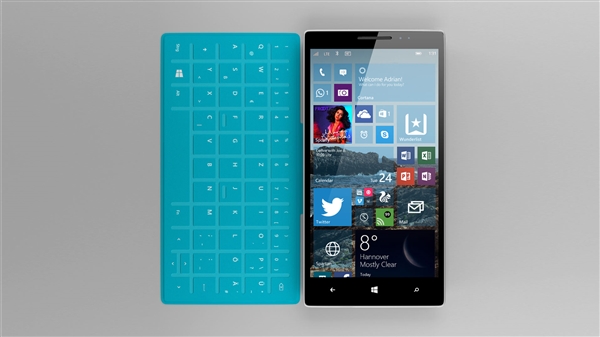 Surface Mobile Code Names: Surface Peking and Surface Slovania
Apparently, there will be two variants. One is called the Surface Peking (Beijing used to be written as Peking) and the other is called Surface Slavonia. They might differ in terms of screen sizes and or internal configuration.
Surface Mobile Design, Processor and Features
The Surface Mobile will be powered by Qualcomm's Snapdragon Mobile Platform. This will most likely be the Snapdragon 835. Microsoft is already working with Qualcomm and a bunch of other hardware partners to release SD-835 laptops. If its powering Windows laptops, its definitely  powering the Surface Mobile.
The Surface Mobile will have an exclusive Surface Pen with a dedicated key that brings up OneNote. The phone itself will have a hinge design that bends up to 185°.
A recent Microsoft patent showing a hinged device may provide a hint as to what the Surface Mobile will look like. This device has two displays and can be seen to flex to different angles.
This is a different design entirely from what we are used to seeing. And based on what CEO Satya Nadella said in an interview a few months ago, the corporation has been working on personal computing devices with new form factors.
There is also the mention of new "ONTO TABLE" Projection Continuum function that lasts up to 1 hour of desktop work.
READ MORE: Snapdragon 835-Powered Notebooks will Run Full Windows 10, Prototype Exhibited At Computex
Microsoft has also announced CShell, a new UI its working on that allows all Windows 10 devices to adapt to any device irrespective of the size or form factor. CShell will serve as a unifying platform for all Windows 10 devices.