LG Reportedly Working on AI Technology; LG G7 May Come Enabled with AI Assistant
by Anvinraj Valiyathara Jun 13, 2017 4:31 am1
A South Korean publication has revealed that LG has reportedly started the research and development of its Artificial Intelligence (AI) technology. The South Korean company is said to have created a new division consisting of two research centers that will dedicatedly work on the development of AI tech. The AI tech is expected to be available on the wide range home products by LG. It is also likely that the company may be preparing to introduce its AI assistant on LG G7 flagship phone that will release next year.
As mentioned above, apart from smartphones, the LG AI tech will be coming to various kinds of home appliances and auto parts that are manufactured by the South Korean company. The new division built for AI consists of two wings, one will be providing AI tech in the robotics industry and the other wing will be mainly dealing with AI. Both the research centers will be supervised by the office of Chief Technology Officer.
The research center for robotics will be plainly concentrating on making core technologies for smart robotics. The research center for AI will be devoted towards research and development for deep learning. It will comprise of research wherein a computer will be able to emulate the functioning of the human brain.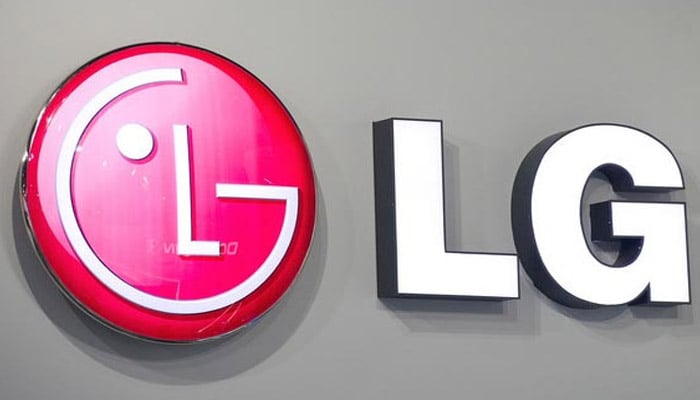 Read More: LG G6 Plus and G6 Pro Launching in South Korea on June 27
Earlier this year, the South Korean company employed the concept of deep learning in some of its home appliances. The smart refrigerator from LG Is aimed towards providing more convenience to the users by recognizing their usage and eating patterns. With deep learning, the devices will be able to predict the activities of the user on the basis of their past behavior. The robotic vacuum cleaner is able to identity objects in the room by capturing images. This way it will be able to remember obstacles to avoid them.
Samsung introduced its Bixby AI assistant on the Galaxy S8 and Galaxy S8+ flagship phones. The company is expected to make the feature available on more number of smartphones such as the Galaxy C10 in the near future. LG is already rumored to be working on LG G7 that is speculated to come powered with the upcoming Snapdragon 845 chipset. The LG G7 could be its first smartphone to arrive with its own AI assistant.