Oneplus 5 Camera Sample in Black & White Released by CEO
The OnePlus 5 flagship is expected to come with a powerful camera setup, apart from the powerful Snapdragon 835 chip and 6GB / 8GB RAM it is already revealed on benchmark website as featuring. The flagship device has been revealed as featuring a dual camera setup at the rear and really, we have seen a couple of sample images purportedly shot by the OP5's camera. A couple of days back, OnePlus CEO Liu Zuotu posted a night shot which made bare the OnePlus 5's camera capability in low light condition.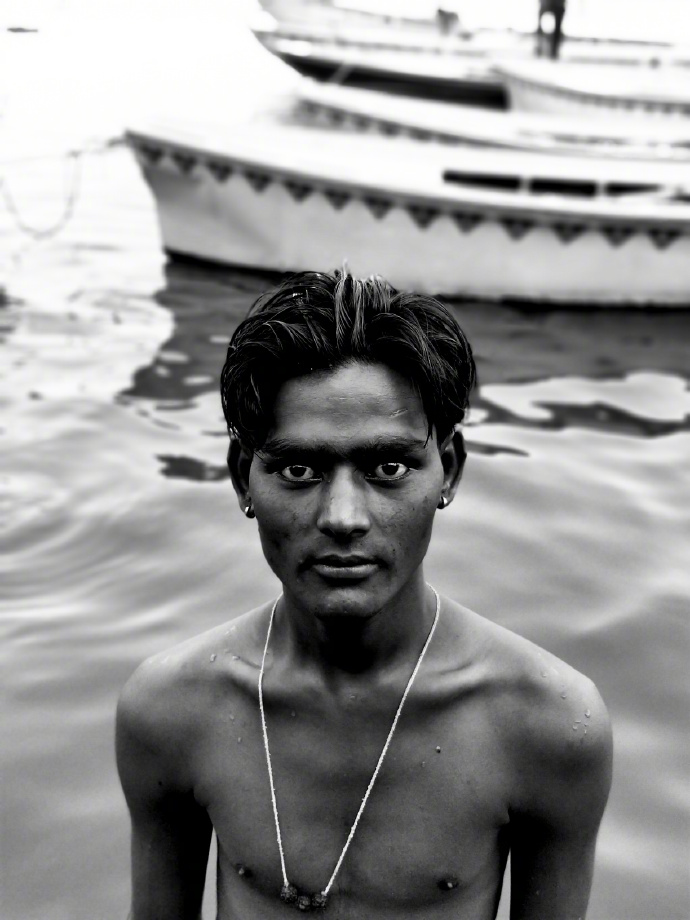 OnePlus CEO has again shared another sample photo captured by the company's upcoming flagship device but this time around, the image is a black and white photo.  The CEO did not give any details which would tell us if the OnePlus 5 camera will come with a monochrome sensor or if the picture was captured using the monochrome mode of a regular camera. However, a leaked sample photo had earlier surfaced which suggested the presence of a monochrome sensor and this may just have confirmed that. The device is expected with a 16MP dual camera setup but the details of the sensors are still unofficial.
Read More: OnePlus 5's Dual Rear Camera Shows Up in a Leaked Sketch
The OnePlus 5 is expected to be announced on June 20 when all the details of the flagship will be made bare. Keep a date.
(source)