Huawei Honor 9 Release Was Delayed By A Month To Ensure Adequate Stock
Huawei's Honor 9 has officially been released in China and judging from the immediate specs, we are looking at a fit contender to Xiaomi's Mi 6.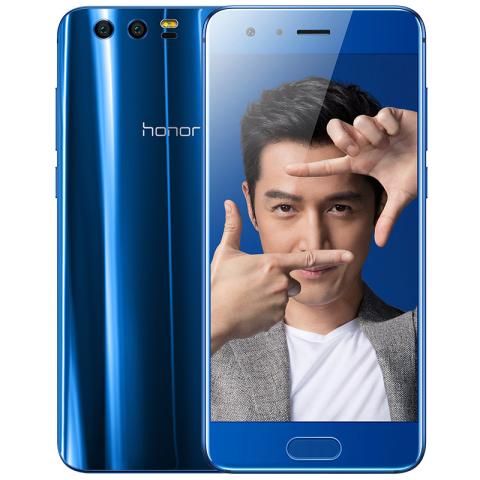 Spokesperson Hu Ge stated that Zhao Ming, President of Huawei Honor brand, has responded to the feedback on previous launches of Honor models; reassuring there is a sufficient amount of stock to meet consumer demand.
According to NetEase's reports, the Honor 9 release conference was postponed for one month to assure consumers that there was an adequate supply of devices available after the announcement.
Other smartphones have suffered from the demand for new 2017 Snapdragon 835 devices. Mi 6, and other expected smartphones, powered by the Snapdragon 835 and equipped UFS Storage, have been affected by stock shortages due to the tight supply chain distributing to the manufacturing of the Samsung S8.
RELATED: The Honor 9 is Official: 3D Glass Back, Kirin 960, Hi-Fi Audio & Dual Cameras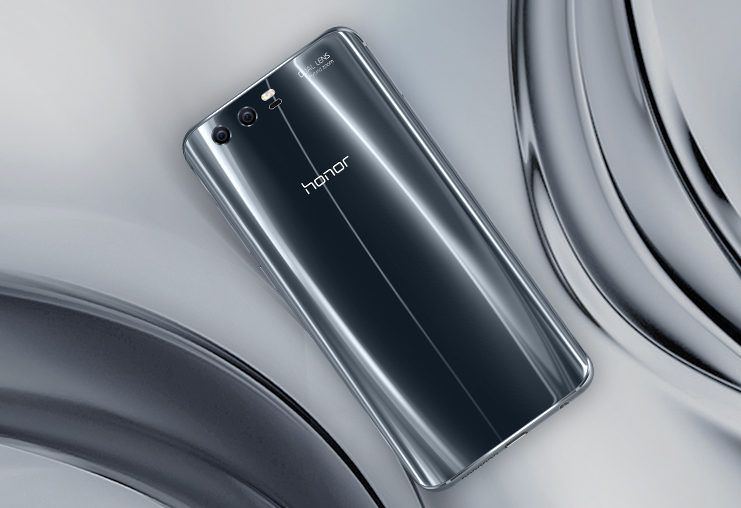 The Honor 9 seems to be unlikely to be affected due to being powered by Huawei's in-house CPU Chipset, Kirin 960; found in last year's flagship models such as the Mate 9. This is expected due to reports of stable, consistent production and high successful yields.
Making the Honor 9 a very attractive rival to the Mi 6, this including the included 3.5mm headphone jack, MicroSD expansion, and dual camera setup. The likely swing factors being a choice between UIs and the market prices.
 
The Honor 9 release will be in Sea Blue, Amber Gold, Black and a new Seagull Gray color. Pre-orders start on 13th, ending 15th and official sales in June. For more details, click here.
Is the Honor 9 a perfect contender to the Mi 6? Which one is better? Share your thoughts and comments below.
(via)