OnePlus CEO: OnePlus 5 Is Coming With UFS Storage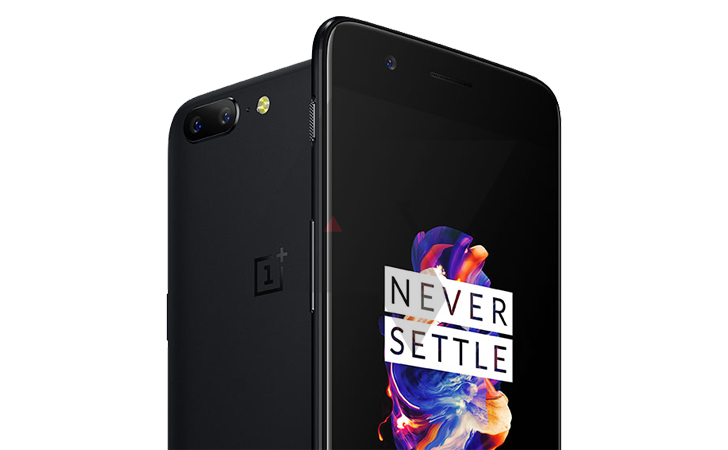 Confirmation from the OnePlus CEO, Liu Zuohu, revealed that the OnePlus 5 will be released with UFS-type storage; providing more comfort for fans that OnePlus will not be using current alternatives for their internal storage. This reassurance comes after the unveiled scandals from Huawei's Mate 9 and Samsung's Galaxy S8's mislabeling of storage types of EMMC instead of UFS 2.0 and UFS 2.0 instead of UFS 2.1, respectively.

Liu said in his Weibo post that UFS storage has surprisingly become a selling point. What he probably wants to hint from this post is that UFS should be standard inside flagship phones and it's surprising to see companies are making it as a selling point.
UFS 2.1 is currently the fastest option available, found in some high-end flagship smartphones, UFS 2.0 being its predecessor and the EMMC as UFS' slower competitor. These exposures have led to smartphone manufacturers to become more vigilant with their marketing and small text details in their tech spec pages.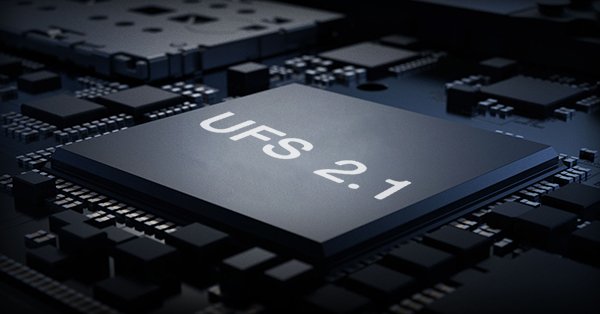 Liu Zuohu's comment brings us a clearer idea that OnePlus are about to release an all-star, near bleeding-edge "Flagship Killer" this month. Expect something like a UFS-type 128GB internal storage and Snapdragon 835 paired with 8 GB RAM. We are expecting OnePlus not to disappoint this summer.
For 1080p band camp and general users, the 1080p display will certainly remain ideal for everyday use and video playback. There is no confirmation whether OnePlus will be sticking to AMOLED panel (which they probably would — Optic AMOLED ), however, if they do, we will expect to see improved color reproduction from the OnePlus 3/T.
What other things don't we know?
If the internals are accurate, we are still missing confirmation for several features: a 3.5mm headphone jack, the specification of the USB-C and speaker's quality. From the OnePlus' Twitter account, we can see the power button and SIM card are located on the right side; a logical guess would be OnePlus' signature alert slider and volume control will be on the opposite.
Does the confirmation by Zuohu improve your opinion about the Oneplus 5?
(Source)