Huawei's Richard Yu Explains Saving Money Wasn't The Motive Behind Using eMMC Chips in Huawei P10
In one of the biggest scandals of 2017, it was found that Huawei randomly used either eMMC or UFS 2.1 flash chips inside its new Huawei P10 flagship smartphone. Given that everyone expected the P10 to feature the best specs, including UFS 2.1 inside all of the P10 models sold worldwide, this scandal came as a surprise.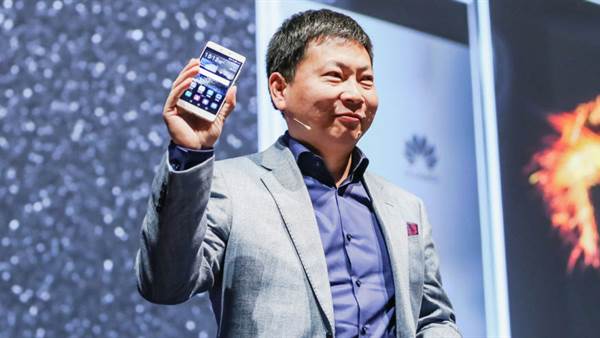 Initially, Huawei played the blame game, but later on, the company did apologize to its customers. Despite the apologies, the customers weren't happy to be given a slower and older flash chipset inside their brand new and pricey Huawei phones. The company's CEO and Director, Richard Yu has come out to explain the situation multiple times in the past and even in today's Huawei Mobile Open Day held in Shenzhen, China (the first such event), Richard Yu tried to explain the situation to the media.
RELATED: Latest OTA Update Adds Watermark on Huawei Honor 8 & V8 Camera Samples
At the event, he tried to open about Huawei's supply struggle and even talked about the Huawei P10 flash scandal. He explained that the price difference between the eMMC memory chips and UFS 2.1 chips is very small. The company's decision to go with older chips for some models was not in order to save money but to keep a steady supply of shipments and timely delivery of orders. He added that the company's aim was not to deceive customers and if not for UFS 2.1 supply issues, Huawei would have used the same chip inside all the units.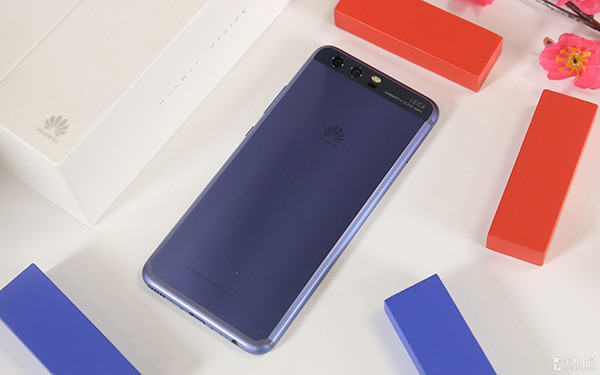 He further said that Huawei has reflected on this issue and understands that the real consumers should be given importance and have to listen to their voice and understand their ideas.
Basically, the issue boils down to whether Huawei is justified using an older flash chipset inside its 2017 flagship just because of supply issues. What do you think Huawei should have done to tackle the supply problem?
Would you have bought the Huawei P10 if Huawei had clearly mentioned that some of their units had an older eMMC flash chip inside?
(via)