Huawei P10 Flash Memory Issue: Official Response
Huawei's latest P10 flagship was recently revealed to have some discrepancies in the flash storages installed on several of the units in China. This led to varying results in Androbench benchmark test where some of the storages were noticed to be faster than others thus fueling speculations that Huawei used UFS 2.1 storage on some, UF 2.0 on others and even eMMC 5.1 storage on some units.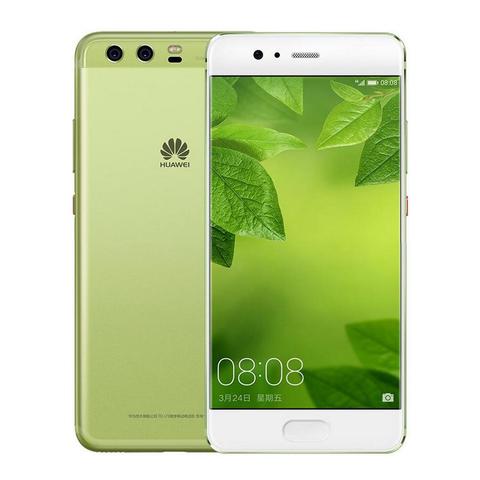 The Huawei P10 is a flagship device that retails for more than $500, so any suggestion of low-end flash memory as claimed to have been noticed on some models could be judged to mean that the company is cutting corners in order to rip off customers. Of course, eMMC 5.1 memory would be cheaper than others. The tech giant apparently realises the damage such notion can cause and has come out to clarify that its flash memories are supplied by a number of credible suppliers who have a guideline set by the company. The statement also hinted that the user experience is controlled by several factors spreading from software to hardware. The statement added that the in-house Kirin chip, EMUI, camera and other software, as well as hardware, have always been upgraded in order to help users get a great user experience.
Read Also: Did Huawei Cut Corners on The Huawei P10′s Storage? Benchmark Results Show They Did
According to Huawei, the performance of the flash memory in a user's run-time test using software which tests the performance of a single flash device cannot accurately tell the performance of the flash memory within the system. The smooth running of the flash memory isn't a single component decision but the combined effort of the powerful chips and other components ensures the device runs smoothly in all aspects. In essence, they are saying there is no inferior memory on an of the P10 models.