Huawei Claims It Outsold Apple in December 2016
Chinese smartphone maker Huawei has laid claims to figures which it says proved that the company recorded more sales volume than US-based tech giant Apple. The Chinese market leader currently sits at the third position in the global ranking but according to Huawei's India director for product centre, Alex Wang, Huawei overtook Apple in the month of December 2016.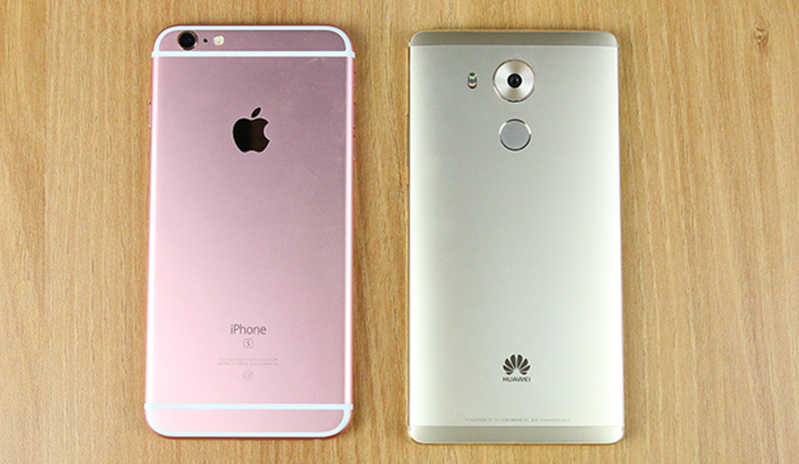 According to the Huawei director, the company's shares for December 2016 reached 13.2% globally whereas Apple posted a figure in the range of 12%. Huawei claims to have shipped a total of 139 million smartphones last year which unfortunately didn't transform into a very profitable venture for the company. The Huawei exec also hinted that although Samsung still maintains its lead in the global market in terms of sales volume, Huawei did overtake the Korean giant in some markets. In addition, the Honor brand is now the number one online smartphone brand in the world which sells across 74 countries, including India.
Read Also: Apple Suffers Setback In Q1 2017 In China As OPPO, Huawei Ramp Up Production
Curiously,  market share reports for Q1 2017 still shows Huawei occupy the third position in sales volume with a record 34.55 million units sold. We also couldn't find any report from the major market research firms to corroborate this claim by the Huawei exec. However, the company still maintain the number one spot as the highest grossing brand in China with OPPO and Vivo following closely.
(source)