Play Store Downloads Reveal Google Pixel Sales As 1 Million Units
by Habeeb Onawole Jun 14, 2017 3:37 pm0
Google doesn't make public the number of phones it has sold. The income from sales is usually bundled under other revenues. Notwithstanding, a Play Store data might have given us a rough estimate of the number of Pixel phones sold.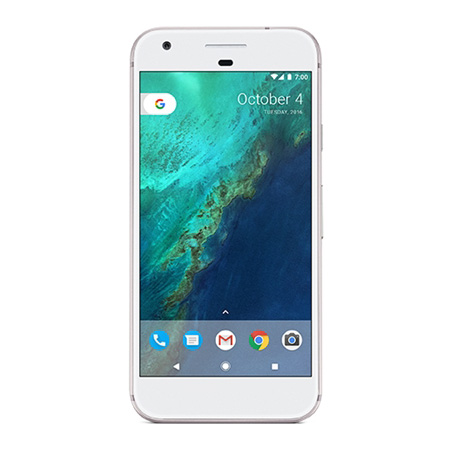 The number of Pixel units sold was gotten from the number of installs from a Play Store app, in this case the Pixel Launcher. The Pixel Launcher is an exclusive app for the Pixel phones, so an install count provides a rough estimate of devices sold.
There is however a clause with installation number count on play Store. The figures are usually listed as milestones like 100,000 – 500,000 and 1,000,000 – 5,000,000. So how do we know the app install count isn't closer to 5 million rather than 1 million?
That is because it just crossed into that range, plus AppBrain, a third party tracking site still lists the app install counts as 500,000. So even if it has surpassed the 1 million mark, it is probably only by a couple of thousands or ten thousands.
You might also wonder why we are using the Pixel Launcher since it comes by default with the phones. The app install count also includes apps pre-installed with the phone. So when you check the app install count for a "not-so-useful" app on Play Store and you see a very high figure, that app probably comes pre-loaded on a lot of phones. And the count is only once per device irrespective of the number of times you wipe the phone and reinstall or update the app.
READ MORE: Chip Wars: Google Employs Former Apple CPU Architect To Lead Its Processor Department
What does this mean for Google? 1 million units is a pretty low figure. All though there were times the phones were out of stock, a million units in eight months isn't a number to be proud of.
One factor that may have played a part is the high cost of the Pixel phones. Unlike the Nexus phones that were competitively priced, the Pixel and Pixel XL had price tags similar to flagships from Samsung, HTC, and Sony.
(Source)