Leaked OnePlus 5 Protective Case Fits The OPPO R11 Perfectly
OnePlus has always been known for its innovative flagships right from the OnePlus 1, which all surprisingly come cheaper than their contemporaries. That was what we were expecting on the OnePlus 5 but the disappointment in the design continues to build up. The design of the OP5 is again enmeshed in controversy as a couple of leaked protective case has highlighted the similarity between the OnePlus 5 and the recently launched OPPO R11.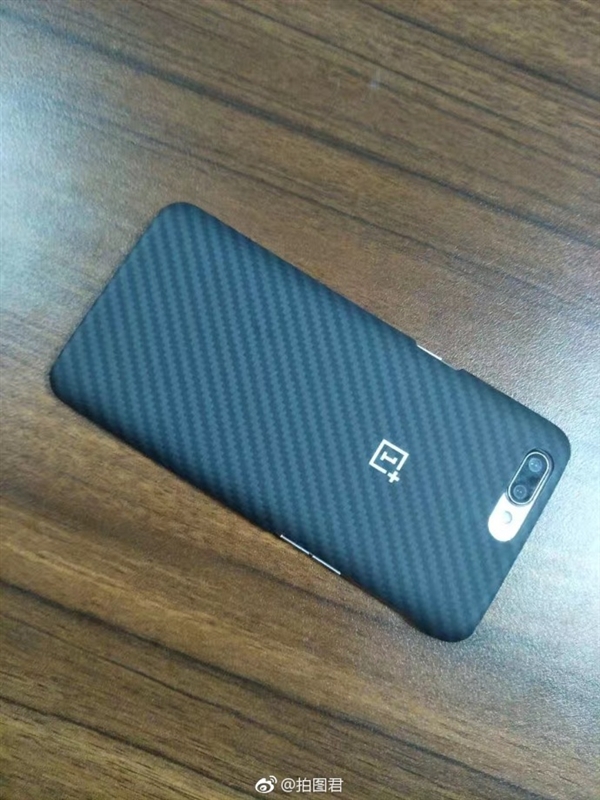 The images show the OPPO R11 encased inside the OnePlus 5 protective case and surprisingly, it fits perfectly. All the ports, as well as the power and volume buttons, are rightly positioned where there are cutouts. The dual rear camera and LED flash are also well suited on the casing. In addition, both devices seem to have the same size which would then mean that the OnePlus 5 will come with a 5.5-inch display size.
So, apart from looking like the iPhone 7 Plus, the OnePlus 5 also has a look-alike in the OPPO R11, Despite the similar design, though, the OP5 has a lot of features and hardware which perhaps places it above both models. The OnePlus 5 is coming with the latest power chip in town and would have a massive 8GB RAM on one of its versions. The OnePlus flagship has also been revealed to feature a super-fast UFS 2.1 flash memory.
Read Also: Oneplus 5 Camera Sample in Black & White Released by CEO
Meanwhile, reservation for the OnePlus 5 is still going on at JD.com and presently, the figures are over 160,000 presently. The OP5 is expected to go official on the 21st of July in a news conference holding in China.
(source)