Flyme 6 Now Available For Some Moto Models
Not too long after we reported that the ZUK Edge was being given a lifeline in form of Meizu's Flyme 6 OS, another ailing model has got a similar treatment. Surprisingly, it is another Lenovo model, this time around the Moto models. Meizu has revealed that its developers have concluded works on a Flyme 6 third party ROM that is compatible with the Moto X Style, Moto X Pro which isthe international version of the Nexus 6,. Other compatible models include the Moto X Force, and Moto X 2014 (second gen Moto X).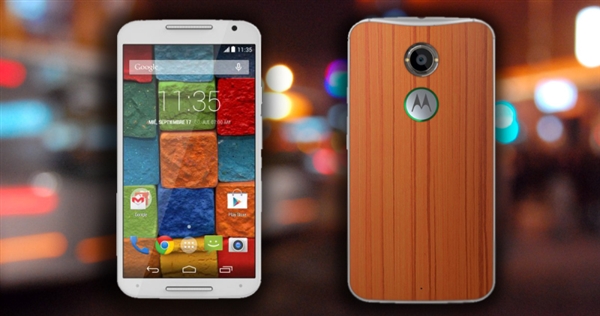 Meizu only last month hinted that it would be making its Flyme 6 OS available for use on third party smartphones with the OnePlus 3T, ZUK Z2, Nexus 6P and a few others joining the early birds. Although Moto phones come with their own custom UI, the features on the Moto UI isn't up to that on the Flyme OS. The Flyme OS is outed as one of the best custom ROM around.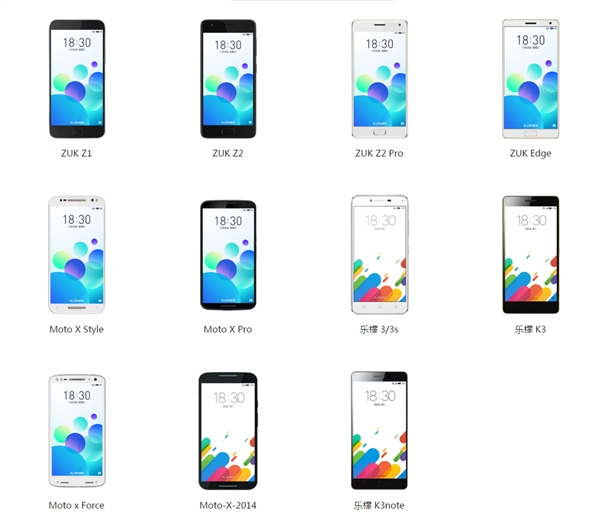 Read Also: Meizu Flyme 6 Stable Update With A Wave of New Features Now Rolling
On its part, the Flyme 6 comes with a number of cool features which includes a new search feature which allows users to search for answers on the internet via their phone's camera. All that is needed is to snap the photo of the problem or question and then it gets uploaded up into the cloud (Meizu's database) automatically. The OS also lets users edit the theme onboard in order to personalize them and the videos in the gallery can be edited and filters added. To learn how to flash the custom Flyme  ROM on the supported Moto models, head over to the Flyme forum from the following source link.
(source)