ZUK Edge Gets A New Lifeline Via Flyme OS
Meizu's beautiful Flyme OS interface was announced to become available for third-party models last month with the OnePlus 3T, Xiaomi Redmi Note 3, Nexus 6P, ZUK Z2 and a host of other Qualcomm phones billed as the first set of models which will have compatible versions of the new Meizu interface. Today, Meizu's Flyme 6 OS has the honour of welcoming a new third-party model, the ZUK Edge.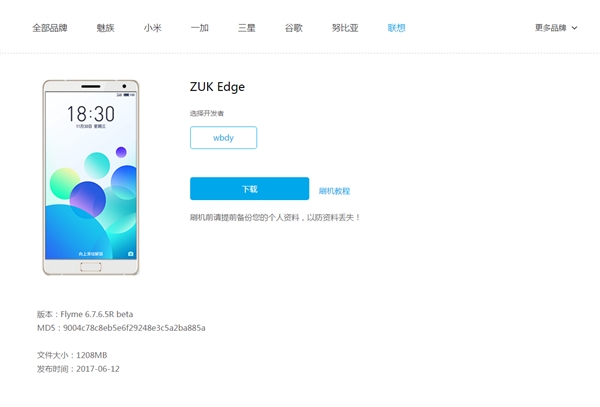 Although Lenovo refuted claims that it is killing its own brand for the Motorola brand, the company indeed disclosed that it would be resting the ZUK brand. What this means is that the ZUK Edge is the last model that would be released under the ZUK brand. Although the ZUK Edge comes pre-installed with the latest Android Nougat the chances of regular updates hitting the model is low, even though Lenovo promised it would continue providing updates. However, the Flyme ROM for ZUK Edge gives users of the ZUK model sort of a lifeline, a second option of changing the interface from the company's ZUI to Meizu's latest Flyme 6.0.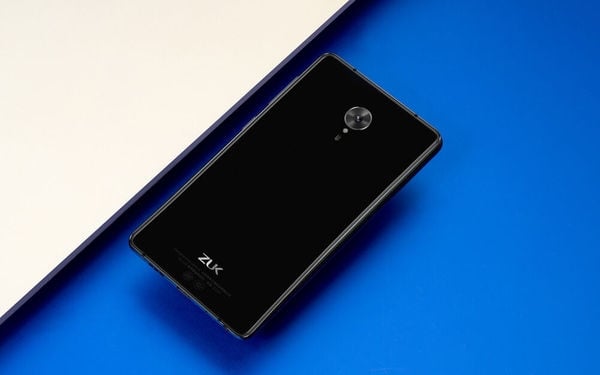 Read More: The 6GB RAM ZUK Edge Gets A Huge Price Cut, Down To ¥1799 (~$264)
Flyme 6 stable ROM for Lenovo's ZUK Edge is available on the Flyme website but it must be noted that it requires some bit of expertise on flashing a phone's ROM to do this. Also, it is important to note that Flyme 6 downgrades the ZUK Edge to Android 6.0 Marshmallow which the Flyme 6 is based on whereas the ZUI is already on Android 7.0 Nougat. But then, you get a whole new interface, a cool one at that with a couple of custom Meizu features. You can get details on how to download from here.
(source)