Lenovo Shuts Down ZUK Mobile, ZUK Edge is Last Mobile Phone
by Habeeb Onawole Apr 26, 2017 8:52 am0
A few months ago, Lenovo announced that it was planning to integrate all its phone brands under one umbrella. The development stemmed from the challenges it was facing with Motorola Mobility. The plan would see it release all its phones under the Lenovo Moto brand starting with the Vibe line of mid-range phones. But what we didn't expect was the inclusion of its ZUK Mobile brand since it was an independent part of the Lenovo group much like Honor is to Huawei.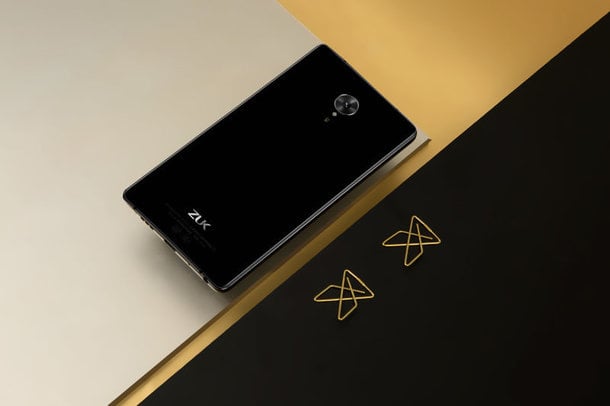 The news is coming from webo user @Old Cool who announced that there will be no ZUK Z3. His post was then responded to by analyst, Pan Jiutang who confirmed that the ZUK hardware business was going to be shutdown. In his post, Jiutang says the company was a success and managed to amass a large fan-base during its short stint as a phone manufacturer.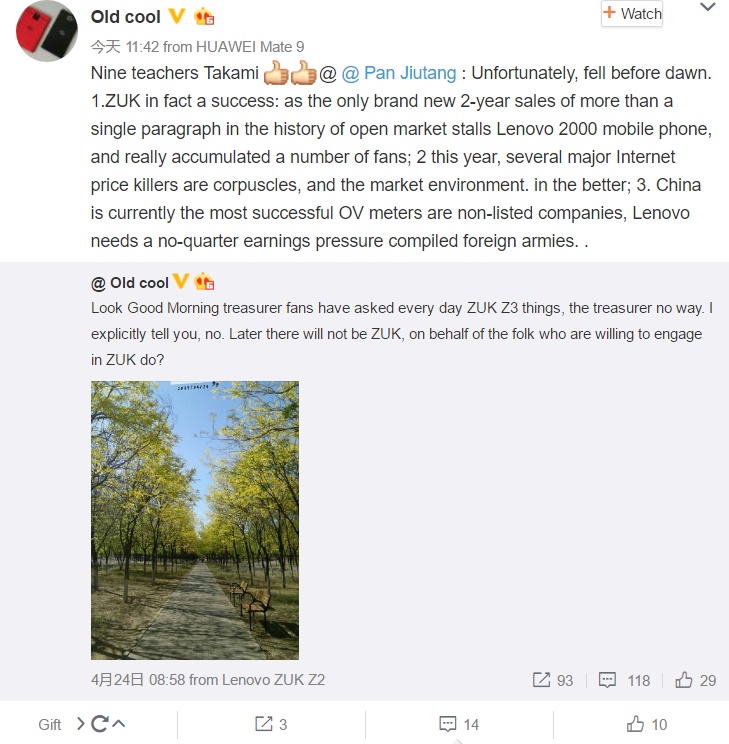 ZUK Mobile was founded on May 28, 2015 and just a month from its 2nd anniversary, Lenovo is shutting it down. During its short stint as a mobile manufacturer, it announced three phones: the ZUK Z1, ZUK Z2, ZUK Z2 Pro, and the ZUK Edge.
Earlier this year, leaked images of a phone called the ZUK Edge II Special Edition surfaced online but as it stands now, the blue dual camera beauty will never hit the market. For fans of the brand, the ZUK Edge will be the most recent flagship they can buy.
Another Weibo post by @Zheng Jun reveals the new management at Lenovo following the merger of the mobile brands. ZUK co-founder, Chen Xudong will return to Lenovo's PC business arm; Qiao Jian will be the new head of Lenovo Mobile China; and Kirk B. Skaugen will remain head of Lenovo's data center operations.
READ MORE: Lenovo ZUK Z1 Joins The Nougat Train, Gets Android Nougat-Based ZUI 2.5 Stable Version
There is however a ray of hope for ZUK as Lenovo's VP Alex Chen Yu announced a few days ago that the company's ZUI will be used for upcoming Moto phones. If this will work out is still unknown.
One of the unique selling points of Motorola phones is the clean and almost stock version of android it comes with. Swapping this for ZUI in't something that I see working out especially in the US and Europe. So it might probably be limited to the Chinese market just the same way OnePlus has a separate OS for its home market.