ASUS Zenfone AR: World's First 8GB RAM Phone Goes on Sale For 5600 Yuan ($825)
There has been an upsurge of flagship smartphones coming with 8GB of RAM on some variants lately. Some erroneously think the Nubia Z17 is the first model to pack such but what is usually not known is that Taiwanese tech giant ASUS launched a flagship device dubbed Zenfone AR at CES 2017. Perhaps, the non-recognition of the ASUS Zenfone AR may be unconnected with the fact that since it was launched at CES, the device is yet to go on sale. Well, the Zenfone AR has now gone on sale in Taiwan and the price may surprise you.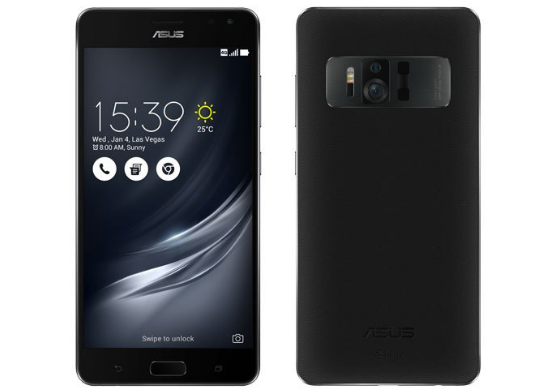 The ASUS Zenfone AR retails for a whopping 24,990 New Taiwan Dollars which is about 5,600 Yuan or $825 USD. We'll quickly compare it with the Nubia Z17 which equally has an 8GB version. The Nubia Z17's 8GB RAM version comes with a price tag of 3999 Yuan ($587) even though sales is yet to commence for the topmost model. We expect the OnePlus 5 which also has an 8GB RAM version to sell for even less than the Z17. Mind you, the Zenfone AR is fired up by a Snapdragon 821 chip while the Nubia Z17 gets its juice from the latest Snapdragon 835 chip which is touted to be more efficient and powerful than the SD 821. OnePlus 5 is also coming with a Snapdragon 835 processor.
As for other specification, the Zenfone AR sports a 5.7-inch 2K display and there is also a 6GB RAM version. The smartphone comes in four expandable internal storage versions of 32 GB, 64 GB, 128 GB and 256 GB. The Zenfone AR also features a 3,300mAh battery and has support for dual SIM/ dual Standby. The Zenfone AR is also the world's first Tango and DayDream ready smartphone. It features a 23MP high-resolution camera with Sony IMX sensor and f/2.0 aperture. The camera comes with features like 4-axis OIS, EIS, RAW photography and dual LED flash. There is also an 8MP selfie camera with f/2.0 aperture and dual-LED real tone flash.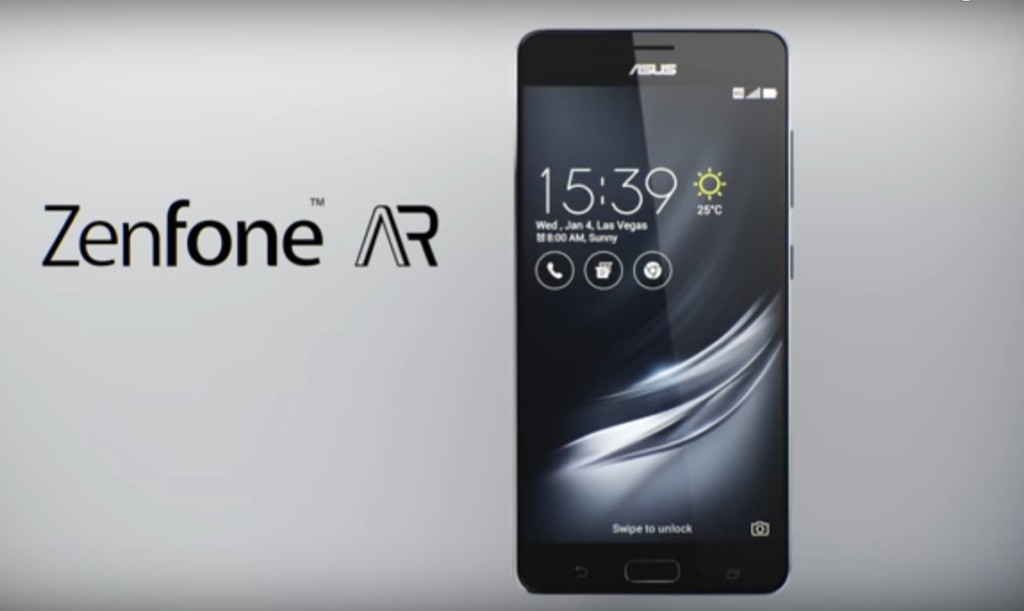 Read Also: ASUS ZenFone AR Launching in Taiwan in June, U.S. in July
The ASUS model runs on Zen UI 3 based on Android 7.0 Nougat and comes with a USB Type-C port as well as a fingerprint scanner. So, would you buy the Snapdragon 821-powered Zenfone AR for $825? What do you think about the price? Let us know your thought in the comment section.
(via)