ZUK's Future ZUI Updates Could Bring It Closer To Stock Android
Although we know that Lenovo has pulled the plug on the ZUK brand line months ago, reports have surfaced that Lenovo has kept the ZUI software interface under development for the Moto brand. From an earlier revealed document from Lenovo's private archives, it was said that the company has been testing a Moto modular smartphone prototype equipped with a ZUI system.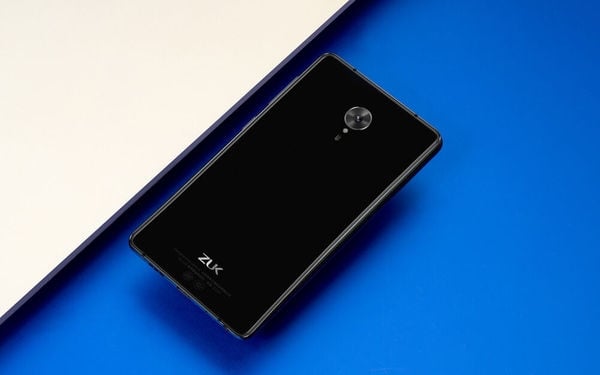 ZUK's former CEO Chang Cheng has been pretty active on Weibo, often replying to fan's questions. Recently when one of the fans asked him about the progress on the new ZUI update, he replied by saying that it would be close to stock Android, which is similar to the strategy adopted by the existing Moto brand's UI.
ZUK's software department is not new to the near-stock Android experience either, as in the past, the ZUK Z1 ran with the, now unsupported, Cyanogen OS 12.1; which also provided a custom stock Android UI. The popularity of in-house near-stock Android is increasing, for example, OnePlus' successful OxygenOS and ZTE's MiFlavor have become many non-Mainland Chinese UI favorites.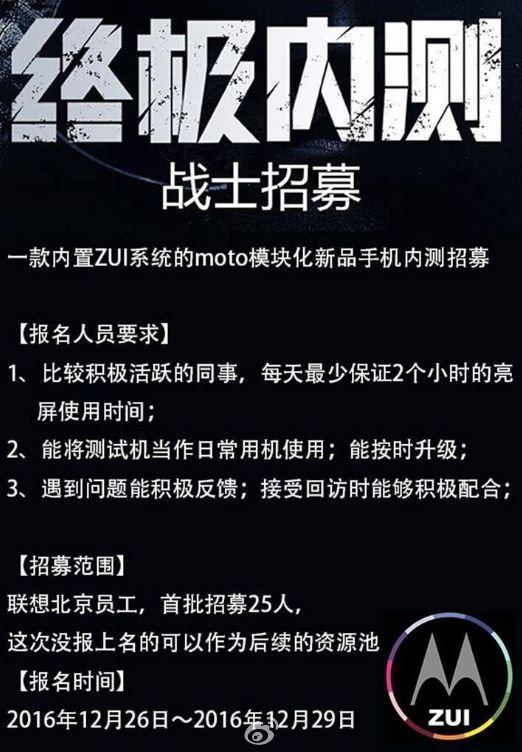 We will have to take this with a pinch of salt, as we may not be expecting the ZUI to be implemented on Moto devices, at least not outside China. However, with leaks that the defunct ZUK department was collaborating with the Moto team on a modular flagship device, we may see Lenovo release a modular phone with a new version of ZUI on it.
RELATED: ZUK Edge With 6GB RAM Gets A Major Price Cut!
What is also important to note is that ZUK's ZUI is still new to the global market, as it was first used in the ZUK Z2, not Z1, globally. However, if the rumors are true, the ZUI can provide another take on the stock Android, with a hint of the remaining 'ZUKesque' feel.
Personally, I think that Lenovo should stick to concentrating on the Moto line whilst improving the current near-stock Android experience already used in their system.
What are your thoughts on these new ZUI rumors?
(via)