Meizu Pay Enters Open Beta In China, Available For Only Pro 5 & Pro 6 Plus
Meizu had shown signs that it is planning to release its own Meizu Pay payment platform as far back as December 2016 when the company shared a teaser to that effect. Since then nothing has been heard about the proposed Meizu Pay until now. The company has now officially announced that the Meizu Pay feature will be opening for Open Beta as from June 21. 

The payment platform is apparently in response to the growing trend and expansion of payment apps such as Apple Pay, Samsung Pay, AliPay, Tencent Pay, Mi Pay and others. In order not to be cut out of the share of the market in a situation it joins the party late, the company is getting into the fray now. The open beta for the Meizu Pay will run from June 21 to July 20 and is only open for users of the Meizu Pro 5 and Pro 6 Plus, two of its flagship models with NFC. The use of NFC effectively rules out the possibility of this feature hitting other models without NFC anytime soon. The company may, however, decide to enable fingerprint payment feature later on which would make the payment app available on more models.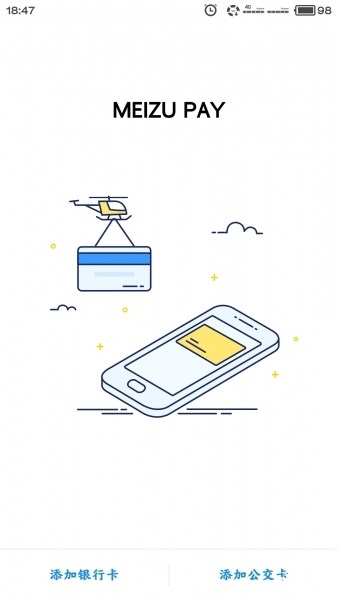 Read Also: First Look at Meizu's New Flyme 6 OS
Meizu is presently accepting applications to join the Open beta program. The company also disclosed that the top 20 users during the open beta will have a reward each. Interested users will need to register on the Flyme website and fill a Questionnaire. After that qualified applicants will be contacted to meet with Meizu's officials within three working days. One of the requirement is the ability to use NFC and another is ownership of either the Pro 5 or Pro 6 Plus.
(source)