LG V30 Releasing Soon in August and LG G7 Coming in January 2018?
by Anvinraj Valiyathara Jun 16, 2017 4:50 am0
LG had introduced its first V series flagship smartphone as LG V10 in October 2015. In the previous year, it released the LG V20 in October. Hence, the rumor mill has been speculating that the LG V30 would be introduced in October this year. Fresh information coming through South Korean media suggests that LG may debut the V30 early this year. It is now speculated to launch as early as in August.
A report published on Aju Business Daily that has been cited by The Investor claims that the LG V30 is arriving in August this year. Moreover, it even states that the LG G7 would be launching in January 2018. First of all, we would like to convey our readers to take this report with a pinch of salt as there is no concrete evidence to support these claims.
If the new rumor about the LG V30 is true, the South Korean company may unleash it during the major press conferences that will be held on the last two days of August. It may then debut the V30 at the IFA event that officially begins on Sept. 1 in Berlin, Germany and release it on a later date.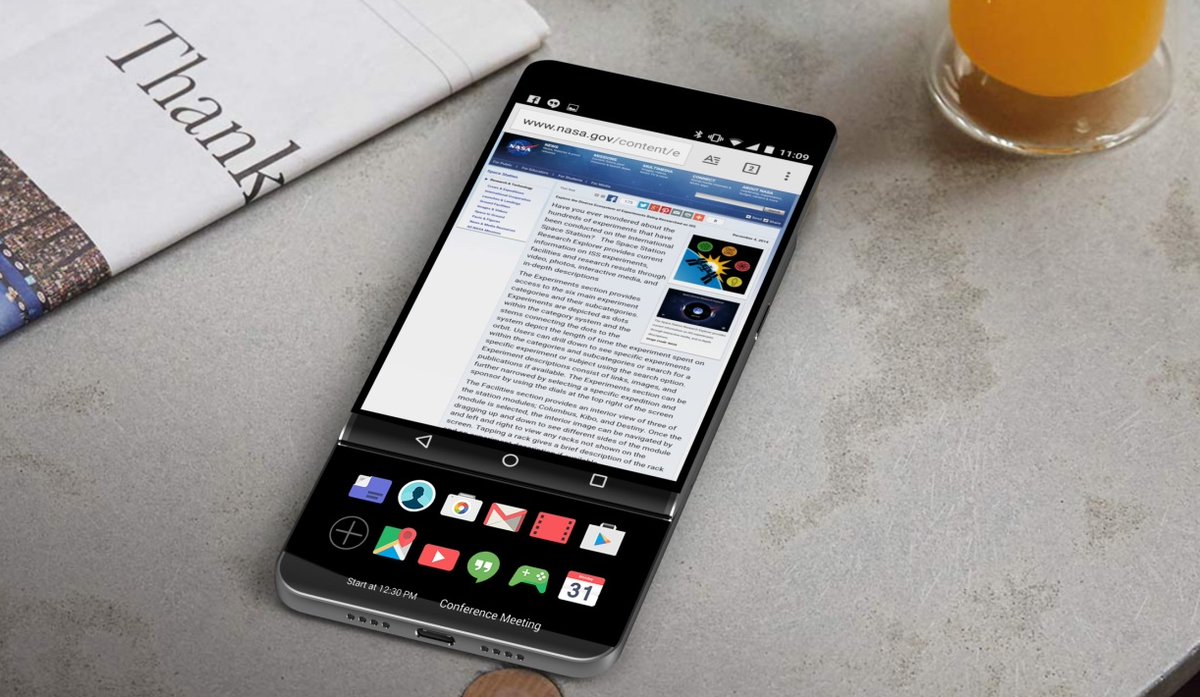 Read More: LG G7 with Snapdragon 845 Could be Ultimate Flagship in 2018?
LG has never used the IFA platform to announce the LG V series smartphones probably because these phones have not been launched in European markets. However, this year, LG may use a different strategy to unveil the LG V30. However, on the contrary, Samsung may launch the Galaxy Note 8 at August end and in September, the new iPhones will arrive. These high popular smartphones can completely disrupt the sales of LG G7 if it is launched in August.
As far as the LG G7's January 2018 release is concerned, it seems that the company may unleash it through the Consumer Electronics Show (CES) that will be held in the same month. However, the CES platform is normally used to showcase next-generation home appliances like TVs and refrigerators. It will make more sense if the LG G7 flagship smartphone is unveiled at the Mobile World Congress (MWC) in Barcelona that is usually used for showcasing mobile devices. It seems that LG is looking forward to launch the LG G7 before the Samsung Galaxy S9 is introduced. It may so happen that the LG G7 may get announced in January and then release in February.