Video Shows Xiaomi Mi 6 Unlocked Via Under-Display Fingerprint Scanner
by Habeeb Onawole Jun 17, 2017 2:28 pm1
This year we expected to see phones launch with fingerprint scanners embedded under the display. Sadly, no manufacturer has been able to pull it off. Samsung ended up putting the scanner at the back of the Galaxy S8 even after thinning out the front bezels. The Xiaomi Mi 6 has an ultrasonic scanner but it is not directly under the display or is it?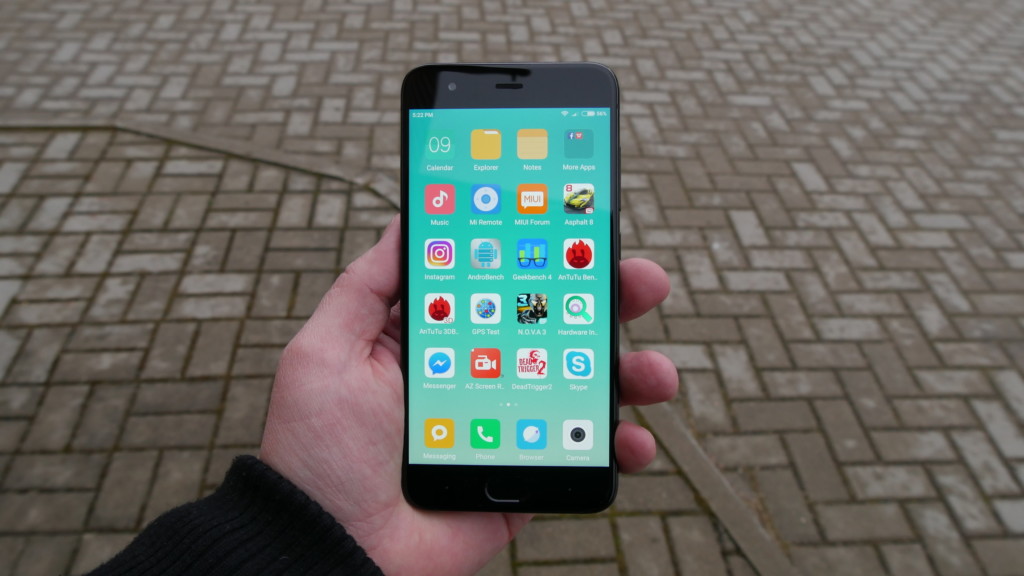 A new video posted on LeTV shows a Xiaomi Mi 6 that is unlocked via fingerprint by simply pressing on the display. Now that is weird considering that the Mi 6 has its scanner under the glass below the display. So how does this user unlock the phone using the fingerprint scanner and pressing on the display instead of swiping the scanner at the bottom?
The only logical explanation is that he modified the "hold down/press to unlock phone" message on the phone and replaced the message with a fingerprint icon. Some say he achieved this by installing a custom theme.
READ MORE: Xiaomi Mi Mix's Designer, Philippe Starck Visits Xiaomi HQ, New Generation Coming Next Month?
We have already seen a teardown video of the Mi 6 and we know it doesn't have its scanner under the display. Whichever way, this is a clever trick and I'm sure he/she must have gotten some people confused.
Will we see a phone launch with an under-display fingerprint scanner this year? Maybe, maybe not. We still have another half to go.
You can watch the video here.