Moto Z2 Play Confirmed Running ZUI?
The Moto Z2 Play has been released into overseas market since June 1, as we already know Lenovo has provided us a favor and have kept the modular design.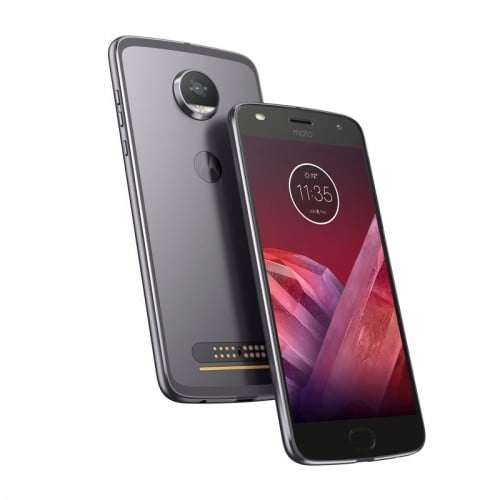 A bonus with this is that they have kept the overall design the same from the Moto Z Play, with the exception of a thinner chassis at 5.99mm instead of 7mm. This has made the Moto Z2 Play suitable for backward compatibility with earlier modular accessories.
Chinese sources have leaked that Lenovo is looking to introduce a new UI system into the Moto line up for the Mainland market (Chinese Market). These rumors have emerged from insider's photos.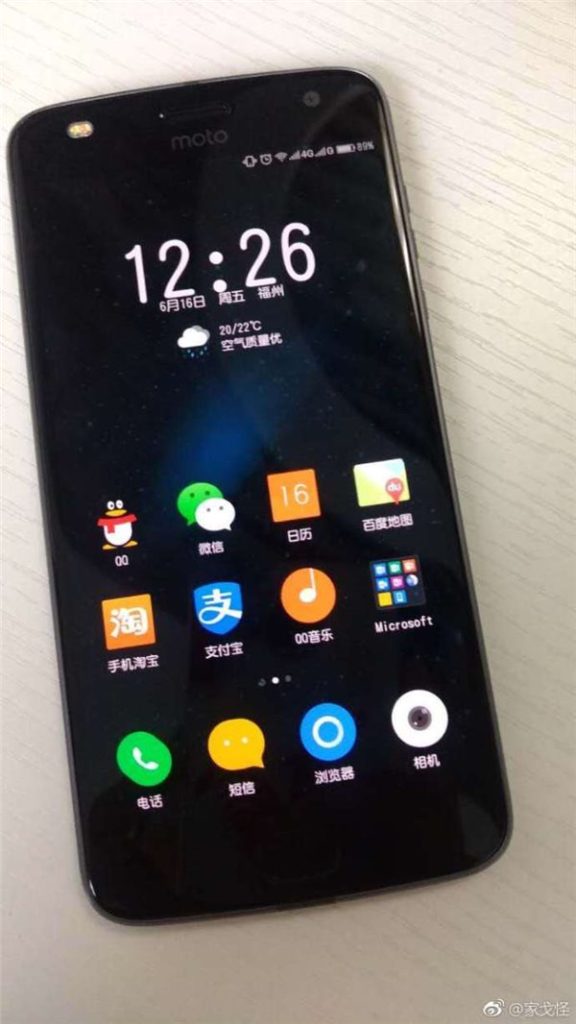 The international version of the Moto Z2 Play will expect to remain shipped with the current Stock-Like Android UI, similar to its predecessors.
On the other hand, things may appear different in the home market. Lenovo may be releasing a Moto Z2 Play running a new ZUI version, reviving the recently shelved ZUK brand or at least its UI.
This approach may seem odd for international users for Lenovo to explore this idea of applying a non-stock Android experience on to a Moto device, however, in the Chinese market, it is known that the stock Android experience is not as popular as custom Android experiences.
RELATED: Moto Z2 Surfaces on AnTuTu: Packs Snapdragon 835, QHD Display & 4GB RAM
This has been proven from companies such as OnePlus, who provide an alternative UI to the home market, known as 'HydrogenOS'; whilst international customers would most likely find their devices running OxygenOS which is very close to stock Android.
If Lenovo does offer Moto devices with a ZUI option, we would expect them to be found mostly in China or other Asian markets, however, we cannot rule out Lenovo's strategy to introduce an alternative UI for the international market either.
But this leak can also be questionable, there is the possibility that the Moto Z2 Play could have had a ZUI ROM installed after purchase. On the other hand, considering the home market's trend on custom Android experience, this can be completely genuine and if so, Lenovo is all set to releasing a ZUI Moto smartphone.
Would you be interested in purchasing a Moto Device running ZUI?
(via)