Quick Look At The New Features of The OnePlus 5
by Habeeb Onawole Jun 20, 2017 8:40 pm1
The OnePlus 5 is now official. Let's take a look at all the new features the it brings, maybe it might convince you to pick it up over the other flagships released already.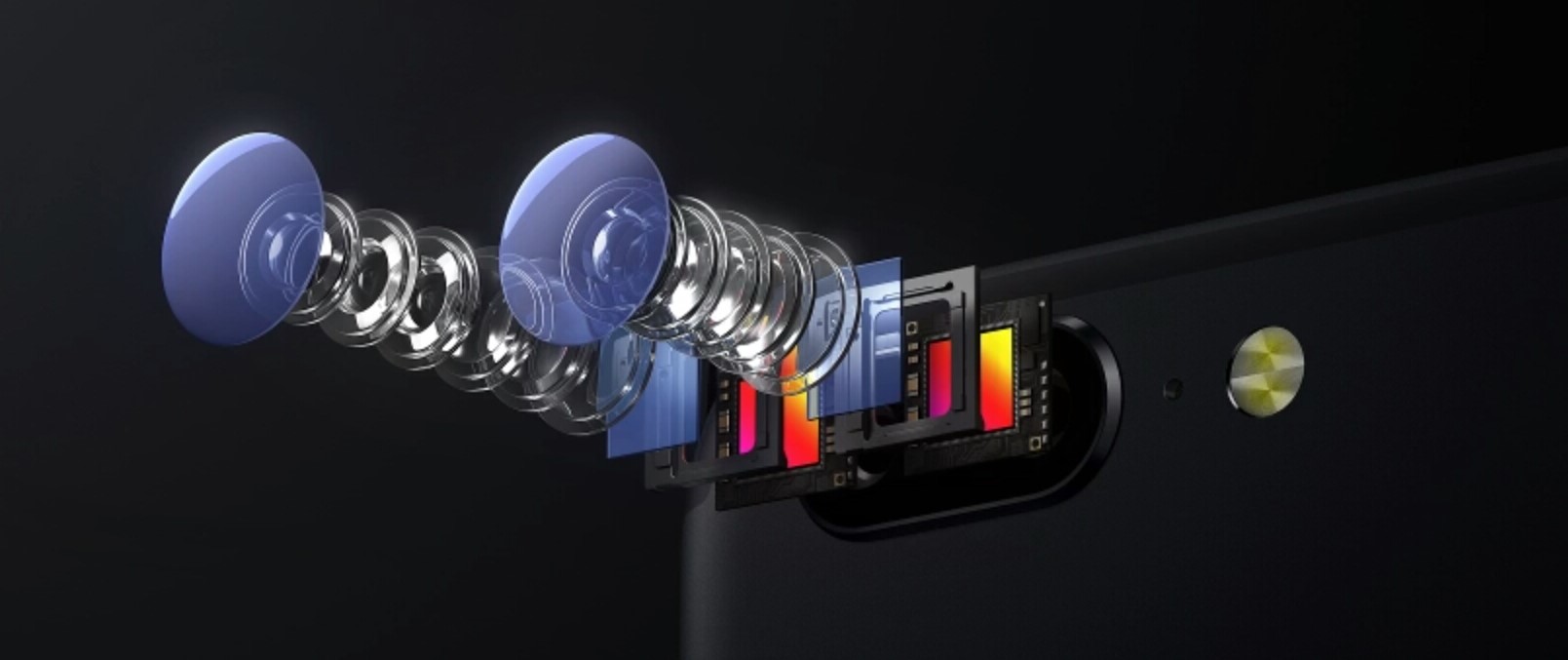 Dual Cameras
This should come after the design but because it greatly influenced what the OnePlus 5 turned out to look like, it's coming first.
The OnePlus 5 has added an extra sensor at the back to step up its camera game. The primary sensor is a wide angle Sony IMX398 with a large f/1.7 aperture, 1.12µm pixel size and dual pixel autofocus. The second sensor is a Sony IMX350 telephoto lens with a f/2.6 aperture and 1.0µm pixels.
Because the sensors are large, they protrude. Instead of putting it in the middle and giving it an ugly bump, OnePlus moved it to the top left corner.
We have seen sample shots and they are impressive. There is portrait mode, an improved Pro Mode and it has very fast autofocus.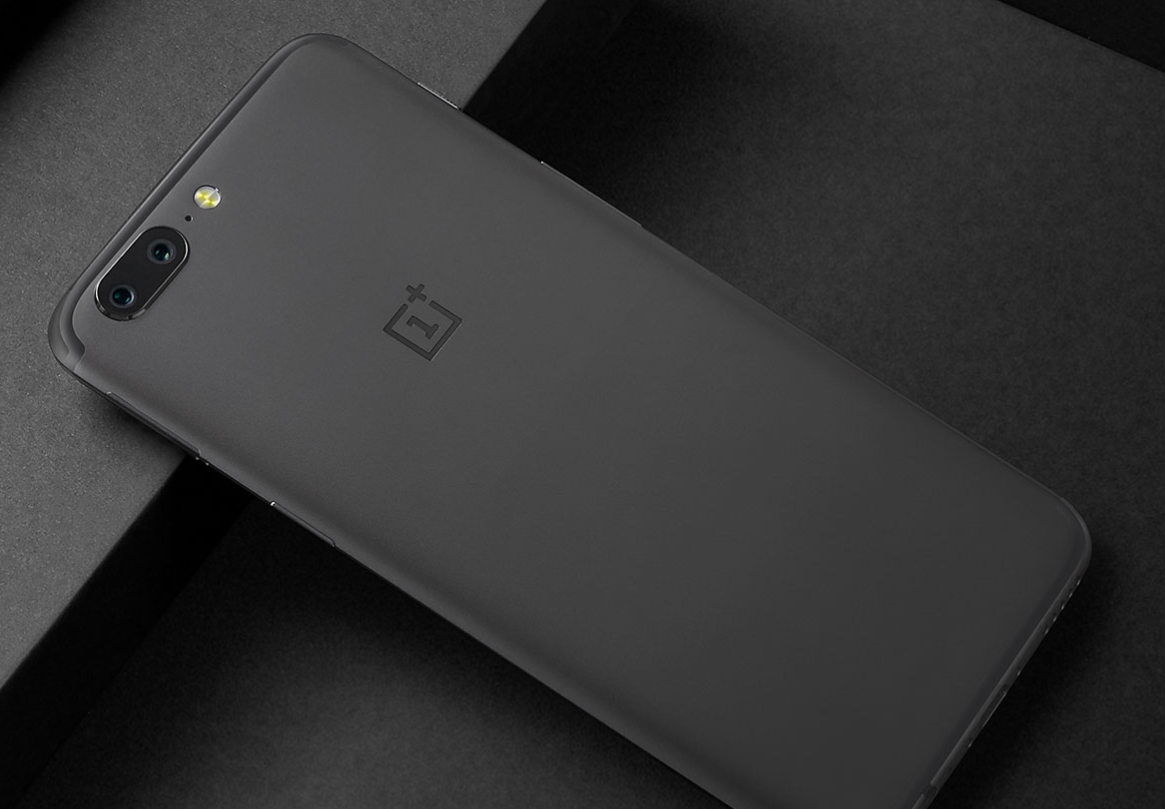 New Design
The OnePlus 5 wears a new but familiar look. Judging from the image of the prototypes we saw yesterday, the OnePlus 5 was bound to look like an already existing device.
To make it look different from the iPhone 7 Plus, the OnePlus 5′ chassis has a curved design that they named Horizon Line. It does looks nice from the promotional images we have seen.
The OnePlus 5 is also thin. 7.25mm thin. Making it the thinnest OnePlus device ever.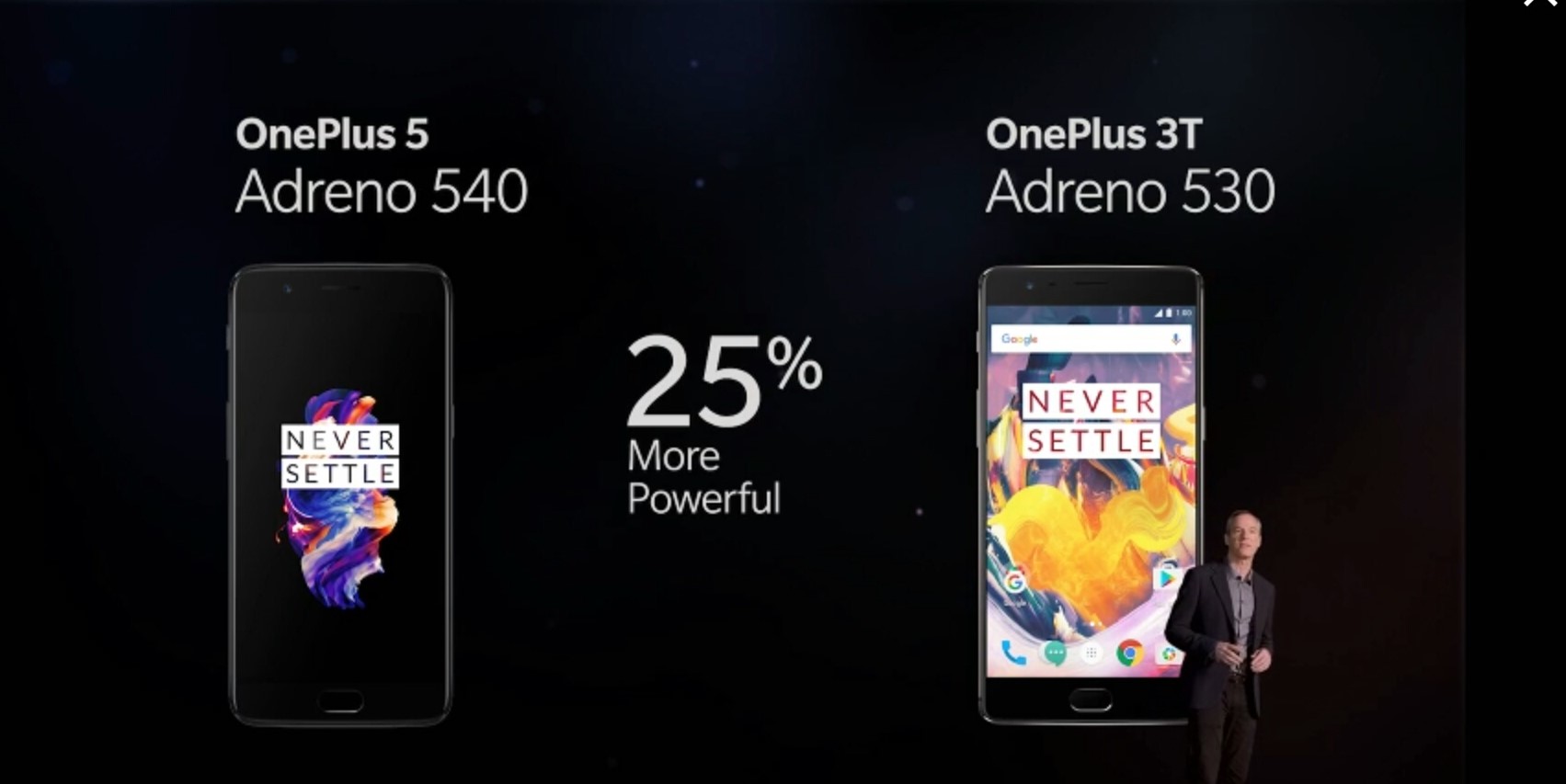 RAM and Processor
The OnePlus 5 joins the very short list of phones with 8GB of RAM. OnePlus says it is LPDDR4X. This is similar to LPPDR4 but it saves power as its I/O voltage is 0.6V instead of 1.1V. There is still a 6GB RAM variant that comes with 64GB of built-in storage. That is half of what you get on the 8GB RAM version.
Qualcomm's Snapdragon 835 works alongside the RAM providing superior graphics performance and low power consumption.
UFS 2.1 Dual Lane Storage
Unlike other phones that have just 2 channels: one that reads and another that writes, the OnePlus 5 has 4 channels (2 for each). This results in faster read and write speeds. Plus the storage is UFS 2.1.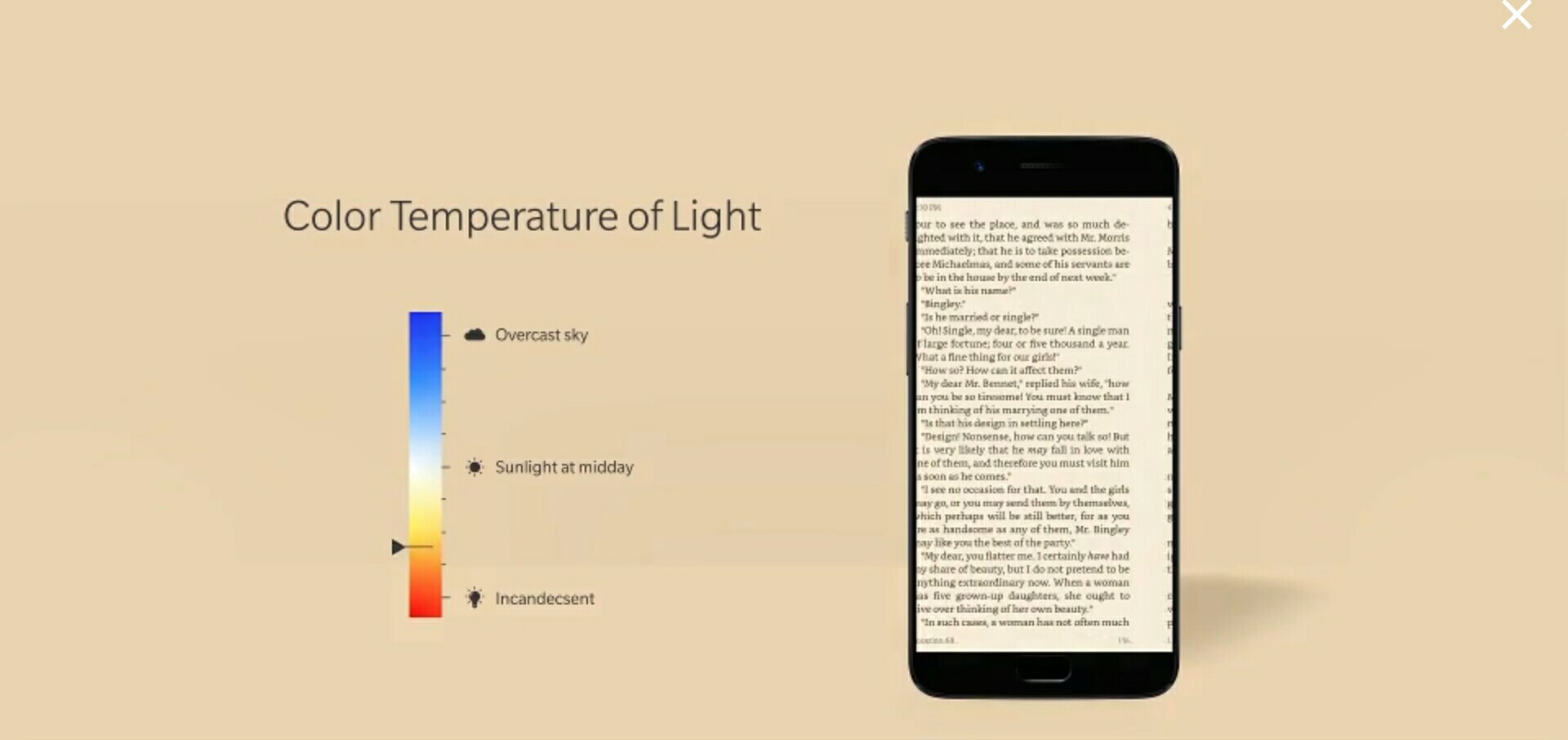 Read Mode & Expanded Screenshot
These two are new features baked into Oxygen OS but which we should expect in an update for the OnePlus 3 and OnePlus 3T. The read mode allows you adjust the color temperature of the display. This is especially useful when reading at night.
Expanded screenshot is the same thing as scrolling screenshot in some other phones. It allows you to take a screenshot that covers more than what is on your screen at that particular time.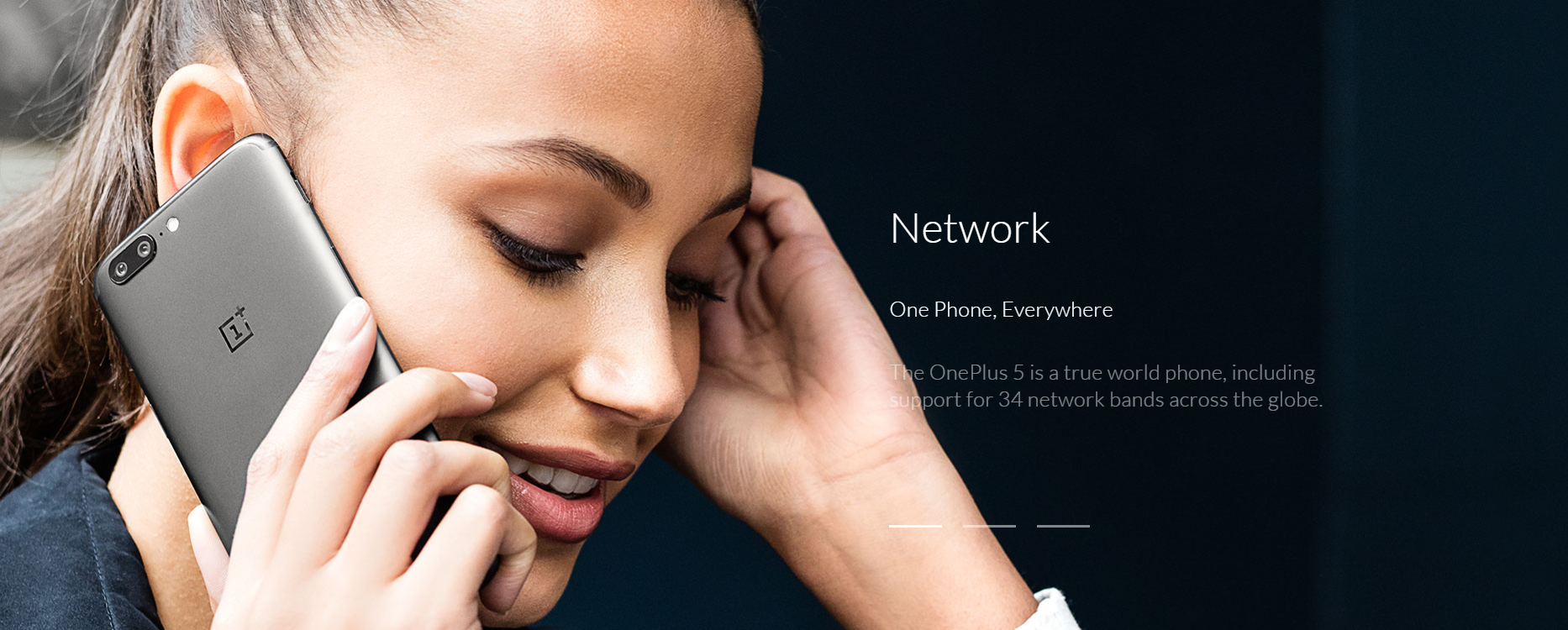 Global Network Bands
This is one of the key features I personally like. Previous OnePlus phones had versions for USA, Europe and Asia. So you had to make sure you were buying the right one for your region. You also had to find find an alternative phone if you were going to a country that uses different bands.
Now, the OnePlus 5 is available as a single global version, allowing you to take your phone anywhere and not have to worry about band support.