OnePlus 5 Camera Hybrid System Lacking True 2x Optical Zoom
It's been two days since the release of the OnePlus 5 and many fans and reviewers have already been able to test out OnePlus 5's flashy new camera features. There is, however, been a feature that OnePlus has not been transparent about; this being the 'optical zoom' feature.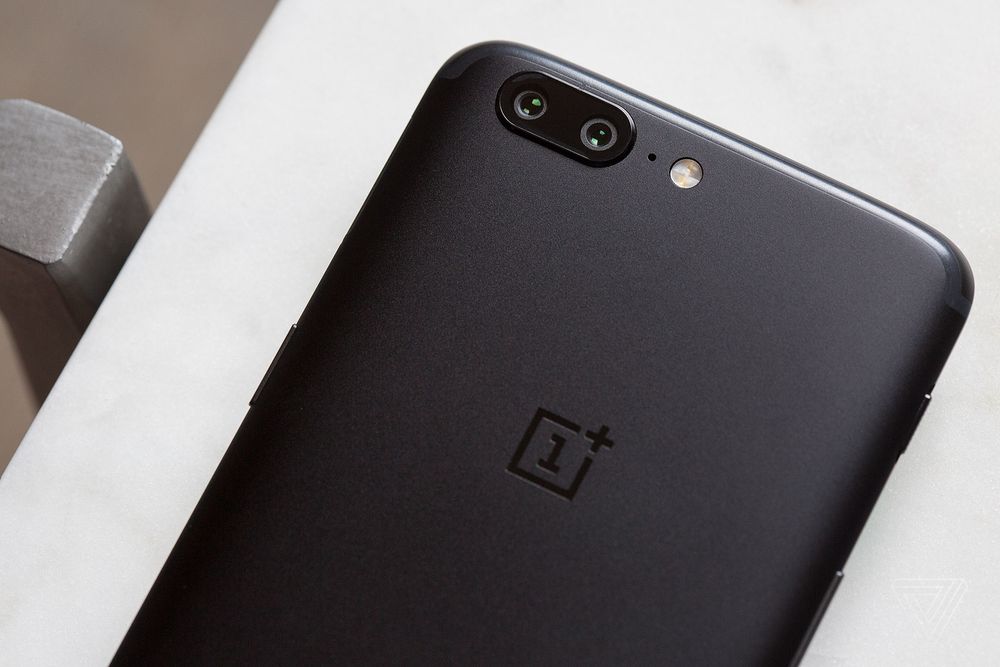 The OnePlus 5's dual camera setup houses a 16-megapixel IMX398 regular sensor with f/1.7 lens and a 20-megapixel IMX350 sensor with f/2.6 telephoto lens. The latter provides the further zoom that the 16-megapixel sensor cannot handle. This method operates the same as many other devices, such as Oppo's R11 and Apple's iPhone 7 Plus.
Optical zoom theoretically provides consistent quality; however, the claim OnePlus had published on their website and announcement about OnePlus 5's 2.0x "lossless" zoom isn't purely optical.
Related: OnePlus 5 Dual Cameras Explained: How It Works & Its Features
According to the co-founder Carl Pei, the telephoto lens zooms to a maximum at 1.6x zoom, then the OnePlus 5 switches to software-powered 'SmartCapture Multiframe Technology', known as 'digital zoom', providing the remaining 0.4x zoom.
Optical zoom is at 1.6x, the remaining 0.4x is realized through SmartCapture multiframe technology.

— Carl Pei (@getpeid) June 21, 2017
Carl Pei, Co-Founder of OnePlus, officially tweeted that they have advertised the OnePlus 5 provides 2x lossless zoom, and not optical. This is an attempt to clear uncertainty for consumers and fans who have hit confusion about OnePlus' marketing.
Uncertainty and initial disappointment haven't been limited to the camera either, as more users have discovered the OnePlus 5 has its predecessor's display leading to more concern on what other unclear components we do not know currently.
What are your thoughts on OnePlus 5's Lossless Zoom Feature?