Google VR180 Cameras Capturing 180° VR Videos Launching soon with Yi, Lenovo & LG as Partners
Tech giant Google is set to launch a new VR format dubbed VR180 which would offer more limited cinematic VR output. The tech giant hopes the new format would be readily accessible as regular YouTube videos that it hopes will be almost as accessible as regular YouTube videos. The new VR180 project is the product of a collaboration between YouTube, a subsidiary of Google and Google's Daydream VR division.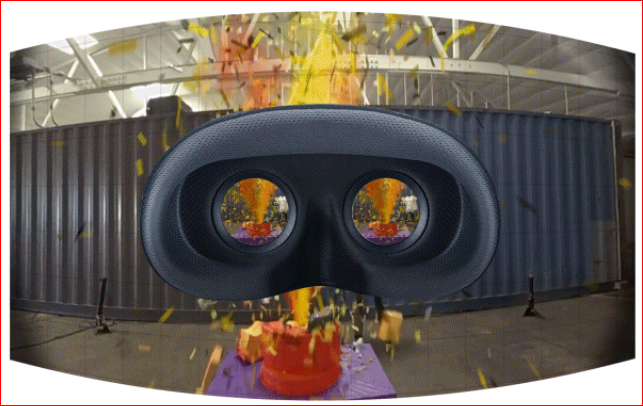 VR180 will also include the production of a new line of compatible cameras by Yi, Lenovo, and LG as well as other partners who meet the VR180 certification standards. The VR180 won't stretch up to those produced by 360-degree cameras. They'll be immersive when the user is facing forward but won't off rear views if the user decides to glance behind. The videos can also be viewed as traditional flat videos outside virtual reality but can also be watched in 3D VR via the YouTube app with a Google Cardboard, Daydream, or PlayStation VR headset.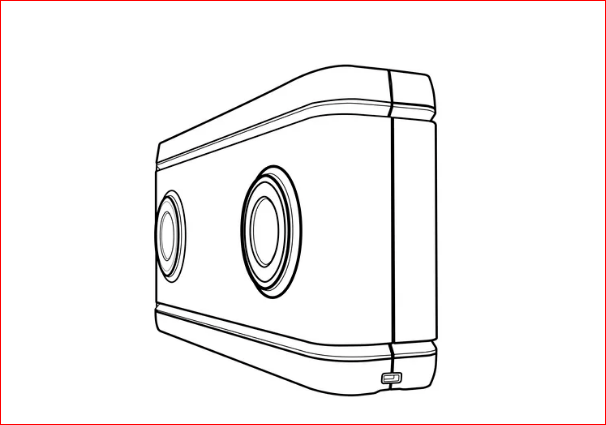 Video creators will also be able to shoot videos using any camera with a VR180 certification with the trio of Yi, Lenovo and LG emerging as pioneers that are working in collaboration with Google's Daydream team for now. The first set of products are expected to be launched this winter and would likely carry almost the same price tag as the regular point-and-shoot camera. We still don't know what the cameras will look like but a Line drawing of Lenovo's own design was spotted recently. It appears to have two wide-angle lenses that can shoot stereoscopic video, and it's just a simple design, a far cry from the expensive alien orbs that are often seen in VR film shoots.
Read Also: Samsung Working On New Gear VR With 2000ppi
The cameras may not be available to by sometime soon but Google is giving creators the opportunity to loan one from one of its YouTube Spaces, located in nine major cities worldwide. YouTube video creators will also be able to shoot just like they do with any other camera and in the near future the videos can be edited using Adobe Premiere Pro and other standard software.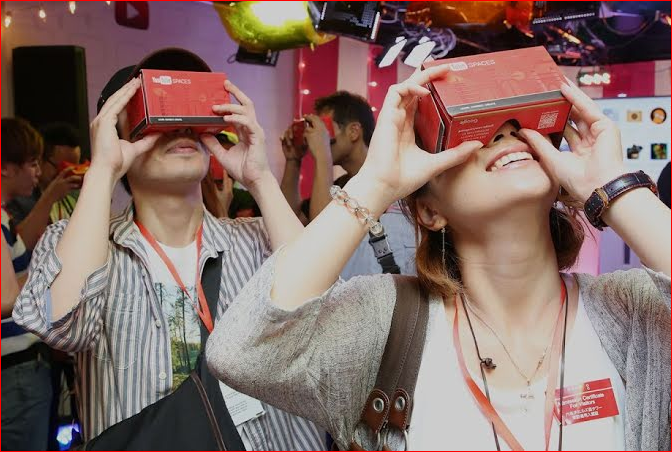 In case you are wondering the benefits VR180 offer over 360-degree videos, there are a few big advantages. One of them is that it doesn't need the same time-consuming (and often expensive) stitching as videos made with, say, Google's 360-degree Jump system. Creators can easily put a person behind the camera without them appearing in the shot whereas 360-degree camera bares all with nothing hidden. Filmmakers often literally hide behind objects during a scene when shooting using panoramic cameras but that won't be the case anymore. Another thing is that the file sizes would be reduced drastically so viewers will stream the videos faster and with less annoying buffering gaps while streaming.
(source)