Microsoft's New Patent Can Reduce Laptop Thefts Significantly
by Anvinraj Valiyathara Jun 26, 2017 5:48 am0
Anti-theft feature that have been available since the past few years have helped in considerably reducing phone thefts.  However, such a feature has not been made available for laptops. It is not easy to catch laptop thieves because after stealing the laptops, they wipe off all the data present on the device and then sell it off.
At the end of May, Microsoft and Qualcomm announced a collaborative effort called Cellular PCs. It will be running on ARM-based CPUs and full edition of Windows 10. These devices will be able to deliver faster data connectivity through X16 LTE modem with eSIM connectivity. This upcoming initiative as well as a new patent from Microsoft will allow users to prevent laptop thefts even without a cellular subscription.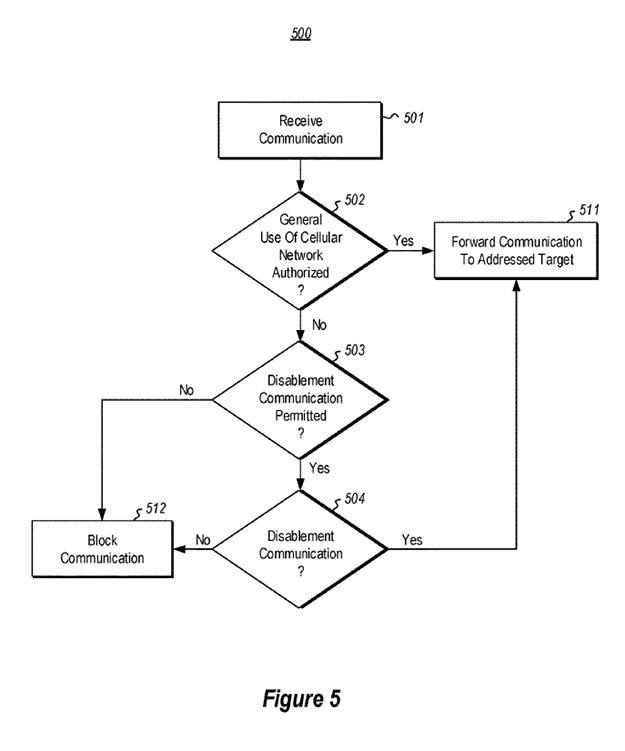 Read More: Microsoft Surface Laptop Teardown Reveals It'll Be Hard To Repair
The new patent allows users to disable a lost or stolen laptop even without a SIM. It means even if the thief turns off the cellular network or removes the eSIM, users will be able to make use of function similar to emergency call that will transmit a signal over the cellular network to the device to disable it.
It seems that in order to implement this feature, Microsoft will have to collaborate with cellular service providers. The Redmond giant has signed up with worldwide cellular service providers like Vodafone, AT&T, T-Mobile and BT/EE. It also appears that once a command is sent to disable the laptop, there won't be any further user intervention to complete the process.
It seems to be an integral feature for laptop users. However, there seems to be a downside for it. If this feature becomes a reality, users will be having a risk of getting tracked even when the cellular connectivity feature is disabled.
As far as cellular PCs are concerned, Microsoft has confirmed that the Snapdragon 835 driven PCs will be running on Windows 10 and will offer always-on LTE connectivity along with longer battery life. This effort is Microsoft's attempt on bringing Windows 10 experience to ARM ecosystem.