OmniVision's New 16-Megapixel Sensor Supporting PDAF, zHDR Officially Launched
by Anvinraj Valiyathara Jun 27, 2017 7:23 am4
OmniVision is a well-known developer of topnotch imaging solutions. Today, the company has announced its newest image sensor, the OmniVision OV16B10 camera sensor. It is a high-performance and a high-resolution camera lens that is built for upcoming flagship smartphones.
The new OV16B10 camera sensor is built on the company's PureCel Plus-S pixel architecture. It offers a pixel size of 1.12micron. Equipped with phase detection autofocus (PDAF) and high-sensitivity imaging, the OV16B10 camera sensor can be used on both single and dual-camera setups.
The 16-megapixel OV16B10 is an ideal image sensor for flagship phones that will be coming out as successor phones that feature 13-megapixel camera sensors as it comes with impressive features like PDAF and zigzag high dynamic range (zHDR). Its inbuilt feature syncs the frames and carries support for context switching when it is used in dual camera modules. It is also features a gyro interface that can synchronize motion data from the external gyroscope. This allows the OV16B10 to deliver accurate stabilization while capturing photos and videos.
Compared to the traditional contrast-detection autofocus, PDAF is not only more precise but also it performs fast. The OV16B10 is equipped with an improved PDAF architecture. When compared to predecessor PDAF tech, the newer PDAF available on OV16B10 offers improved sensitivity which allows it to autofocus accurately in dim-light conditions.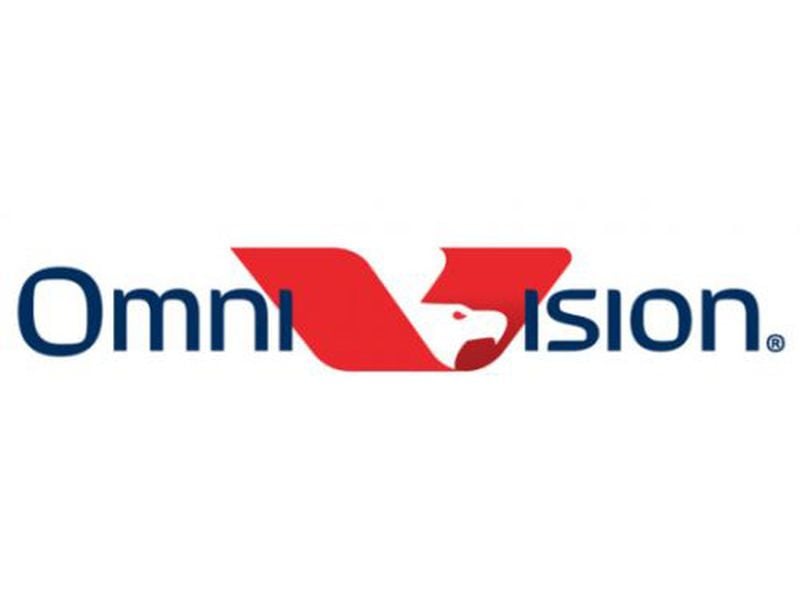 Read More: Google VR180 Cameras Capturing 180° VR Videos Launching soon with Yi, Lenovo & LG as Partners
The zigzag-HDR increases the dynamic range of the sensor by utilizing a long and short exposure within a single frame. In comparison to frame-based HDR offered by other camera sensors, the inclusion of zHDR in OV16B10 has increased dynamic range with less ghosting artifacts. This allows the camera sensor to shoot live preview and capture videos in HDR model. Moreover, single-shot and full resolution HDR images can be captured without shutter lag.
Here is the list of multiple resolutions supported by OV16B10:
16-megapixel image and video at 30fps with ZHDR.
4K (Ultra HD) and 2K (Quad HD) videos at 60 fps.
1080p (Full HD) videos at 120 fps.
720p (HD) videos at 120 fps.
The OV16B10 camera sensor is currently available for testing. The company will be starting its mass production by the last quarter of 2017.
(source)