BlackBerry Opens Official Weibo Account, Signals Return To China
by Habeeb Onawole Jul 10, 2017 11:42 am0
Blackberry seems to be making a move to reenter the Chinese market. Although TCL, one of the companies with a license to release smartphones under the BlackBerry name is a Chinese company, its home country hasn't gotten any of the new releases. It appears that might be changing soon.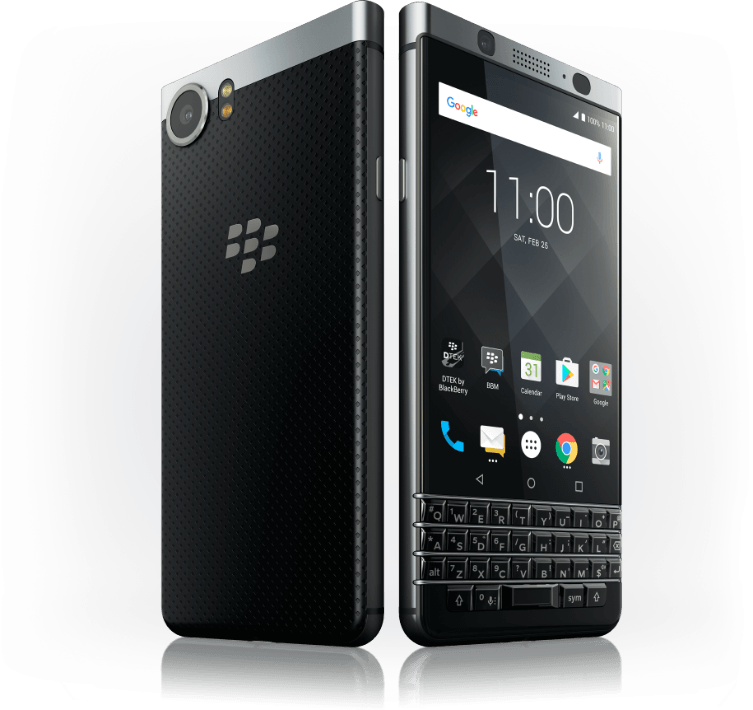 Recently, BlackBerry opened an official WeChat account under the name "BlackBerryMobile", now it has opened an official account on Weibo. The general consensus is that the smartphone company is trying to create a social media presence before launching its new products.
Two phones have been released this year under the Canadian brand. There is the BlackBerry KeyOne that was announced at MWC 2017 and there is the Indonesian exclusive BlackBerry Aurora. The latter isn't made by TCL but by a joint venture company called PT BB Merah Putih. The Aurora is also the first dual SIM Blackberry phone ever.
READ MORE: It Is A non-Sticky Situation For The Screen of The BlackBerry KEYOne
It is unknown if only the KeyOne will be released in China or the Aurora will follow suit. We might also get to see a new phone.
(Source)