Meizu PRO 7 with Dual Screen Design Spotted In a Commercial
The dual screen design of the Meizu Pro 7 is all but officially confirmed. The design has featured in several leaked renders, including a video render which appeared online showing the Pro 7 and Pro 7 Plus from all angles. The Meizu Pro 7 has once again appeared in a leak which claims the device was spotted in a TV commercial in China.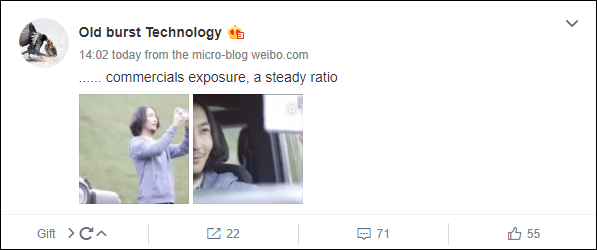 The Pro 7 is tipped to launch later this month along with the Pro 7 Plus so, it would really not be a surprise if Meizu has started its advert campaign as a way of preparing the ground for a successful launch. We couldn't lay our hands on the video clip but the screenshots that were leaked shows a man holding the Pro 7. Even though the images are a bit grainy, we can still make out that this is the Pro 7 design we have been seeing so often.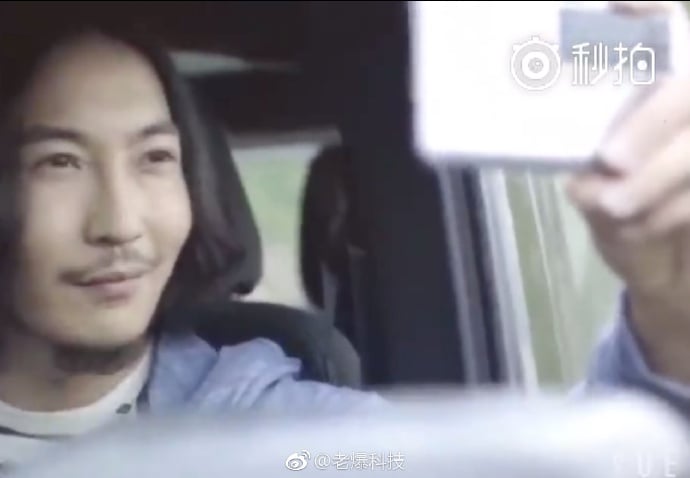 Read More: New Leak Reaffirms Meizu Pro 7's Release Date
Meizu Pro 7 is expected to be the first smartphone to launch with MedaTek's Deca-core Helio X30 chip and that is already confirmed by MeidaTek.  Also, the device is expected to pack dual 12MP Sony IMX386+ 12MP Sony IMX286 sensors at the rear with a ring flash having 10 LEDs. The camera will likely be one of the main selling points of the device if the photo leaked by Meizu VP Jeffery Yang was actually shot using the Pro 7's camera. The front camera is said to have a 16MP sensor.  The display is expected to be a 5.2-incher while the secondary screen is said to be 2 inches wide. The Pro 7 is also expected to start at 2799 Yuan (~$410).
(source)