MediaTek Reveals Meizu Will Release the First Helio X30 Powered Device
The rumors of the Meizu Pro 7's processor have now drawn close to a finish, with confirmation from MediaTek, that Meizu will be forgoing a Samsung Exynos processor and powering the Meizu Pro 7 with the long-awaited MediaTek's Helio X30.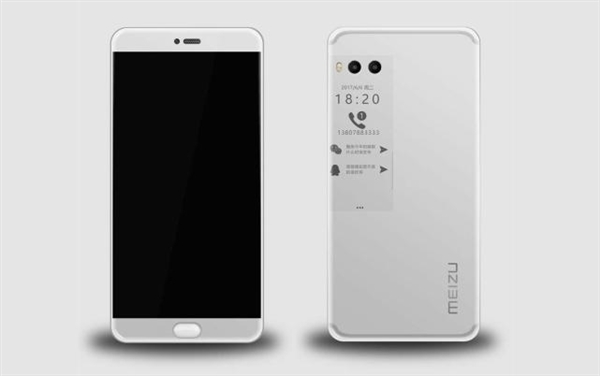 MediaTek had revealed their June financial report, specifically about the revenue levels. MediaTek is reported to have made a total of NT$21.894 billion, an increase from last month's (May) NT$18.37 billion. However, directly comparing MediaTek's June report from last year, the company made less money in June 2017, with June 2016's NT$24.87 billion a decrease of 11.79%.
Within the revenue report, MediaTek also confirmed that Meizu will be the first company to integrate MediaTek's latest processor, the Helio X30, into their upcoming flagship smartphone.
MediaTek is betting that the Helio X30 will help increase the market share since the slipping of market power due to Qualcomm's Snapdragon 835 popularity. According to the MediaTek, they are also keen on releasing another new processor in the second half of the year.
Although MediaTek has announced Meizu will have a device powered by Helio X30 processor, the smartphone company haven't officially announced the Pro 7.
The feature will be a secondary screen at the rear will be expected to be a 2-inch display that will provide notifications and act as a camera timer.
In terms of specifications, the Pro 7 will be expected to use a 5.2-inch screen at a resolution of 1920 x 1080 (FHD). The high-end variant will be accompanied by 8GB RAM and 128GB internal storage. For cameras, the smartphone will have dual camera setup with two 12-megapixel cameras (Sony IMX386 and IMX286) and front 16-megapixel shooter.
The expected cost of the Pro 7 will start at ¥2799 (6GB + 128 GB) and the higher variant ¥3299 (8GB + 128 GB). Furthermore, the Pro 7 Plus will be expected to start at ¥3299 (4GB + 64GB), ¥3599 (6GB + 128GB) and the ¥3799 (8GB + 128GB).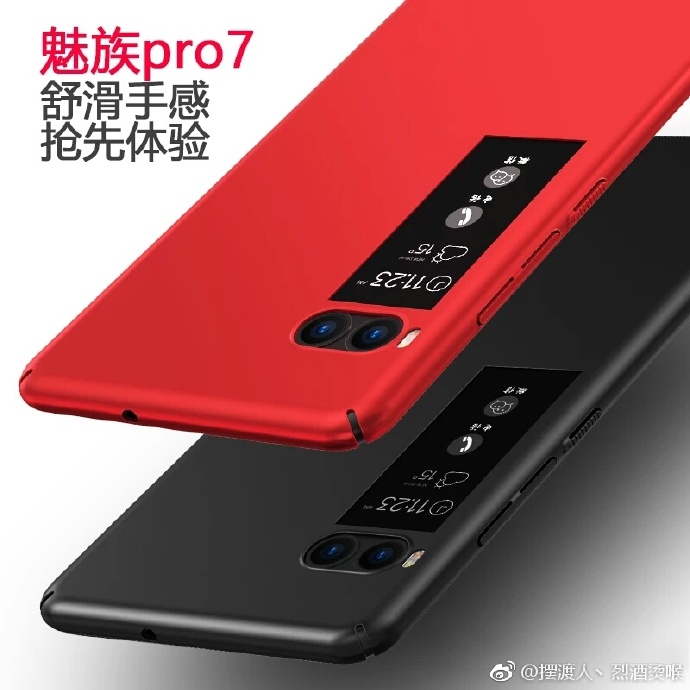 What are your thoughts about the Meizu Pro 7 using MediaTek Helio X30? Do you think the X30 will be a competitive alternative to Qualcomm's Snapdragon 835? Share your comments down below.
(Source)