It Is A non-Sticky Situation For The Screen of The BlackBerry KEYOne
by Habeeb Onawole Jun 11, 2017 10:13 am0
The BlackBerry KEYOne is now available for purchase in different markets. The TCL made phone has gotten mixed reviews but most people are pleased with the physical keyboard. However, there seems to be an issue with the build quality of the phone.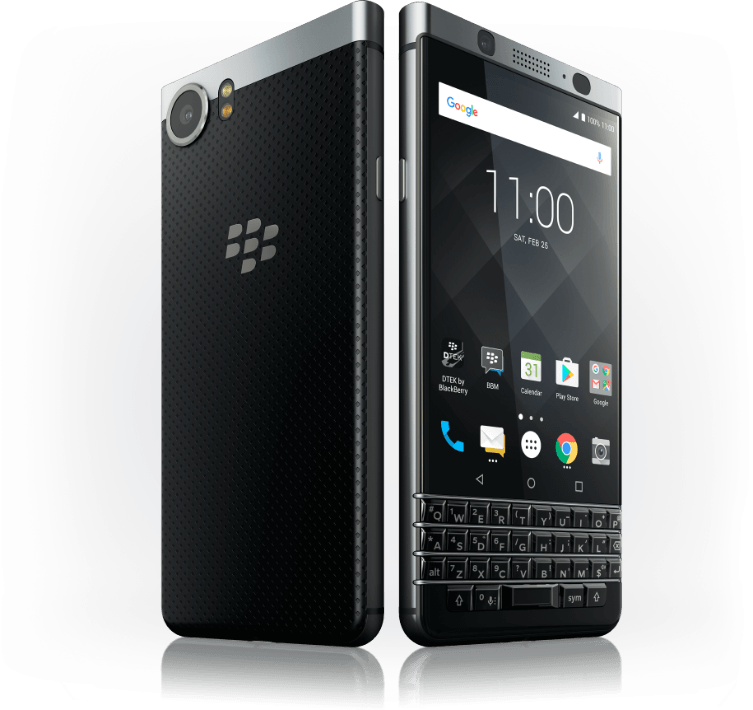 YouTuber, JerryRigEverything found out in his durability test that the screen of the KEYOne comes off easily. Turns out that the only thing holding the screen in place is the cable from the motherboard. No adhesive, no glue, no sticky tape.
A search on Google later revealed complaints from different owners. Small drops to the floor and the screen pops off. One user even says he woke to see his screen and come off on its own.
READ MORE: Former TCL President Yang Zhe Joins Meizu As Senior VP
There is a chance that the issue is limited to a certain batch that didn't get glued while passing through the production line. Sadly, there is no way to find out if your phone is affected unless your screen falls off when it drops.
JerryRigEverything advises that you invest in a case with a lip that wraps around the screen.