Xiaomi's New Phone Sub-brand Will Be Called Lanmi (Blue Rice), First Device is the X1
by Habeeb Onawole Jul 11, 2017 12:25 pm7
Yesterday we reported that Xiaomi was planning to launch a new sub-brand that will take on OPPO and Vivo. When we covered the story we didn't have a name then but this morning we learnt from a popular tech blogger that it will be called Lanmi (Blue Rice).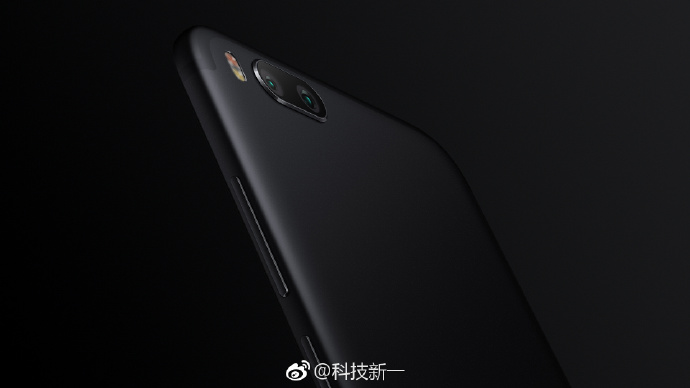 You might be wondering how we arrived at the name Lanmi. Using Google translate, you can get a transliteration and audio pronunciation of the name 蓝米 (Blue Rice) which is written as "Lán mǐ" and pronounced as "Lan me" respectively.
The blogger who goes by @贰手藝術家 (Second hand artist) on Weibo not only revealed the name but also mentioned the first model. According to him the Xiaomi X1 will launch as the Lanmi X1.
There were reports last week that Xiaomi had scrapped the Redmi Pro 2 for a new phone called the X1. However, a follow-up post revealed that the X1 wasn't replacing the Redmi Pro 2.
The Lanmi X1, according to another tech blogger @Kumamoto Technology, will be available in two main models with 4 variants each. It is a bit complex to be honest.
One will have a 5.5-inch with a 2160 x 1080p resolution. It will be powered by the Snapdragon 660 mobile platform, have dual Sony IMX362 or IMX368 sensors on the rear as well as a rear-mounted fingerprint scanner.
The first model will likely be available in 4 variants:
*4GB RAM + 64GB ROM
**6GB RAM + 128GB ROM
*6GB RAM + 64GB ROM
**6GB RAM  + 128GB ROM
READ MORE: Xiaomi Announces ¥99 Bluetooth Audio Receiver
The second model will have a 5.5-inch 1080p display, the same SDM 660 SoC and same rear camera configuration but will have its fingerprint sensor in front. The four variants are:
*4GB RAM + 64GB ROM
**6GB RAM + 128GB ROM
*6GB RAM + 64GB ROM
**6GB RAM + 128GB ROM
Confusing right? There is a possibility we might have fewer models when it launches as this looks like a case of not knowing what RAM and storage versions to release.
Key: * – standard, ** – high end
(Source)