Xiaomi Redmi Pro 2 & Xiaomi X1 Not The Same, More Details Revealed
A recent report pitches the Xiaomi Redmi Pro 2 as the Xiaomi X1 which is revealed to replace what should have been the next-gen Redmi Pro-series. New details have now emerged which suggests the two models are not the same. In other words, the Redmi Pro 2 is likely still in the works and is distinct from the Xiaomi X1 which may be a new series Xiaomi is introducing.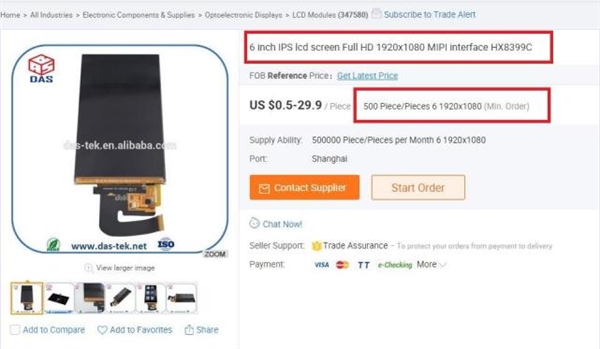 A new leak has revealed the screen for the Redmi Pro 2 and the screen doesn't seem to be a full-display screen as was rumoured. The display is a large 6-inch LCD display with a resolution of 1920 x 1080pixels. The screen IC driver model is given as Hx8839c and isn't manufactured by Tianma as also rumoured earlier on.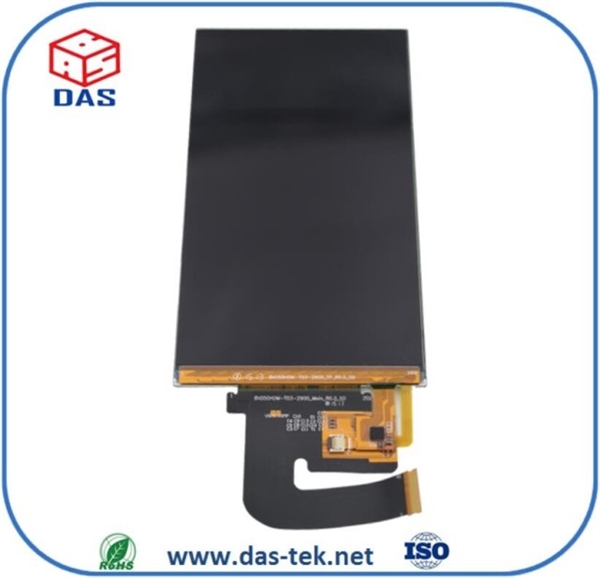 The Redmi Pro 2 camera is said to be a 12MP + 5MP dual camera setup at the rear with the main sensor being a 12MP Sony IMX362 sensor with a 1.4um individual pixel. The device is also tipped as coming with a 16MP Samsung S5K3P8 front-facing selfie camera with several other functions such as f/1.9 aperture. There are rumours that the Redmi Pro 2 will feature a Snapdragon 630 processor backed by 3GB RAM and could sell for a price of 2299 Yuan ($338) as against the 1999 Yuan ($229) price which the Redmi Pro sold for. This may be unlikely, seeing how close the price is to the flagship Mi 6.
Read More: Xiaomi Redmi Pro 2 Specs Sheet Reveal Sony IMX362 In A Dual Cam Setup
Xiaomi is also rumoured to have recruited Wu Yifan, who contract is said to have ended with Huawei's Honor, as the brand ambassador for the Redmi Pro 2. Both the Redmi Pro 2 and Xiaomi X1 is said to be launching at the end of this month which would enable us see what the design is and full specs are, as well as the prices.
(source)