Xiaomi Launches HelloEar Arc Custom Earphone Priced At 299 Yuan ($43)
Xiaomi has launched its 96th crowdfunded product and just as we hinted yesterday, the product is an earphone. From the look of things, this isn't just any headphone but is touted to be a customised earphone. The product is dubbed HelloEar Arc custom earphone and it has a retail price of 299 yuan ($43).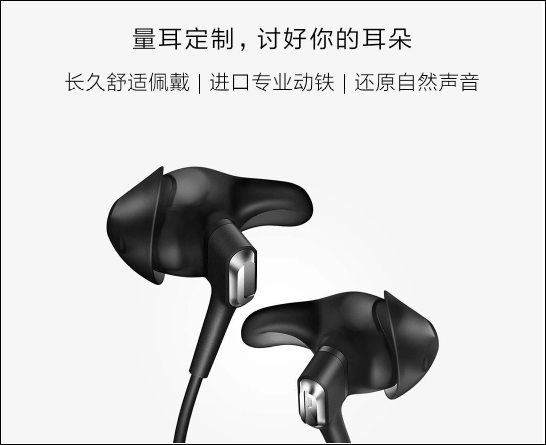 The Xiaomi HelloEar Arc custom earphone uses a 3.5mm audio interface and the is developed in all aspects to provide a comfortable usage devoid of any form of hassle arising from pains from the ear buds or the wires. Talking about the wires, it has a very long cable wire which is 1.2 meters in length. The HelloEar Arc headphone features a Kevlar fibre core while the body is manufactured from aviation-grade aluminium that is sandblasted. The headphone also comes with a high definition silicon microphone with three buttons.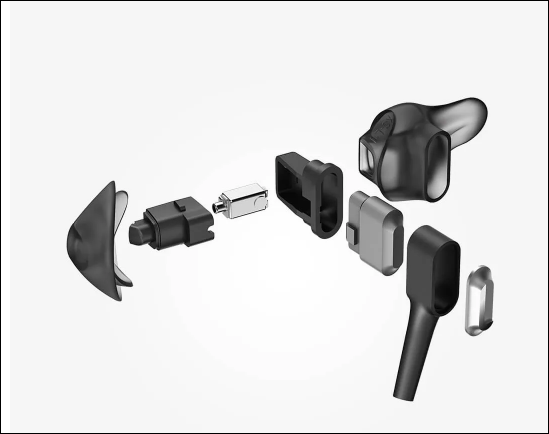 The headset is developed by HelloEar and according to an official of the company, they spent three years on research in order to produce a stunning product. The research involves collecting lots of ear samples, ear 3D scans, and thousands of real ear wearing tests and this has given them a large database of different human ear types. Thus, the HelloEar Arc headphone is designed in a customised way to provide comfort and deliver a great sound.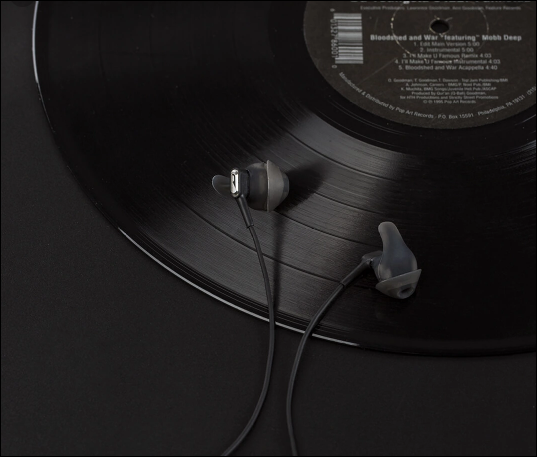 The product is available in a unique way, first, customers will need to take pictures of their ear and upload so that the company can produce a customised earbud that would suit each person's unique ear cavity structure. But in all, the HelloEar Arc custom earphone comes with a half-size "Z" shaped support that fits the outer ear like a puzzle and then fills the cavity. Users won't need to tighten it inside the ear or push it very deeply in to make it solid. The earbud is produced using medical grade silicone material with a custom airbag structure which disperses the ear pressure and prevents soreness after being worn for a long time.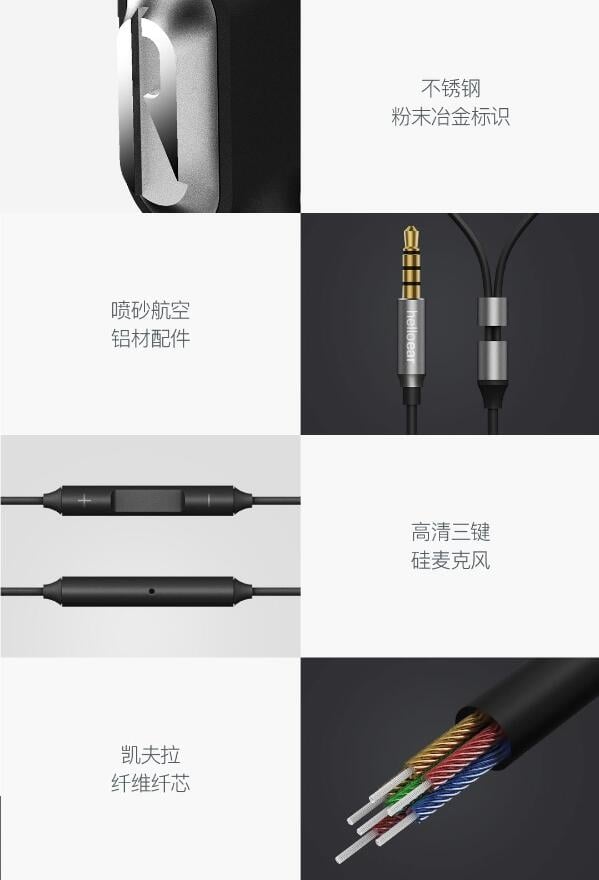 Read More: The Xiaomi Aqara Flood Sensor Alerts You When Your Home is About To Be Flooded
The sound quality isn't forgotten in the entire development process as it uses high-end moving iron speakers with 25 ohms impedance and sensitivity of up to 106.5dB. The speakers also come with a maximum power of 3mW and frequency response range of 20Hertz – 20 kiloHertz.
For 299 yuan ($43), it is hardly disputable that this customised headphone isn't worth the price. The HelloEar Arc custom earphone is already available on Mi home and is expected to start shipping on August 22.