Get Xiaomi 4K TV Box for just $56.39!
The market of Chinese TV boxes is crowded but we all know that Xiaomi usually makes high-quality products for a low price. Enter Xiaomi with the Mi Box: a small, nondescript black box offering a full Android TV experience, 4K HDR video and a remote for the current price of just $56 — easily the lowest price for one of these devices running a fully sanctioned version of Android TV.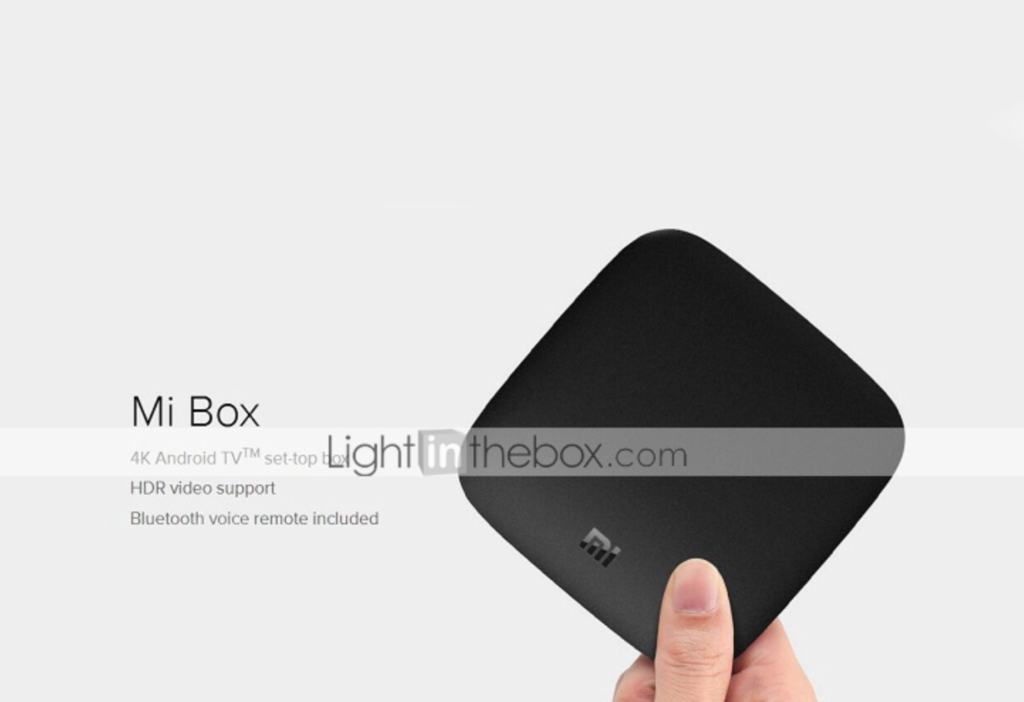 Inside the Mi Box is a very run-of-the-mill spec arrangement, with a 2GHz quad-core (Cortex-A53) processor, 2GB of RAM and 8GB of storage — the latter of which capable of being expanded via a full-sized USB-A port on the back.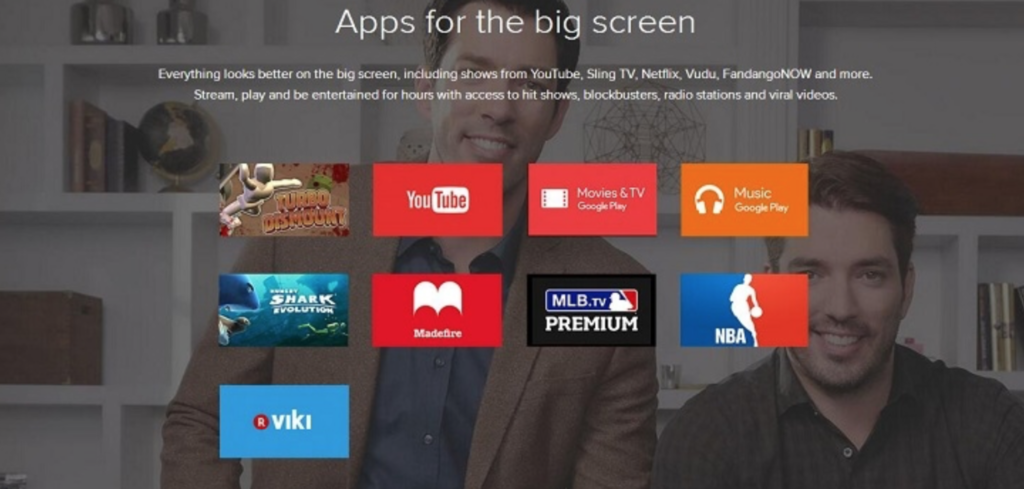 Xiaomi, like other Android TV makers, offers a "Mi Box recommends" section on the home screen showing some content apps that you've heard of before, but that's it in terms of customizations.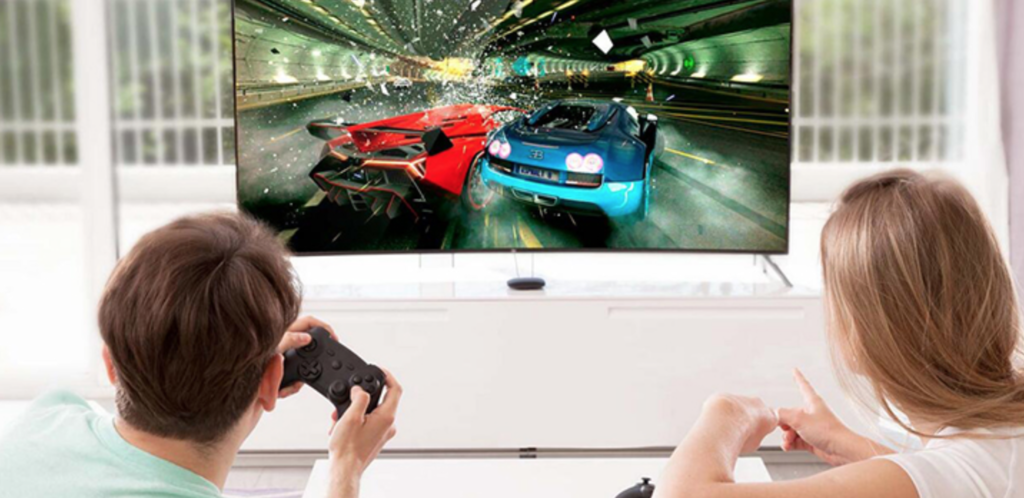 Xiaomi TV Box has quite a lot to offer for the price of just $56.39 and you can now get it from lightinthebox.com.