Samsung Budget & Mid-Range Phones To Have Storage Saving Feature Soon
South Korean technological giant Samsung is always on the look out for new innovations that it would put on its flagship models in order to stay ahead of the competition. Looks like Samsung isn't focused on upping the ante on its flagship but also its mid-range and even budget models. The company is reportedly working on a new "Storage Saving" feature which will bring new options that would help users free up storage on their devices. The major function that would come to play in the Storage saving option is its ability to automatically delete local copies of all photos and videos that have been backed up to Samsung Cloud. This may not be very useful now, though, because Samsung's cloud service has a limited amount of free storage.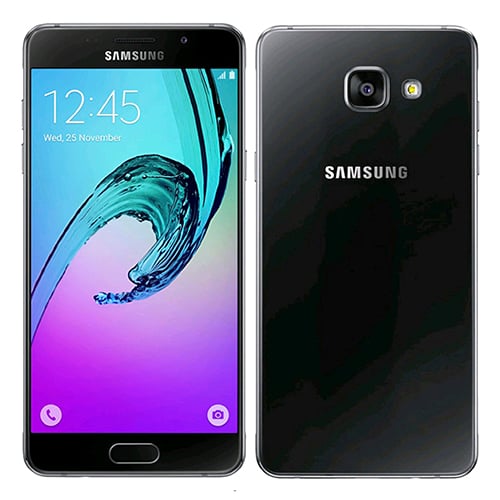 The feature is said to be a dedicated one which Samsung is relying on in order to make storage management features more visible and easier to access. Samsung recently released the Device Maintenance feature as a standalone app and the new Storage Saving feature will use the app as one of its options. It will act as a central hub for all the stuff that is related to the phone's storage and performance.
Read More: Samsung Galaxy Note 8 Launching on August 23, Claims South Korean Media
Samsung's budget and mid-range models do not really offer top notch performance but these features could make the models more appealing to users as they will be able to keep things running smoothly on their phones without having to worry much about limited storage space. The exact modalities for the new feature are still not known because there are speculations that it could be on budget phones only just like the Ultra Data Saing Mode. The feature could even find its way into Samsung's flagship models but we are not entirely certain about that.More details will surely emerge when Samsung unveils the new Storage Saving feature.
(source)