WhatsApp Users in China Reportedly Blocked From Sending Images & Videos
China is unarguably one of the largest markets in terms of fashion, consumer products, tech gadgets and apps, internet services and several other business niches. This, perhaps, explains why a good number of foreign companies are trying to make inroads into the Chinese market. These efforts have usually not gone without several challenges and one of such challenges is China's strict cyber censorship laws. Whatsapp, one of Facebook's text messaging app, may have become the latest victim of the cyber security laws in force in China.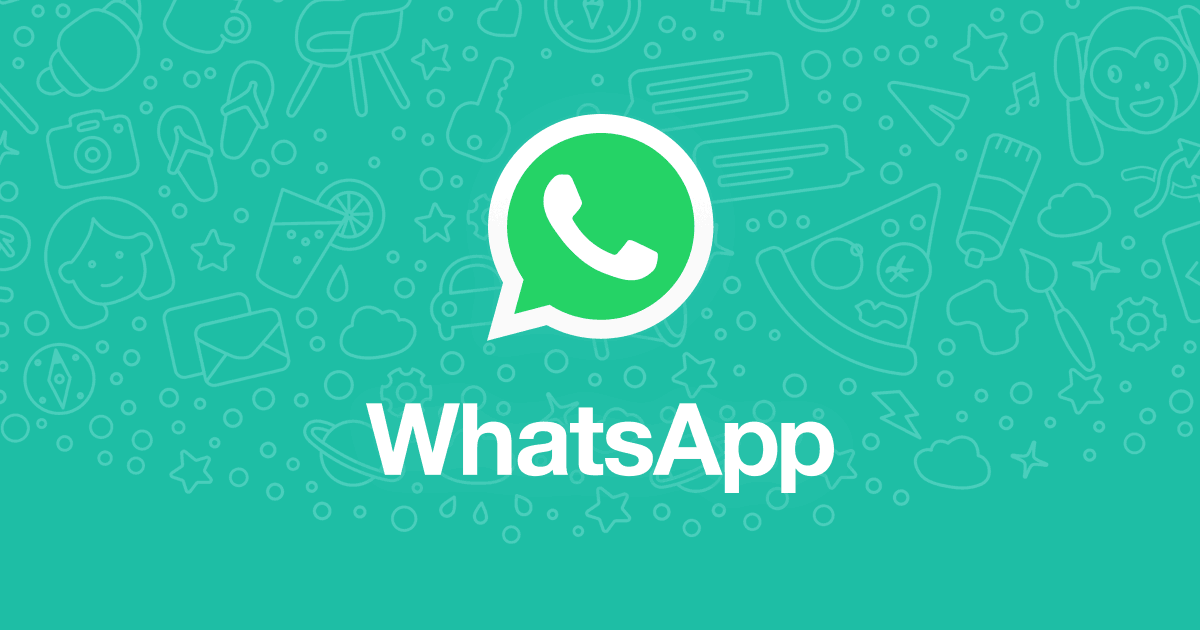 A report on the New York Times indicates that China has allegedly disrupted Whatsapp services in the country. According to the report, some users cannot send pictures or videos via the hugely popular messaging app. Some Whatsapp users are said to even report inability to send text messages over the platform in China.
Read Also: The Days of Phone Numbers are Numbered Following The Popularity of Communication Apps Says Analyst
This latest incident could be as a result of the government's new cyber security law that was issued last month and the services could well have been blocked partially or entirely but we can't verify how true that is right now. If you are a Gizmochina reader based in China, maybe you could help us by dropping your thought in the comment section indicating if this is true or not. If this is true, then, Whatsapp joins the pair of Facebook and Instagram which had been blocked in China way back in 2009 and 2014, respectively.
(source)