New Product From Xiaomi's MiLab Coming July 26, What Could it Be?
Ever heard of MiLab before? I'm sure you haven't but it is Xiaomi's research laboratory where innovative products are developed. MiLab is a recent endeavour as its Weibo page was only opened last year with a few posts and followers. But it is in the news presently as a poster has surfaced online pointing at a July 26 launch under the MiLab sub-brand.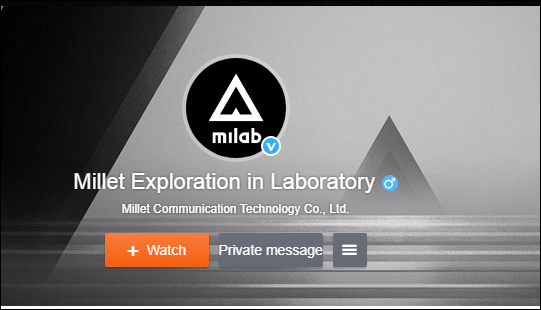 July 26 is already the date set aside for the launch of MIUI 9 and the Xiaomi Mi 5x in China. With this latest development, Xiaomi's will be announcing a new interface and a new smartphone which is neither a flagship Mi model or under the Redmi series but is a mid-ranger. And now, yet another entire new brand line will likely join the log of debutants on July 26.
Read More: Nokia and Xiaomi Announce Business Collaboration Agreement
We don't know what the product will be but there are speculations that it is a smart speaker with artificial intelligence (AI) similar to Amazon Echo and others. We can't be so sure about that because there may even be more than one products coming under the MiLab sub brand on that date. We must point out that the poster available below isn't present on the MiLab Weibo account which is rather strange.
(source)