Nomu T10 Review – Cheap Rugged Feature Phone
The market is full of smartphones but some people still use feature phones. The Chinese phone maker Nomu has made a phone that is rugged, compact and affordable. Learn more in the full Nomu T10 review.
VIDEO REVIEW
UNBOXING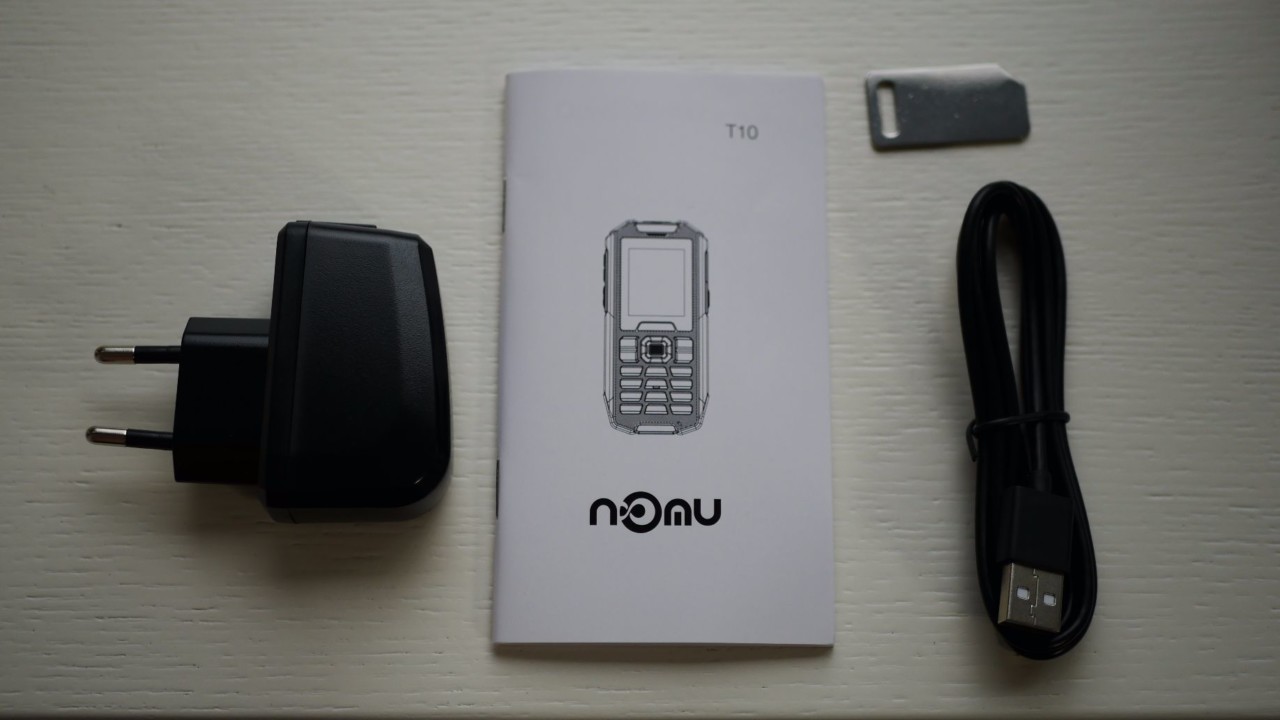 The phone ships with all the usual stuff and some extras include a tool to open up the back plate.
DESIGN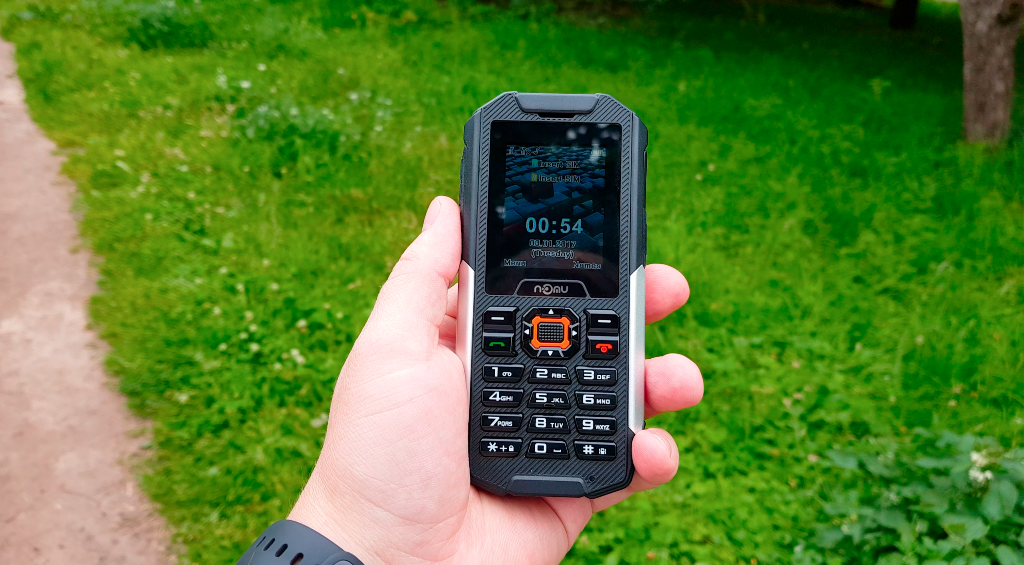 It is obvious that Nomu T10 is a rugged phone since it is quite thick and heavy. The phone sports IP68 rating, so it is dust and water resistant.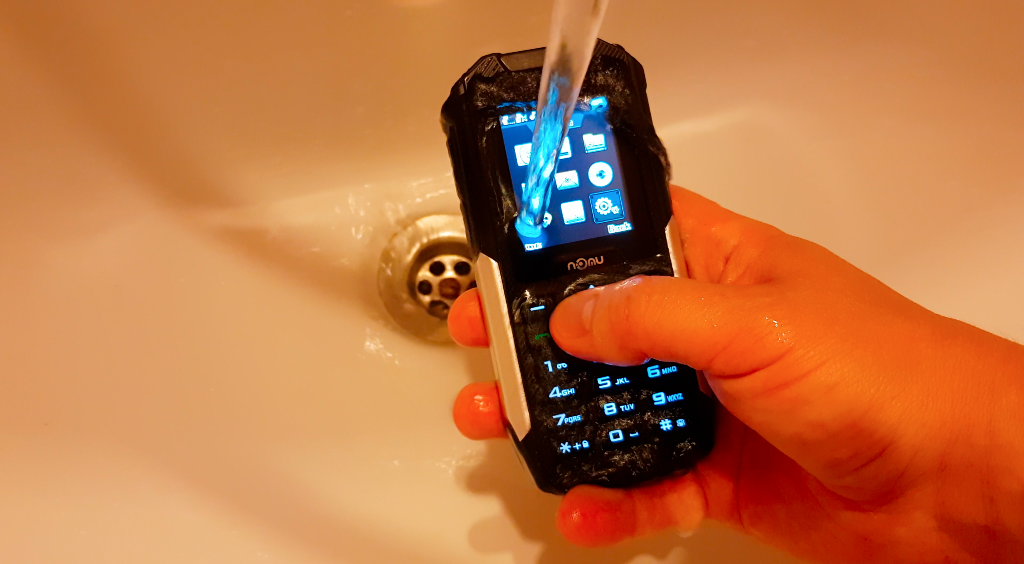 Also, the device is shockproof as it can survive accidental drops from up to 2m.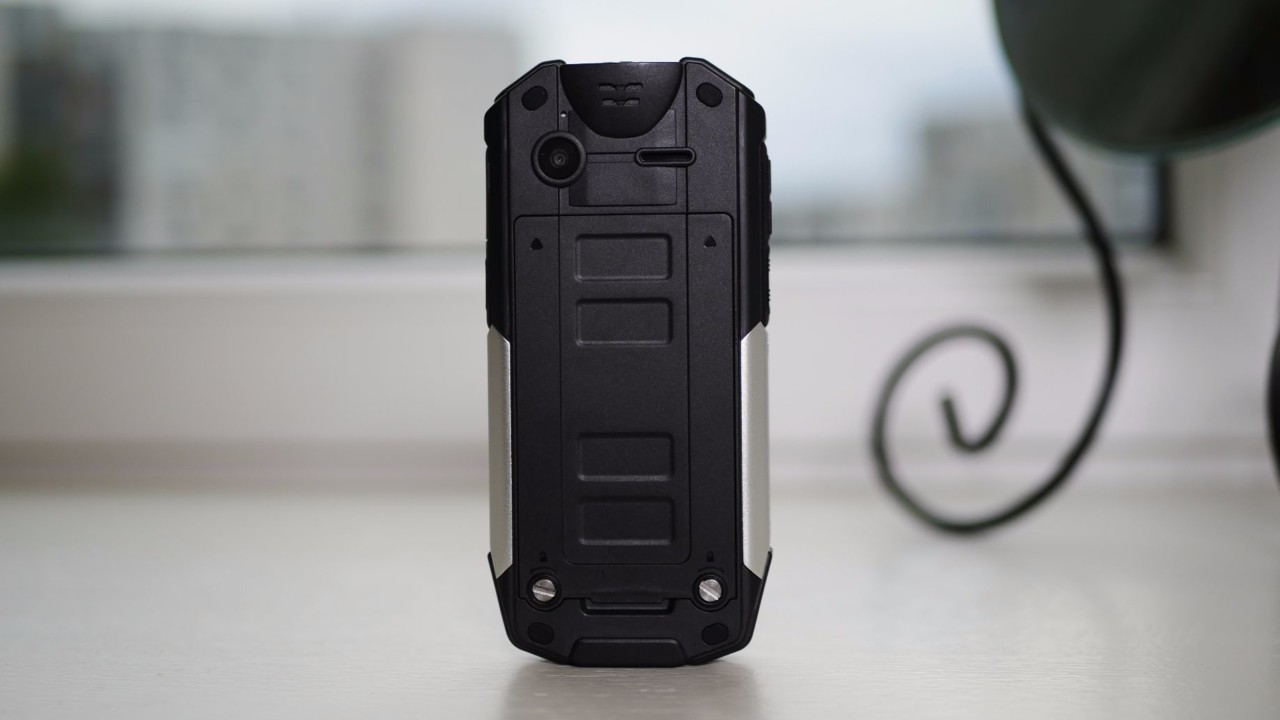 As for the design, the phone is well built and it sits nicely in the hand.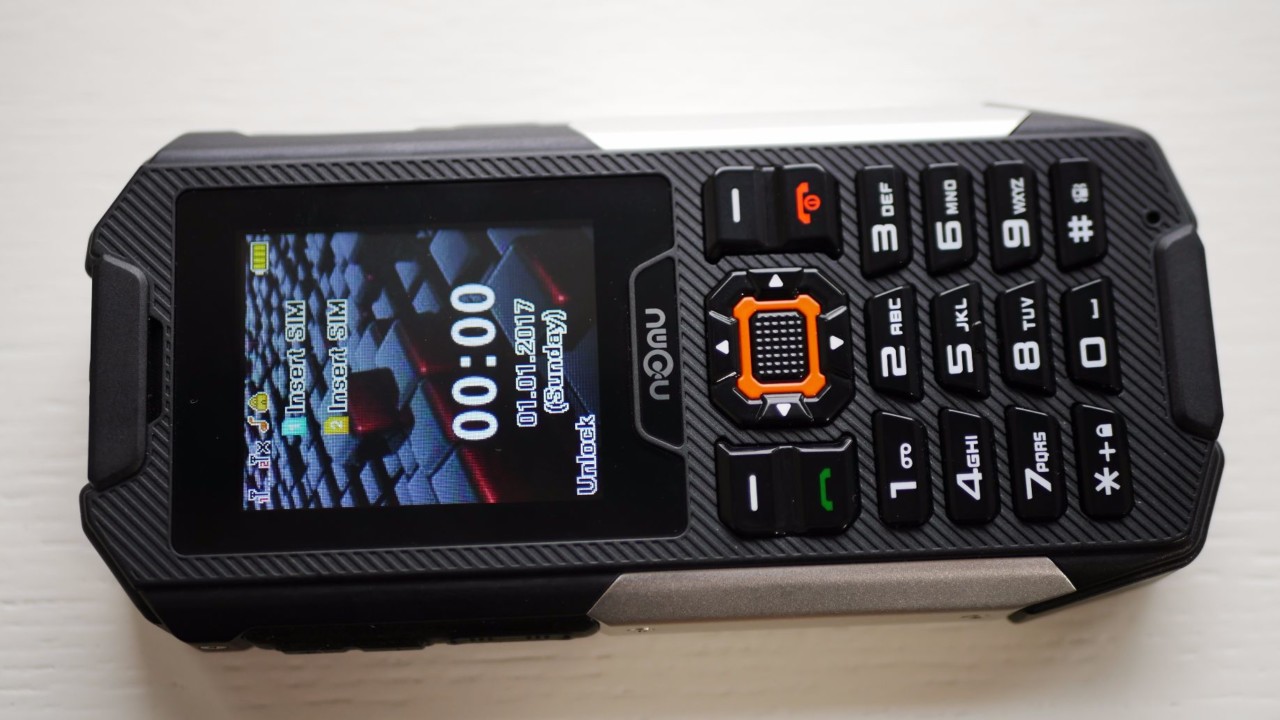 A 2" display is definitely not the sharpest out there but it does the job for such a cheap phone. I found the backlit buttons to be nice and tactile.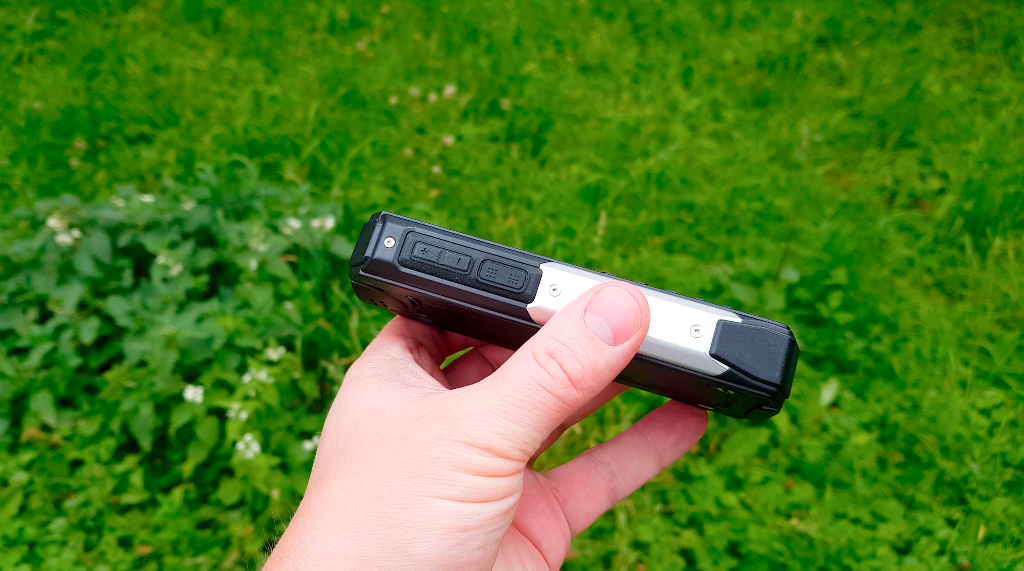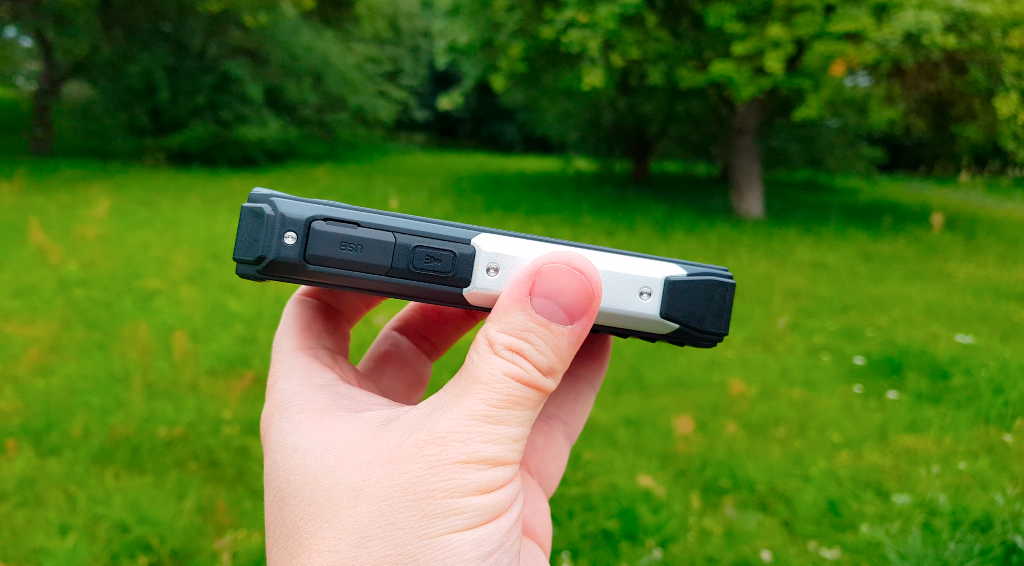 The side buttons are tactile too. There is a customizable multifunctional key that can be assigned to any app you want.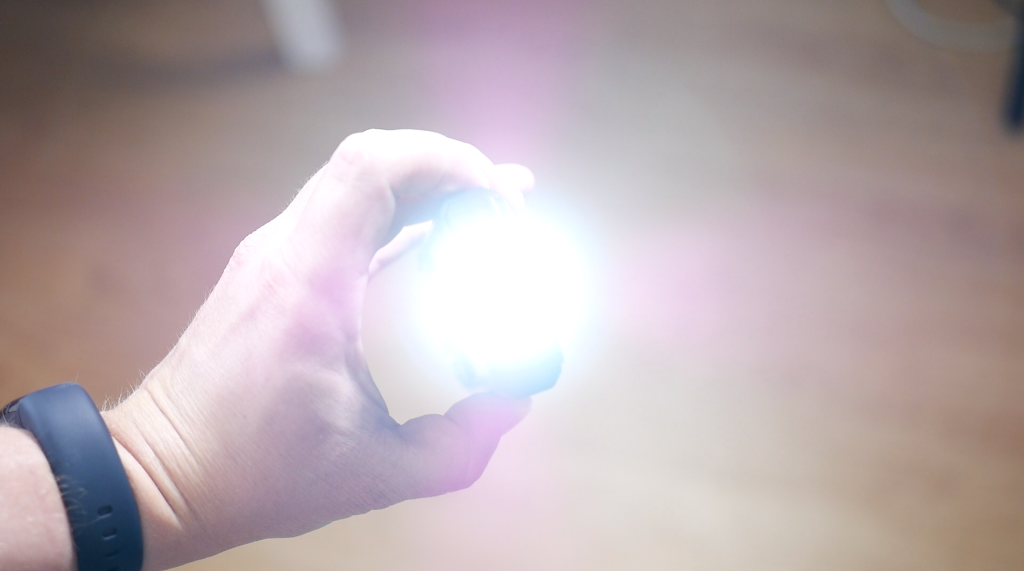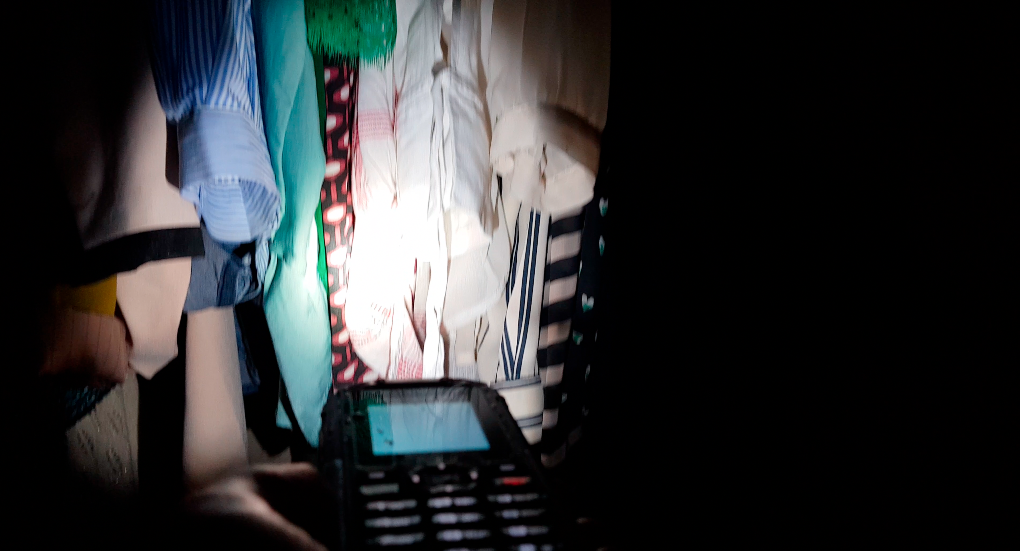 There is also another button that triggers a flashlight, which is probably the brightest I have ever seen on any phone. There are also different flashlight modes to play with.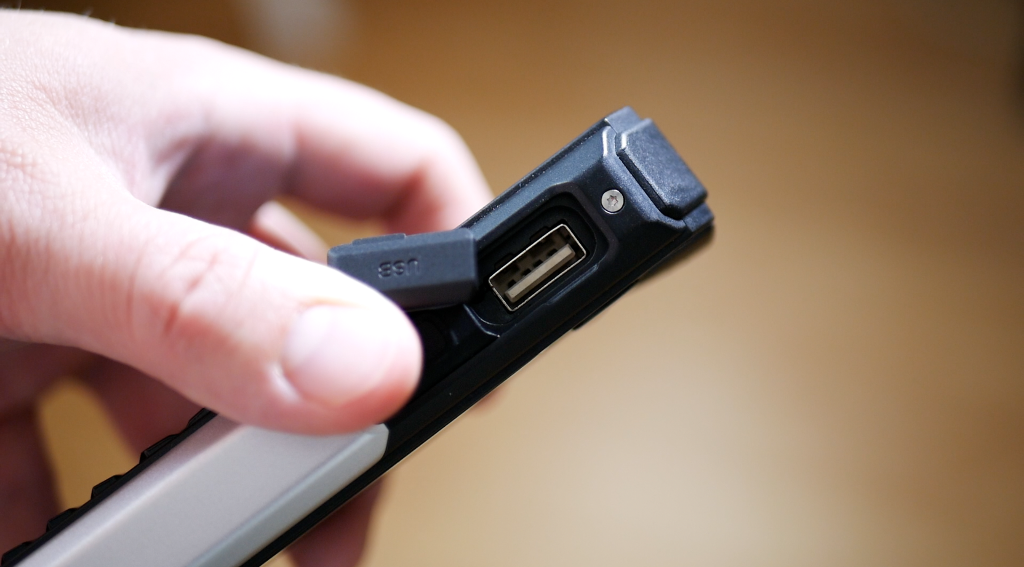 There is also a full-sized USB port that allows you to charge other devices.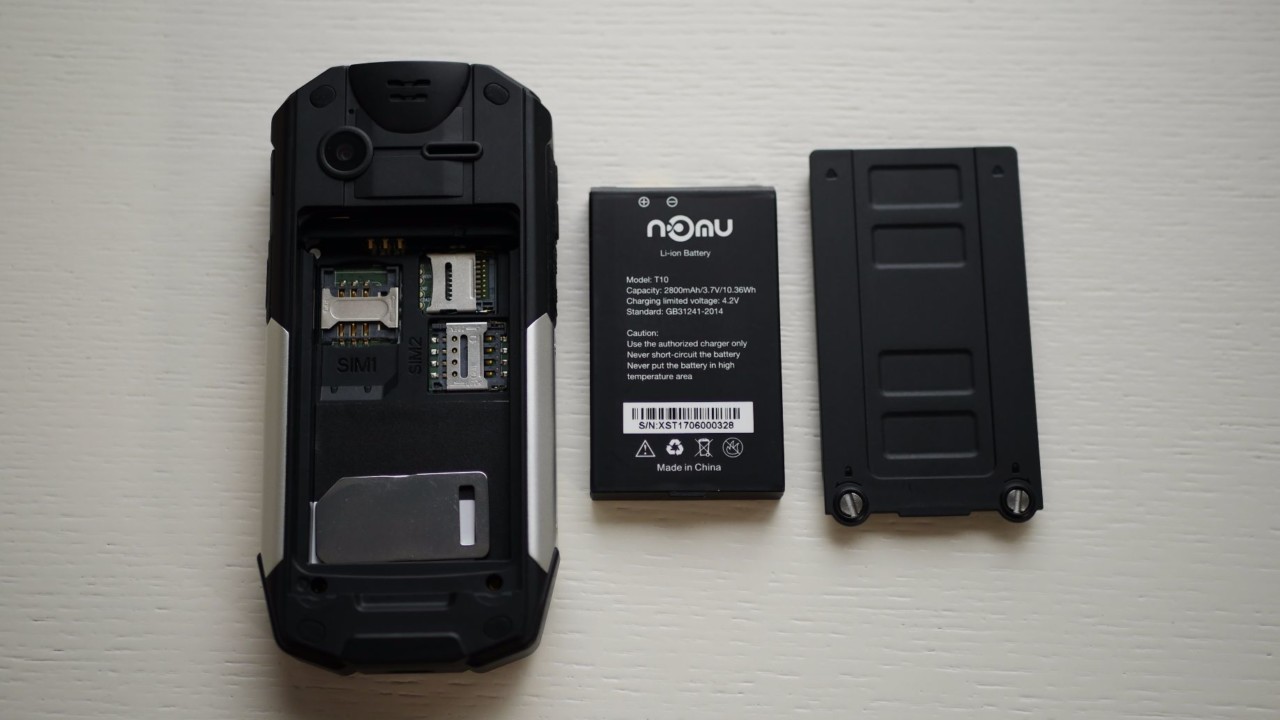 You have to undo the screws to open up the back plate and access a replaceable 2800mAh battery, 2 SIM card slots and the microSD card slot.
UI
As for the user interface, there is not much to talk about as the phone has most of the basic features you want to see in a budget feature phone. In general, the phone is fast and fluid, I have no complaints.
BATTERY LIFE and CONNECTIVITY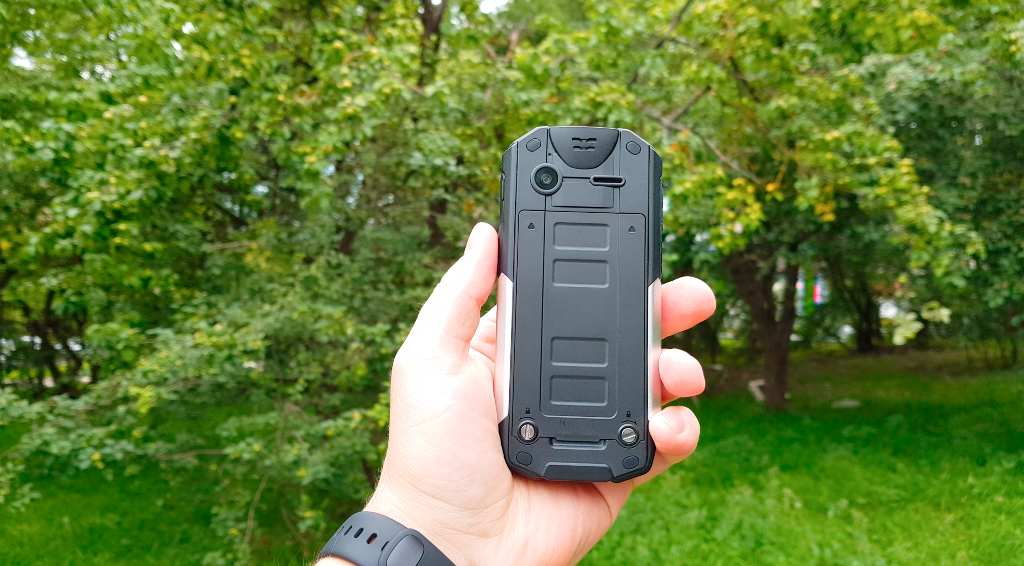 I could use the phone for about 5 days on a single charge, which is a great result compared to nowadays smartphones. As for connectivity, the call quality is decent but not excellent.
CONCLUSIONS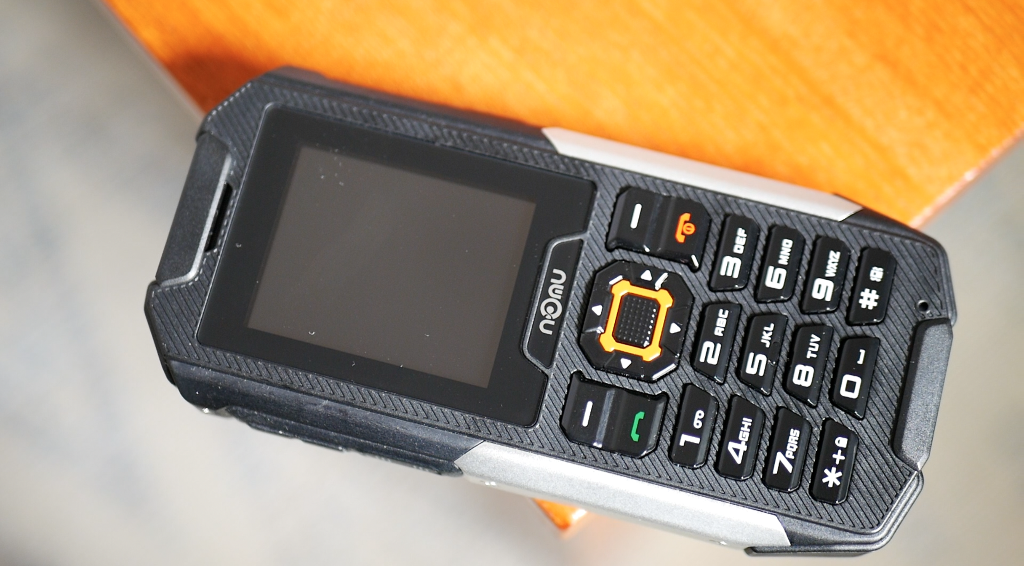 All in all, the Nomu T10 is a basic rugged feature phone that gets the basics right. Sure, it lacks a lot of features that smartphones have but this is what you have to expect from each budget feature phone.