Get Xiaomi Redmi 4x for just $116.98!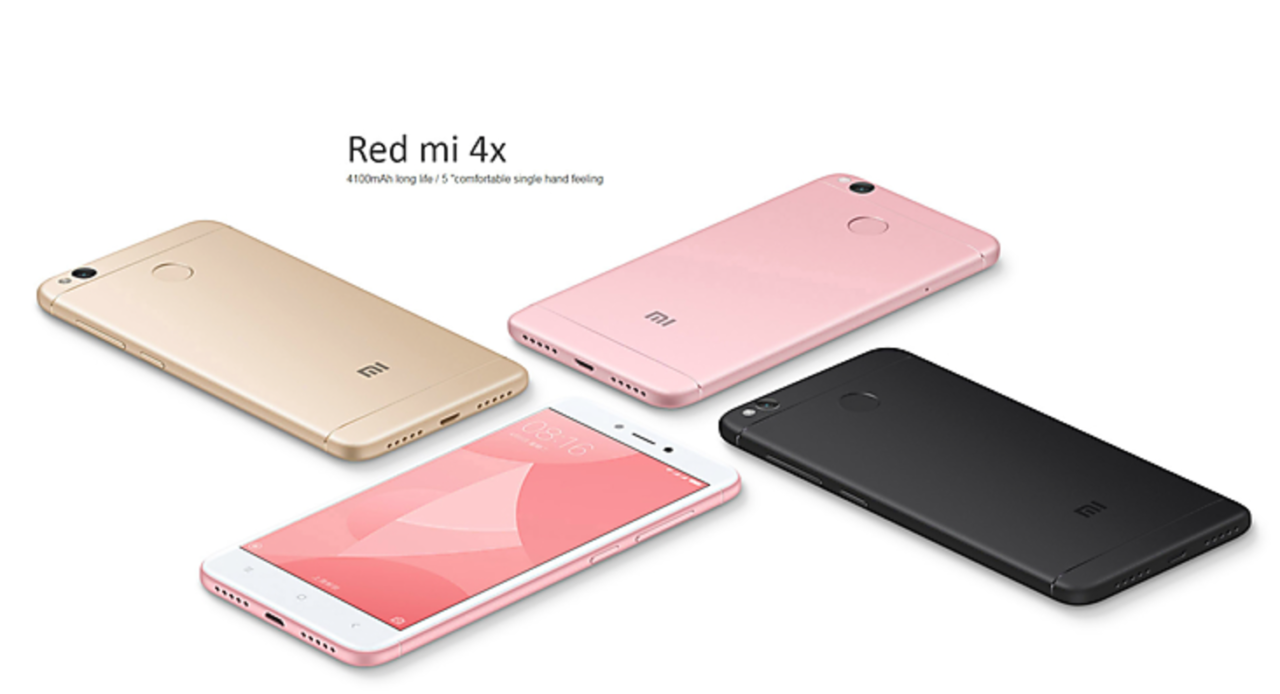 Redmi 4x is definitely one of the best-looking and the most premium budget phones you can get. It's made mostly of metal, it sits nicely in the hand and its buttons are nice and tactile. The phone is very compact due to its 5" 720p display, which is just great. Despite lower resolution, it is sharp, bright and it is definitely one of the better panels you can find on a budget phone.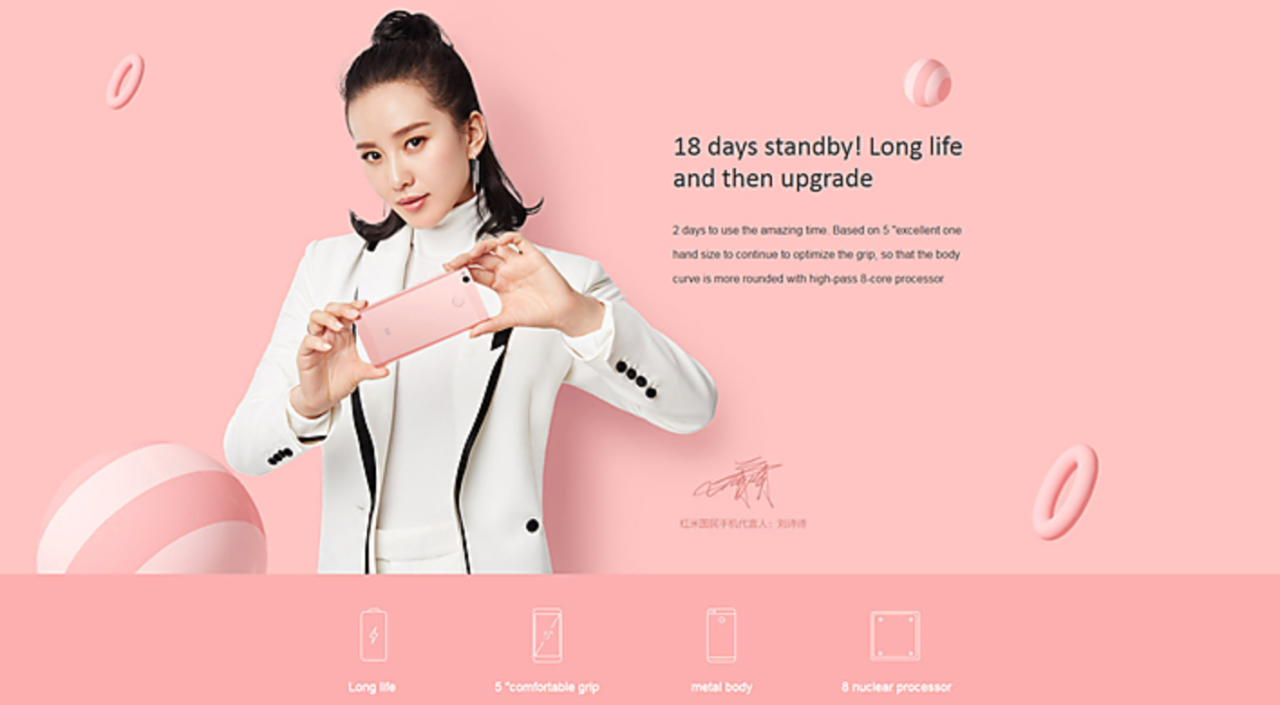 The battery life can be summarized in a few words – one of the best on any phone you buy.
The 4100mAh unit will easily get you 2 days of heavy usage or even 4 days of lighter use, which is just insane result. It possible to get over 11 hours of screen-on time and still have some juice left in the battery. Very impressive result. In case you need to recharge the phone, it takes about 2 hours to fully charge the Redmi 4x with the supplied charger.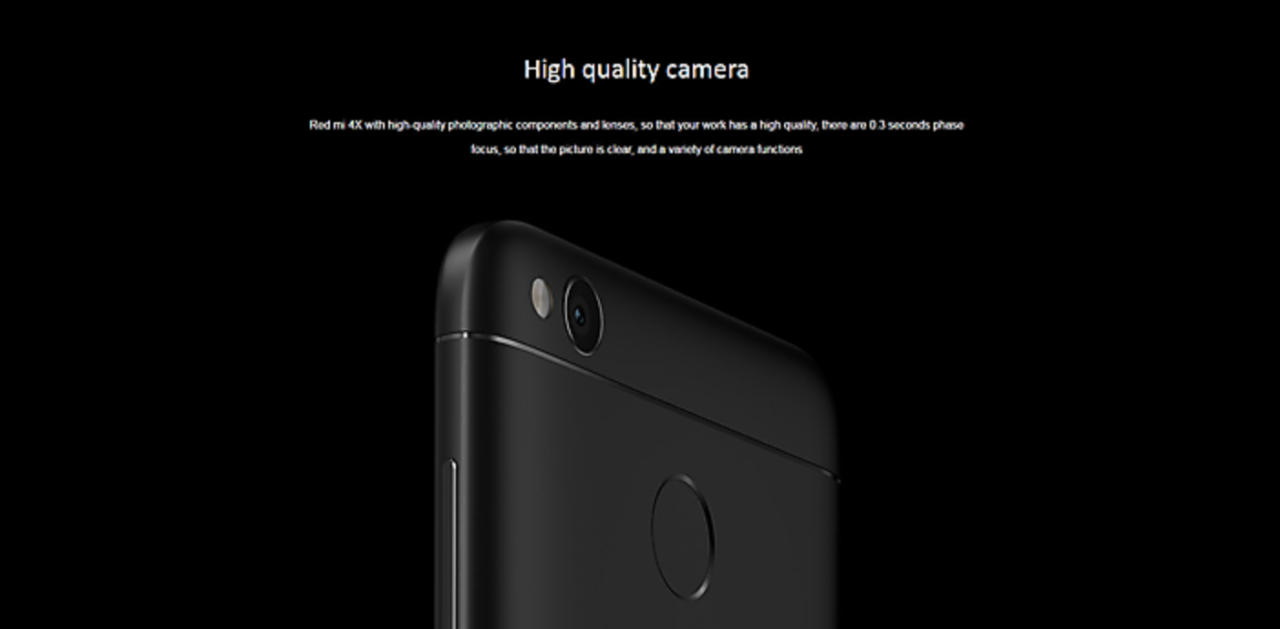 The Redmi 4x sports an octa-core Snapdragon 435 chip, 3GB of RAM and 32GB of storage, which can be further expanded via the microSD card slot.
You can now get it for just $116.98, which sounds like a great deal.