LG V30 Releasing on Sept. 15 in South Korea and on Sept. 28 in the U.S.
by Anvinraj Valiyathara Jul 30, 2017 8:50 am0
Even though LG did not confirm directly on the name of the device that it will be unveiling on Aug. 31, it is quite evident that the South Korean company would be debuting the LG V30 flagship phablet. Fresh information suggests that the LG V30 would be available in the United States almost one month after its official unveiling.
According to Android Authority, a source has revealed to do it that an internal document that contains plans for LG's plans for its upcoming flagship phone that carries a codenamed of JOAN. The LG V30 flagship will be first made available in South Korea, the home country of the company. Fresh information suggests that the LG V30 would available in the U.S. by Sept. 15.
In the U.S., the pre-orders of the LG V30 is expected to begin on Sept. 17 through all the major carriers and release in the market on Sept. 28. As of this writing, there is no information available on its pricing. The LG V30 is also expected to debut in Europe and several other regions by the end of September. As of this writing, there is no information on the pricing of the LG V30. Speculations hint that the LG V30 may cost around $700 in the U.S.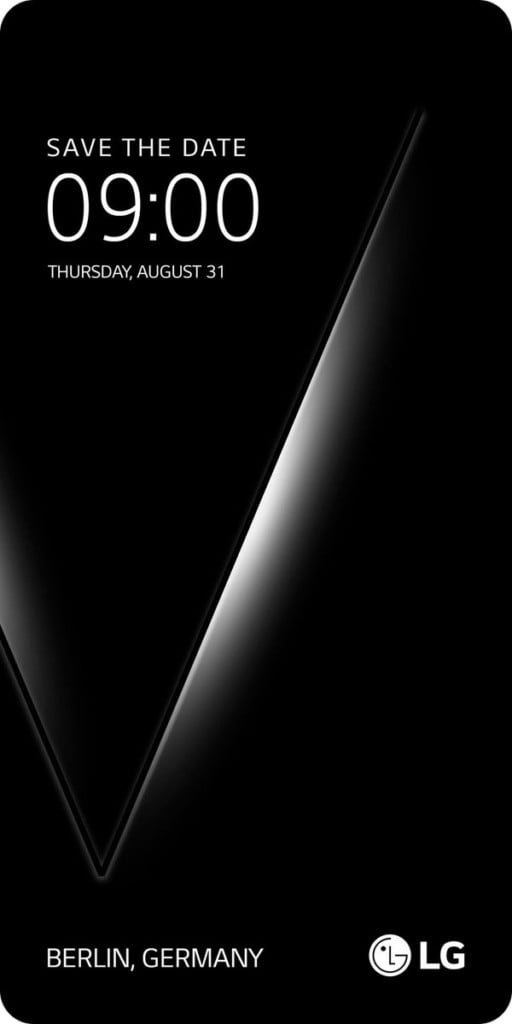 Read More: Alleged Official LG V30 Renders Leaked Revealing Sleek Design
The Samsung Galaxy Note 8 will be debuting on Aug. 23. The Galaxy Note 7 from last year met with an ill-fated death, but it was relaunched as Galaxy Note Fan Edition in South Korea in July which was met with stupendous response. Hence, the Galaxy Note 8 is pegged to receive overwhelming response. However, the LG V30 that will be debuting a week later could be the biggest rivaling for the Note 8.
The LG V30 is rumored to come with a Full Vison 6-inch display like the LG G6 and the flagship phone would be driven by Snapdragon 835 chipset. It is expected to feature 4 GB of RAM and 64 GB of storage. However, other rumors claim that LG may release a 6 GB RAM model.
A 13-megapixel dual rear camera setup like the one present on LG G6 is expected to be available on the LG V30. Other rumored features of the LG V30 improved multimedia capabilities with impressive video controls and dedicated DAC, 3,300 mAh battery with wireless charging support along with military standard protection.
(source)