OnePlus 5 Battery Reportedly Draining Quickly After the 911 Patch
OnePlus 5 was discovered to have got a bug which caused the device to reboot when an emergency 911 call is placed in the US or 999 call in the UK. This prompted OnePlus to push OTA updates which fixed the software issue which they fingered to be a modem memory issue affecting some devices and causing the crash. A similar bug was also reported to have affected a couple of other Android phones like the Samsung Galaxy S7 Edge, Sony Xperia Z3, and LG G3.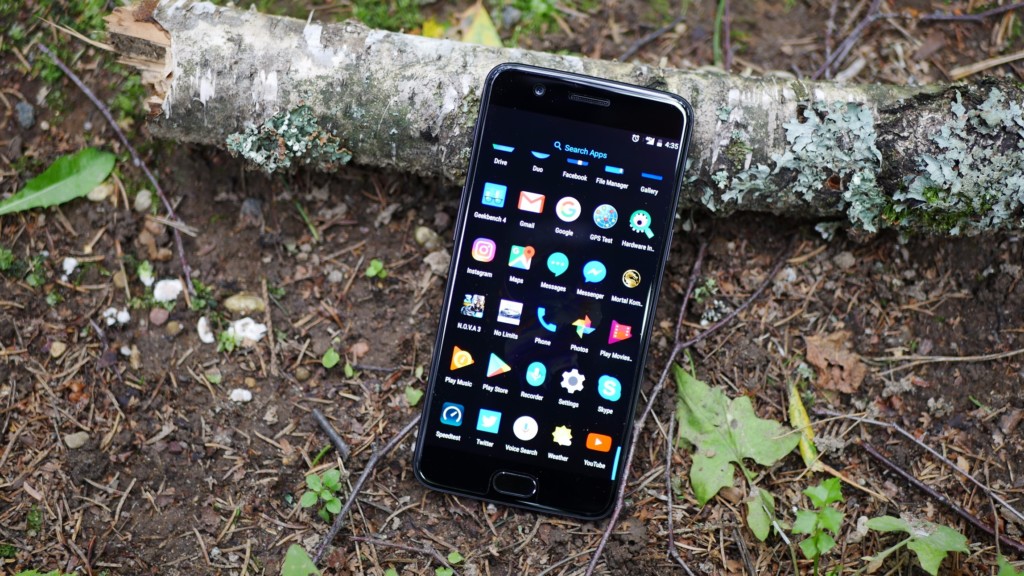 After the bug has been fixed, a new issue seems to have popped up on some OnePlus 5 models. In particular, some users have aired their complaints on the OnePlus official forum of excessive battery drain, especially when the device is left powered on and in standby mode overnight. The issue seems to affect Indian users of the OP5 and the advice OnePlus officially has for them is that those having a Reliance Jio LTE SIM card in the second slot should turn it off as it requires quality LTE signal otherwise, the phone keeps searching for signal and this drain the battery. Reliance Jio is a 4G-only network which was rolled out in India only September last year.
Read More: OnePlus 5 911 Rebooting Issue: OnePlus Reveals What Caused the Issue
We can't follow up on the thread anymore to know if users still complain of the issue because the thread seems to have been deleted. This is perhaps to stem further escalation of an issue the company thinks is a non-issue, considering the fix they suggested.
(via)