OnePlus 5 911 Rebooting Issue: OnePlus Reveals What Caused the Issue
by Anvinraj Valiyathara Jul 26, 2017 5:03 am1
In the previous week, several owners of OnePlus 5 claimed that the smartphone automatically rebooting when they tried dialing emergency number like 911 in the U.S. or 999 in the U.K. All OnePlus 5 users did not complaint about facing the same problem, but many users were issue. Some even managed to capture the issue on a video. The issue has been resolved through a software update that was released last Friday.
It appeared like a serious problem as it prevented them from making calls to emergency numbers. OnePlus has now released an official statement on its forums to revealed what caused the issue and how it managed to fix it by working with Qualcomm.
According to OnePlus 5, the issue cropped up when users tried calling emergency numbers through Voice over LTE (VoLTE) which triggered OTDOA (Observed Time Difference of Arrival) protocol. The OTDOA connects with network signal towers and measures the time required for an LTE signal to reach a cellular tower. This allows the it to find out the exact location of the phone which is very important for the cops or other officials of that nature to find out the exact location of the caller. It only works when the emergency number is compatible with this system.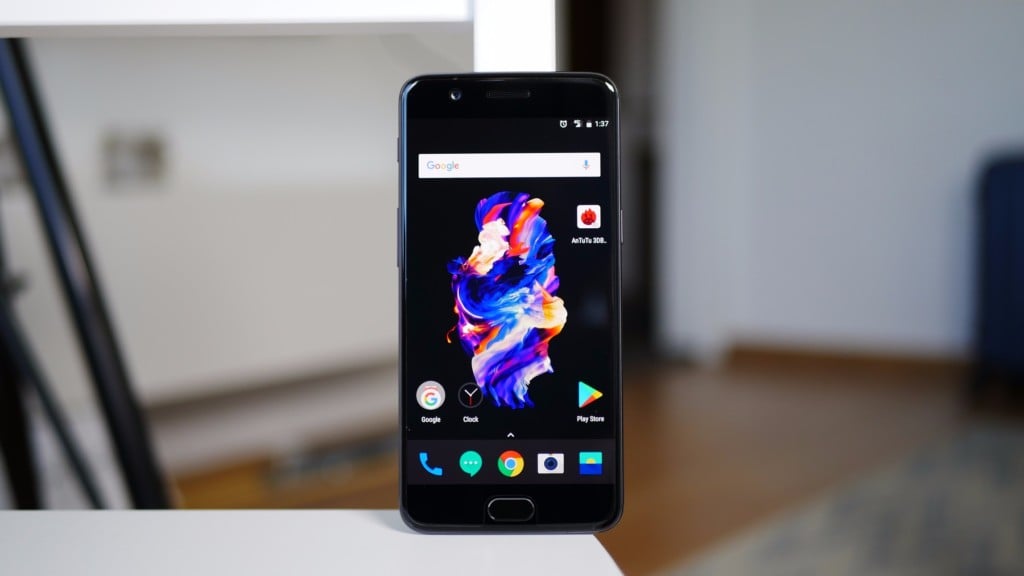 Read More: The OnePlus 5 Isn't The Only Phone That Reboots When Dialing Emergency Numbers
According to OnePlus, the rebooting issue while calling emergency numbers occurred randomly for users on VoLTE. The issue happened because of the problem with memory usage that was trigged from receiving and sending of OTDOA data. It meant that the problem was associated with the software as well as how it communicated with the cellular modem of the OnePlus 5.
As mentioned before, all the OnePlus 5 units were not affected by this problem. The reason behind it is that all the users do not make use of VoLTE to make phone calls and also not all the emergency numbers carry support for OTDOA. Since the issue was associated with the modem, OnePlus worked with Qualcomm to develop a software patch and it was quick enough to resolve the issue by releasing OxygenOS 4.5.6 and it seems to be in the process of reaching the global users of OnePlus 5. The size of the hotfix is 32 MB and its description reads: Fixed reboot caused by dialing 911 on certain OnePlus 5 units.
Have you faced this issue? Did you receive the software update that resolves the problem? Do let us know by adding your comments below.
(source)