Oukitel K10000 Pro Review – 10.000mAh Battery Phone Got Upgraded
We all love the fact that phones have tons of features. However, battery life remains one of the main issues of smartphones nowadays. Oukitel K10000 Pro aims to solve this issue by cramming in a huge 10000mAh battery. Stay tuned to find out if this phone is worth the price of about $180.
VIDEO REVIEW
UNBOXING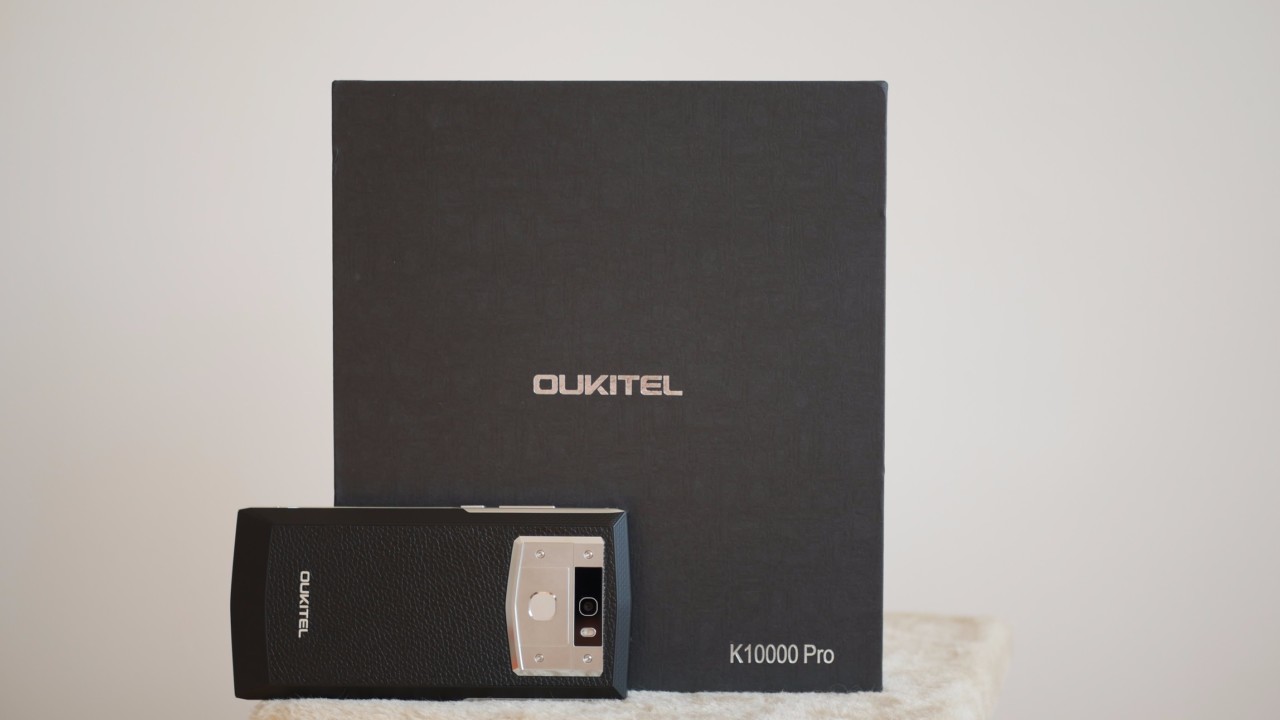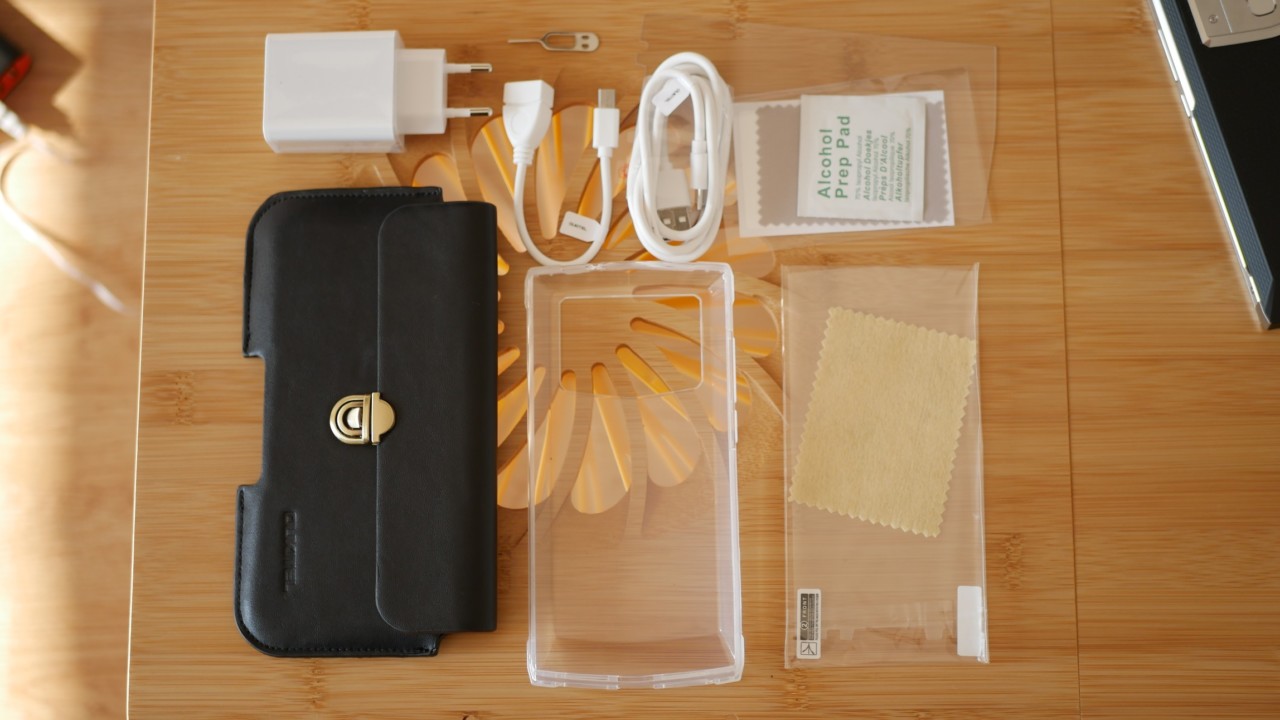 The phone ships in a ridiculously huge box and inside of it, you can find a lot of extras.
Besides all the usual stuff, the phone ships with both a regular and tempered glass screen protectors. Also, you get a quality soft TPU case to protect your phone, USB OTG cable that allows you to connect external devices like USB flash drives, a fast charger and last but least, a holster case to improve your smartphone quick draw game.
DESIGN, DISPLAY, BATTERY LIFE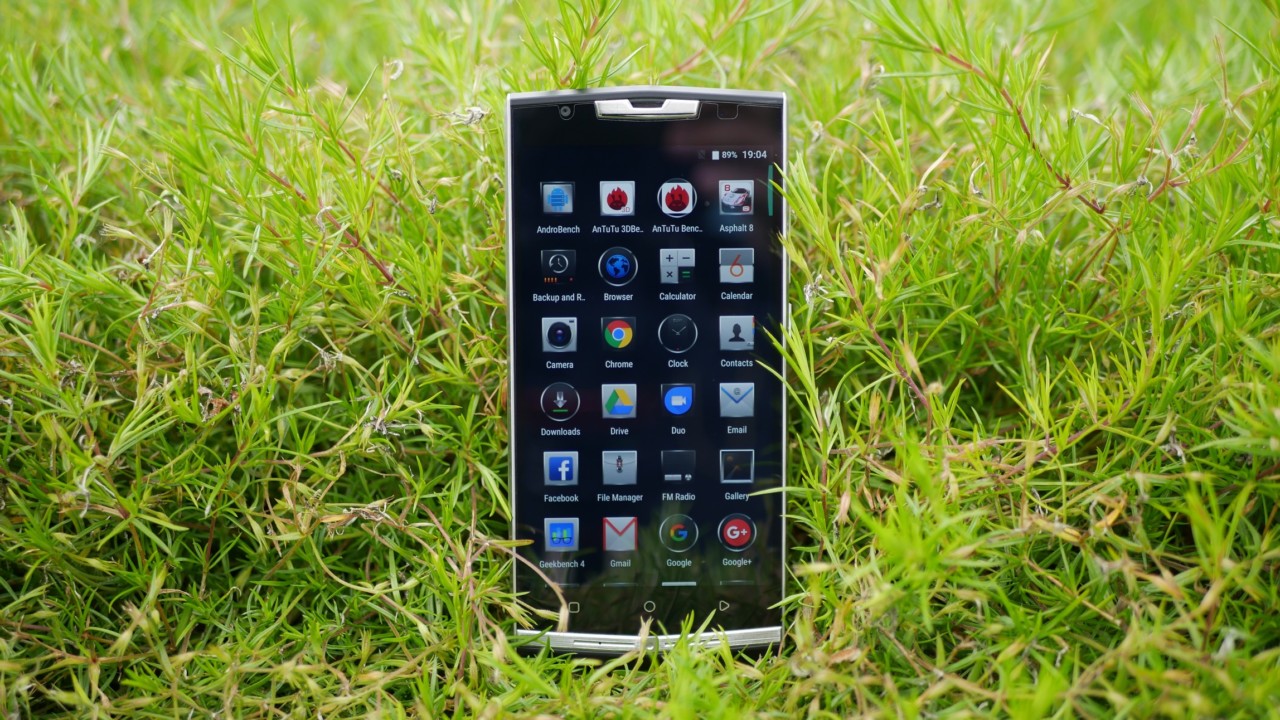 Same as last year, the K10000 Pro is just gigantic, heavy and bad-ass looking. This phone weighs almost 300g and it can literally crush every phone on market with its strong metal chassis.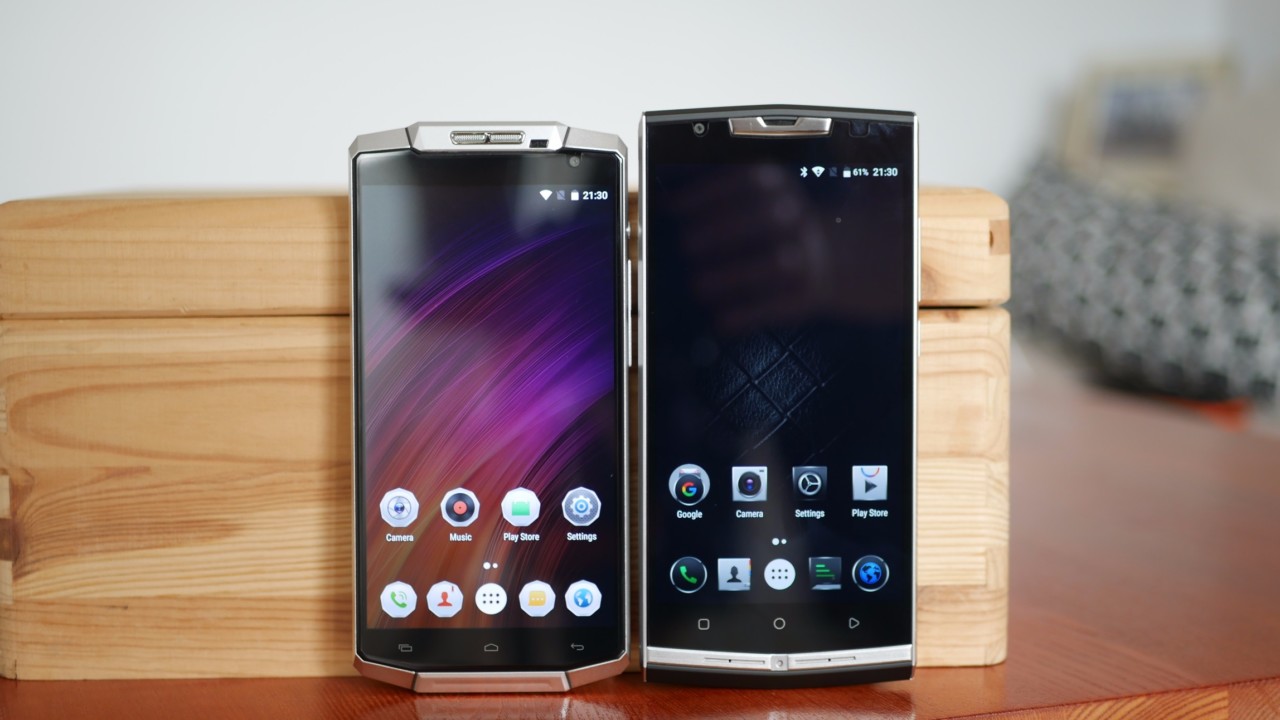 The phone is so huge due to its massive 10000mAh battery that literally lasts for days. Depending on how you use the phone, it will last you for the entire week.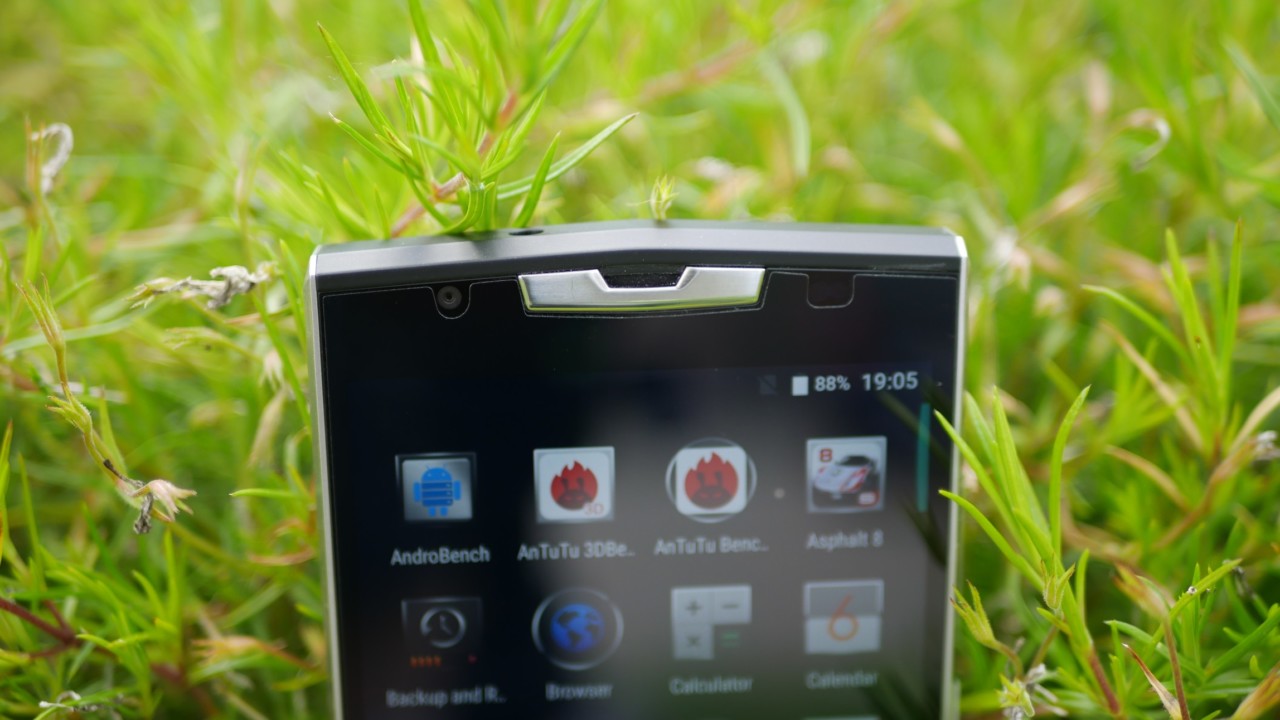 That translates to over 20 hours of screen on time on a mixed use or same as on the last year's Oukitel K10000, you can achieve a whopping 35 hours of screen-on time.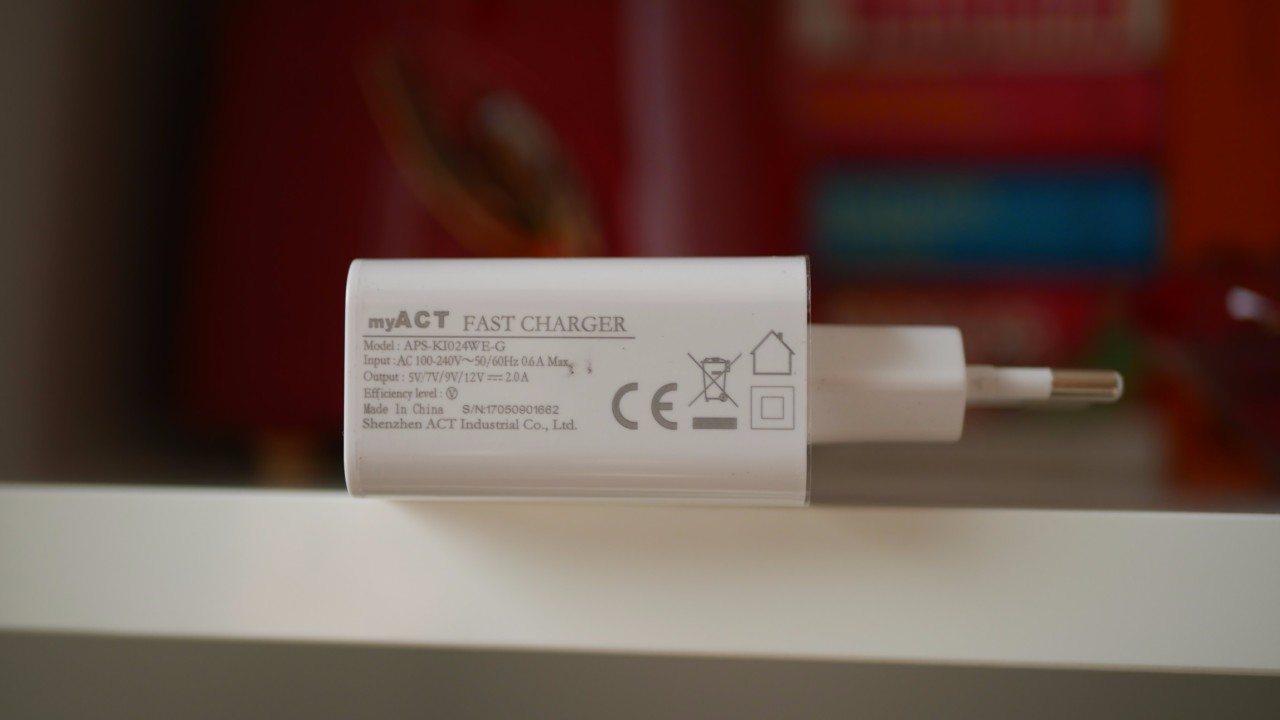 It's great that the phone ships with the fast charger and I were able to fully charge the battery in about 2.5 h.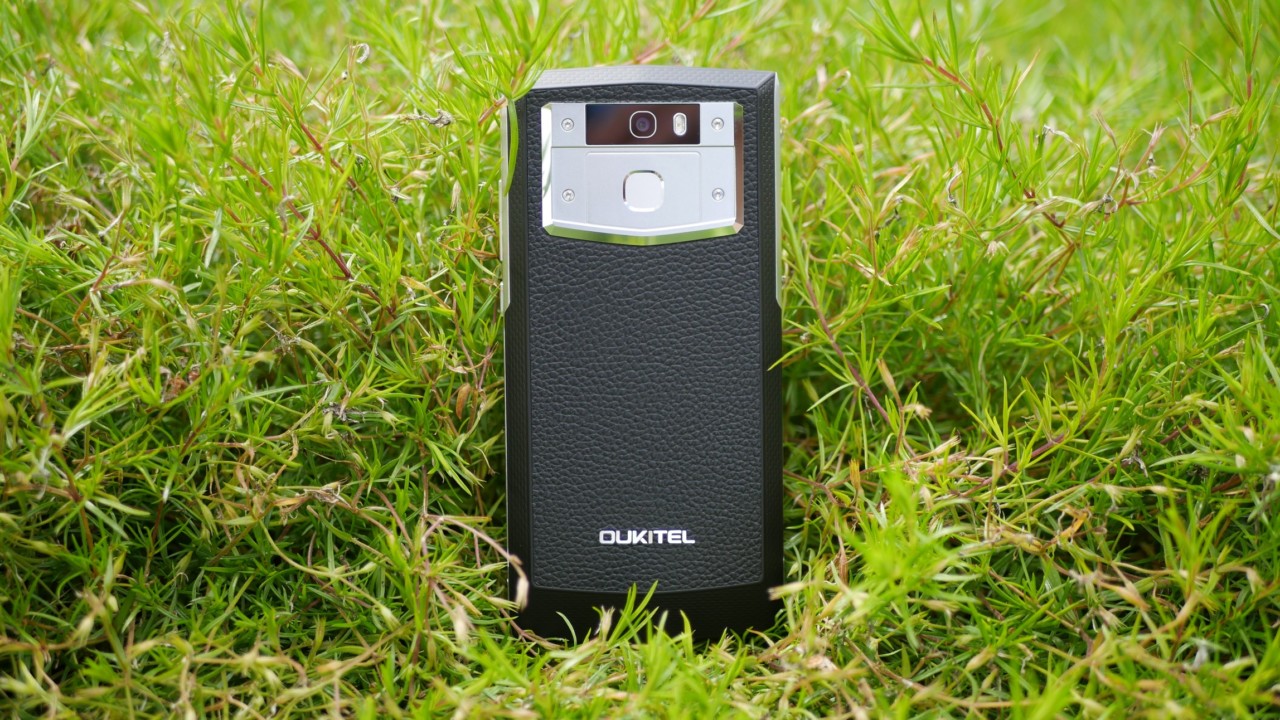 The device is well-built but it is definitely not for everyone due to its sheer size and weight. Also, I'm not digging that fake leather back finish, which seems like a downgrade compared to the last year's metal-made model.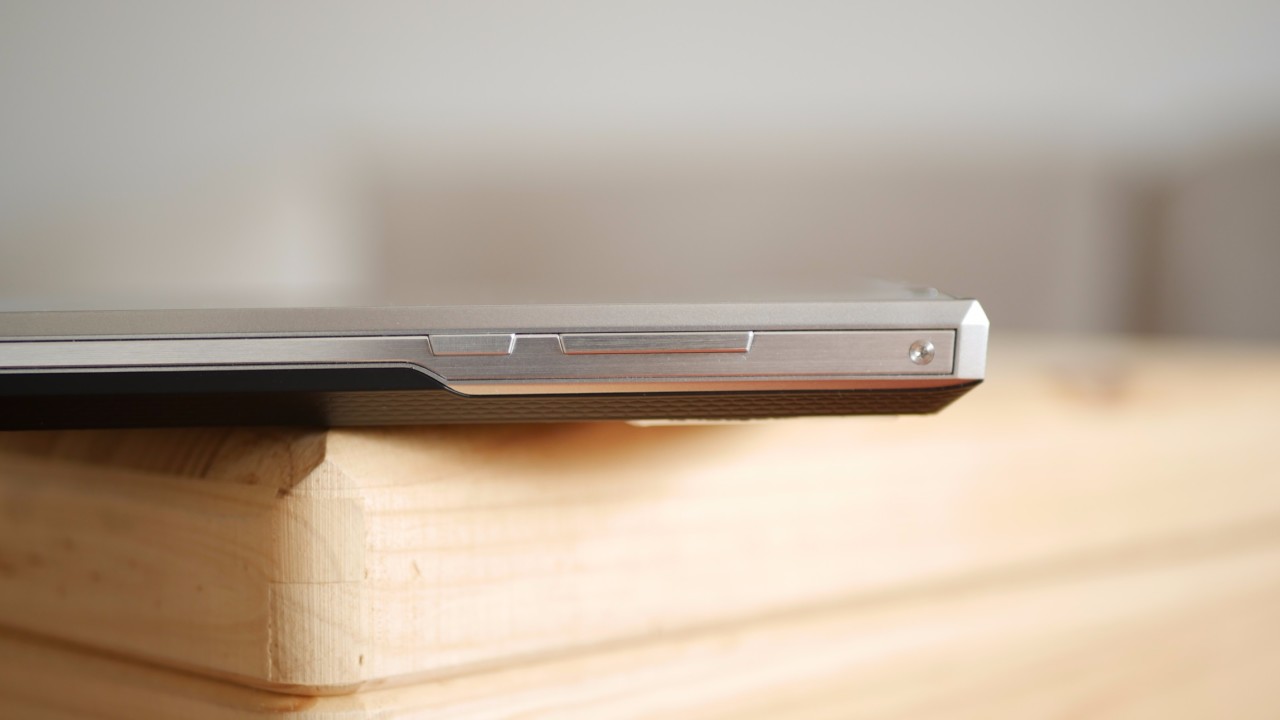 The buttons are tactile but I found the volume rocker to be rattling.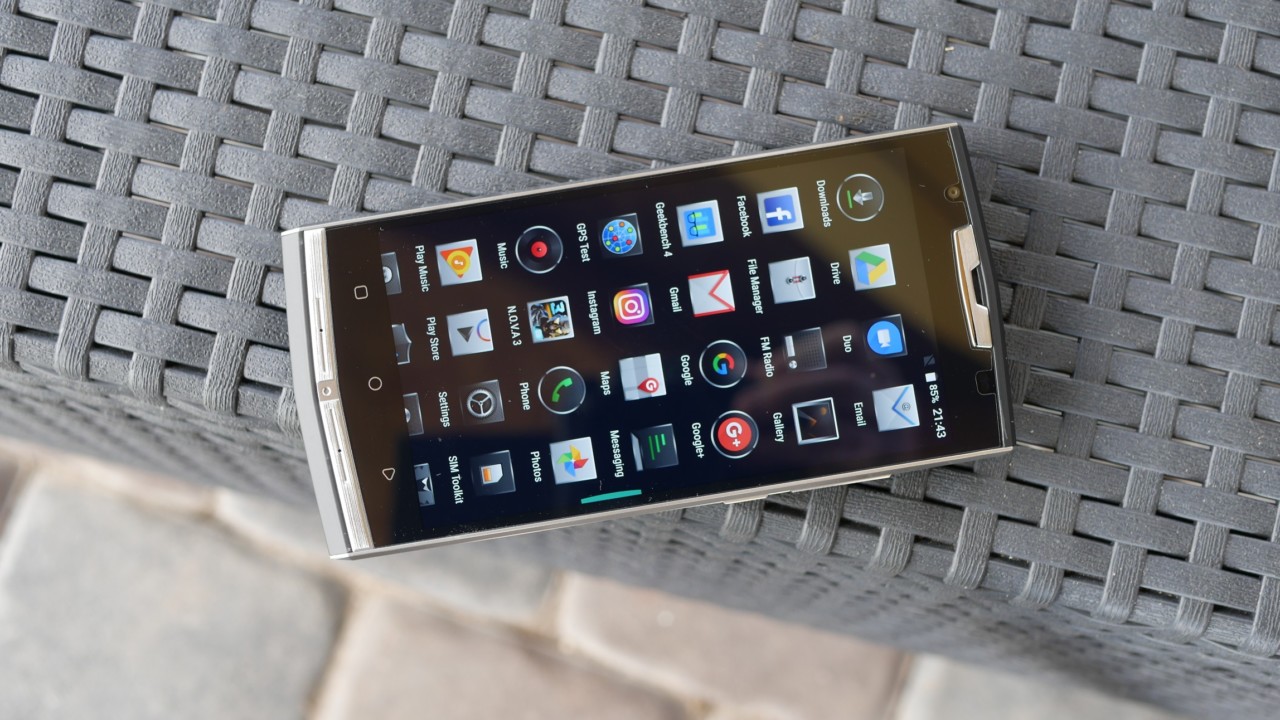 As far as display, we have a decent 5.5" 1080p panel that does have a somewhat bluish tint but in general, it is a pretty good screen for a budget phone. Also, it is covered with the unspecified version of the Gorilla Glass.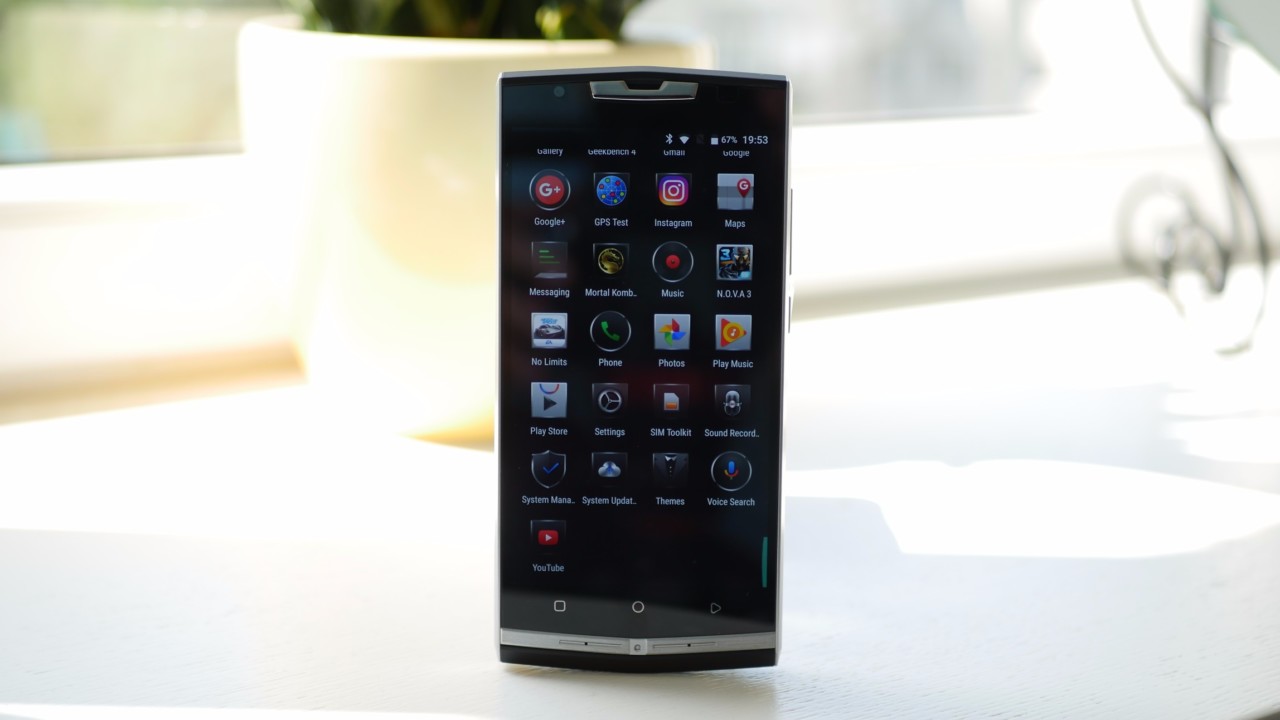 Unfortunately, there is no LED notification light and no backlight in the capacitive keys.
The fingerprint scanner is not the fastest I've seen but it gets the job done to unlock the phone straight from the standby mode.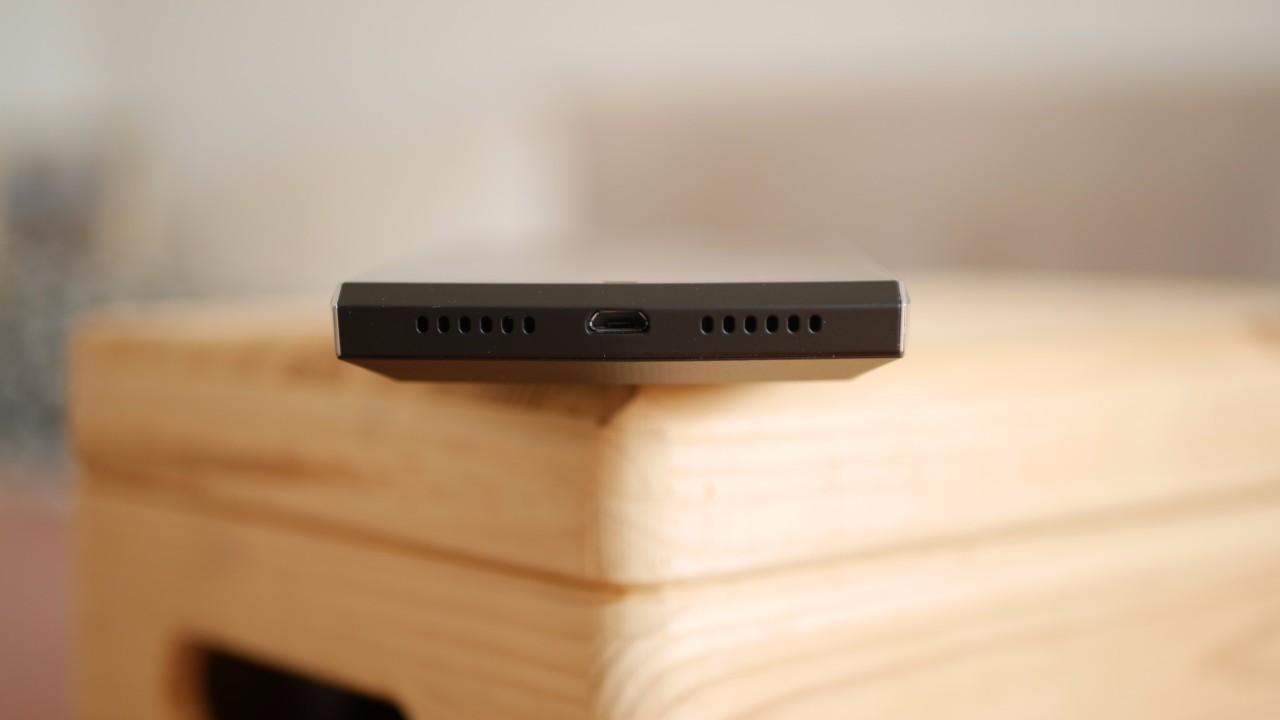 The loudspeaker quality is just mediocre.
HARDWARE and PERFORMANCE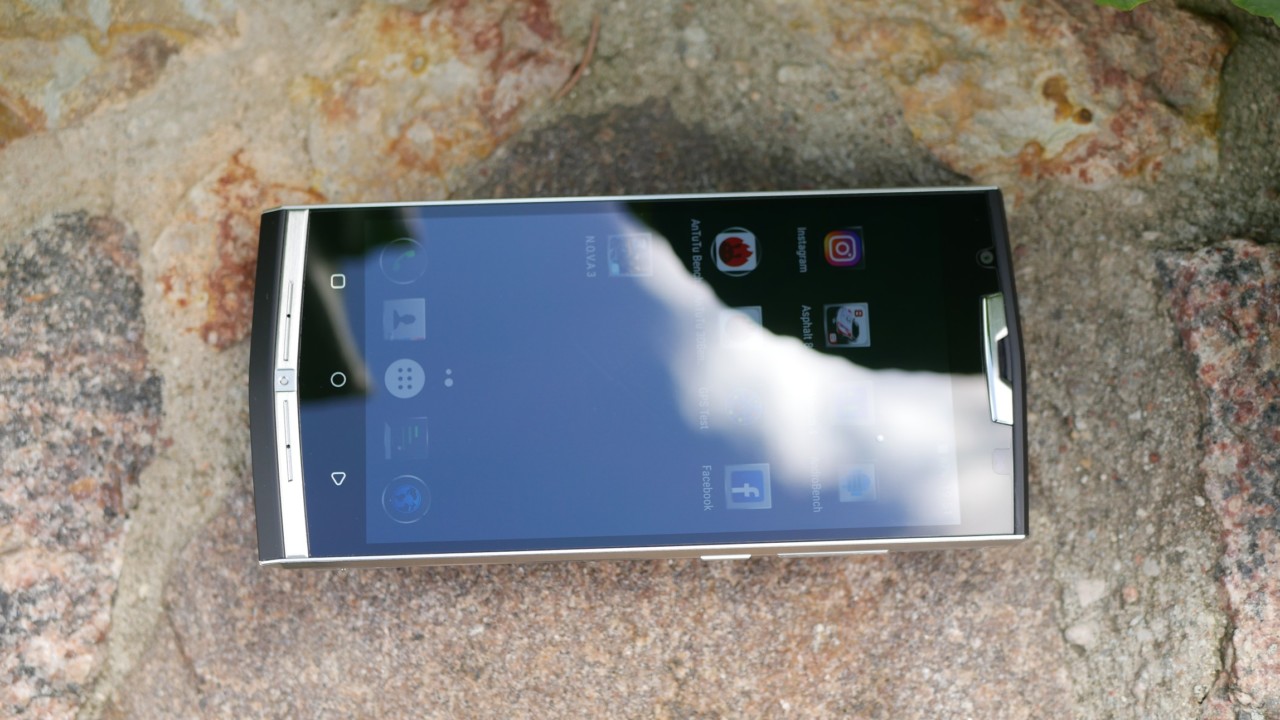 The Oukitel K10000Pro is not the most powerful phone out there but it still has decent specs like an octa-core MTK6750T chip, 3GB of RAM and 32GB of expandable storage.
The gaming performance is pretty good if you play the 3D games on medium graphics settings. If you set graphics to the maximum, you should expect quite a few skipped frames and a bit of stutter.
BENCHMARKS
USER INTERFACE
I appreciate the fact that the phone ships with the Android 7.0 out of the box and that the phone is usually fast, responsive and fluid even after installing quite a few apps. However, I don't like that Oukitel redesigned the icons, so they all look pretty much the same to me.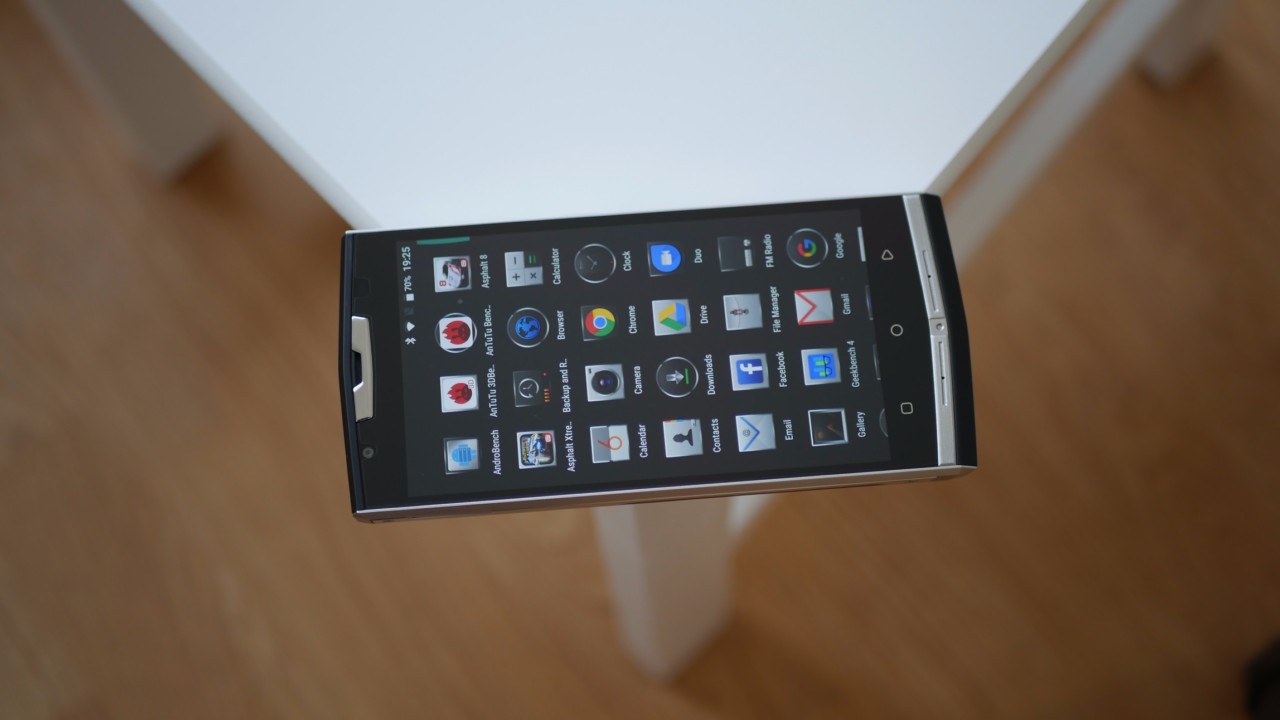 There are some added features like gesture and motion controls and most of them work fine. You can also use the fingerprint scanner gestures, which is a nice feature to have but I didn't use it much because the phone is simply too big to reach the fingerprint sensor with my hobbit hands.
CAMERAS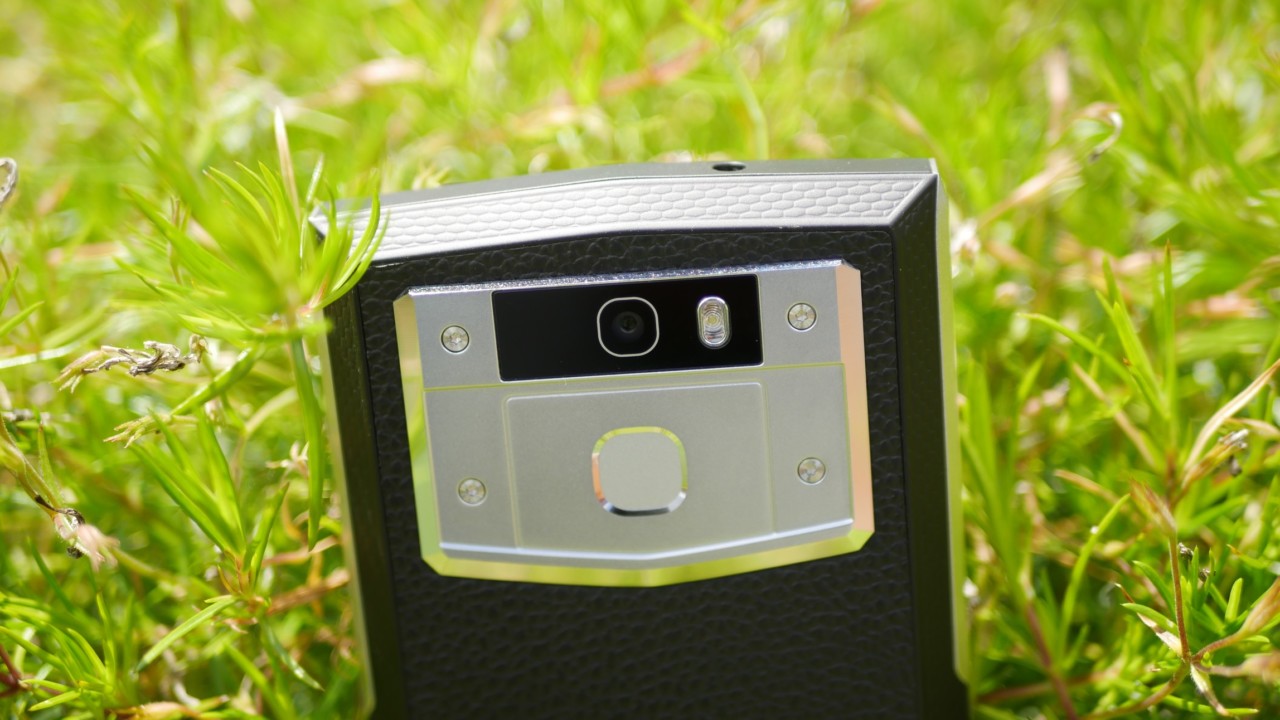 When it comes to optics, the phone has a 13MP main camera that is coupled with the LED flash and 5MP front-facing shooter.
The image quality is just mediocre. Sure, you can take some usable pictures for social media but more often than not, you will end up with having images that lack detail, the colors are washed out and the dynamic range is off.
Same can be said about the low-light pictures that are also ruined by a red tint.
The selfie image quality will not impress you but again, you will be able to take some usable photos for social media.
The 1080p video looks just like the upscaled 720p and the quality of the footage is mediocre. The selfie video looks kind of terrible since it is only in 480p resolution. Make sure to check out the video samples on the TechLineHD extras channel. All the links are in the video description.
CONNECTIVITY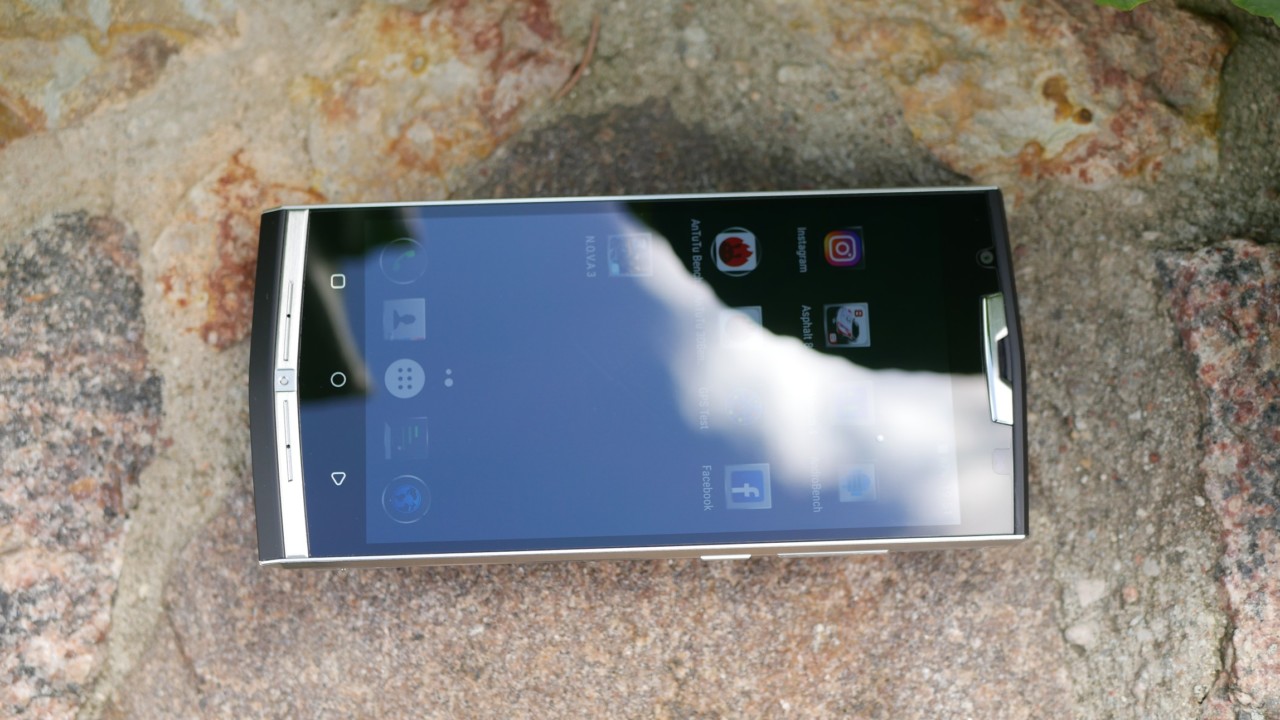 As far as connectivity goes, I would rate the call quality above average and signal reception is good. Other connectivity options like Wifi, Bluetooth work fine and the GPS is pretty accurate for a budget device.
The K10000 Pro has only 3 sensors like accelerometer, light, and proximity. Unfortunately, there is no gyroscope, so if you love using VR headsets, this phone may not be for you.
CONCLUSIONS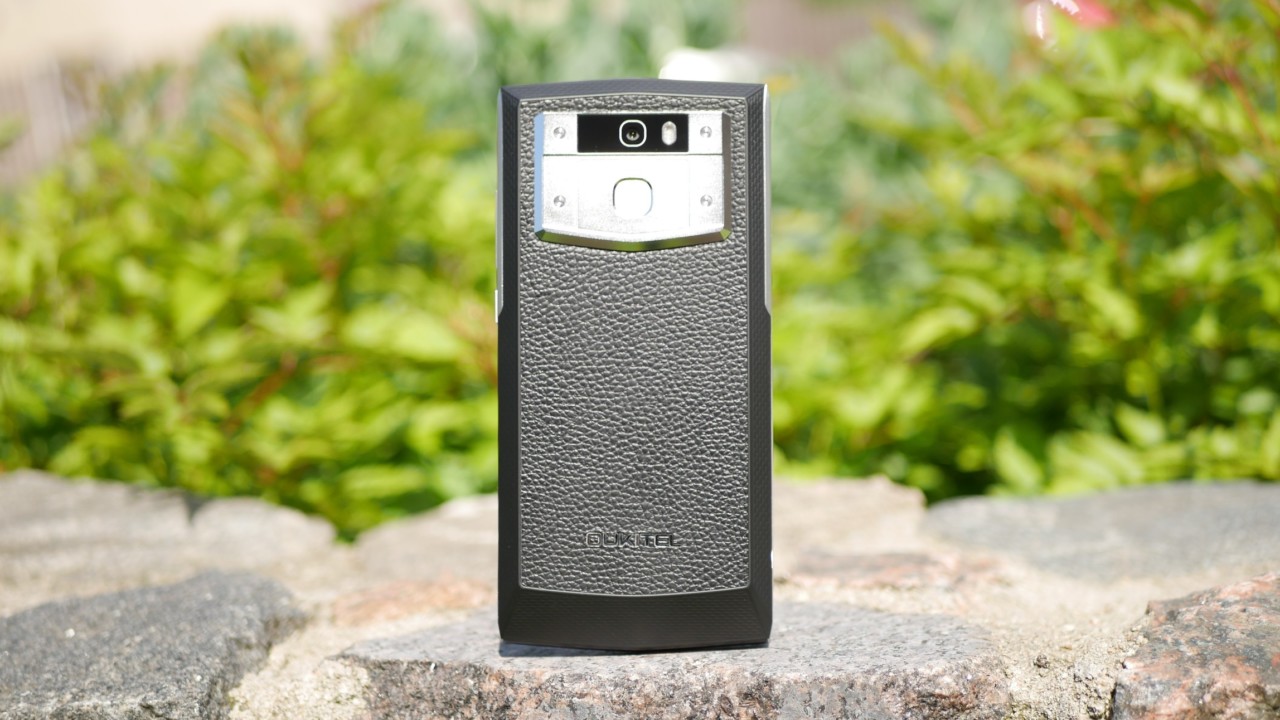 So, there you have it, the monster Oukitel K10000 Pro that has the best battery life on any smartphone in 2017. This phone offers a lot of value for the price.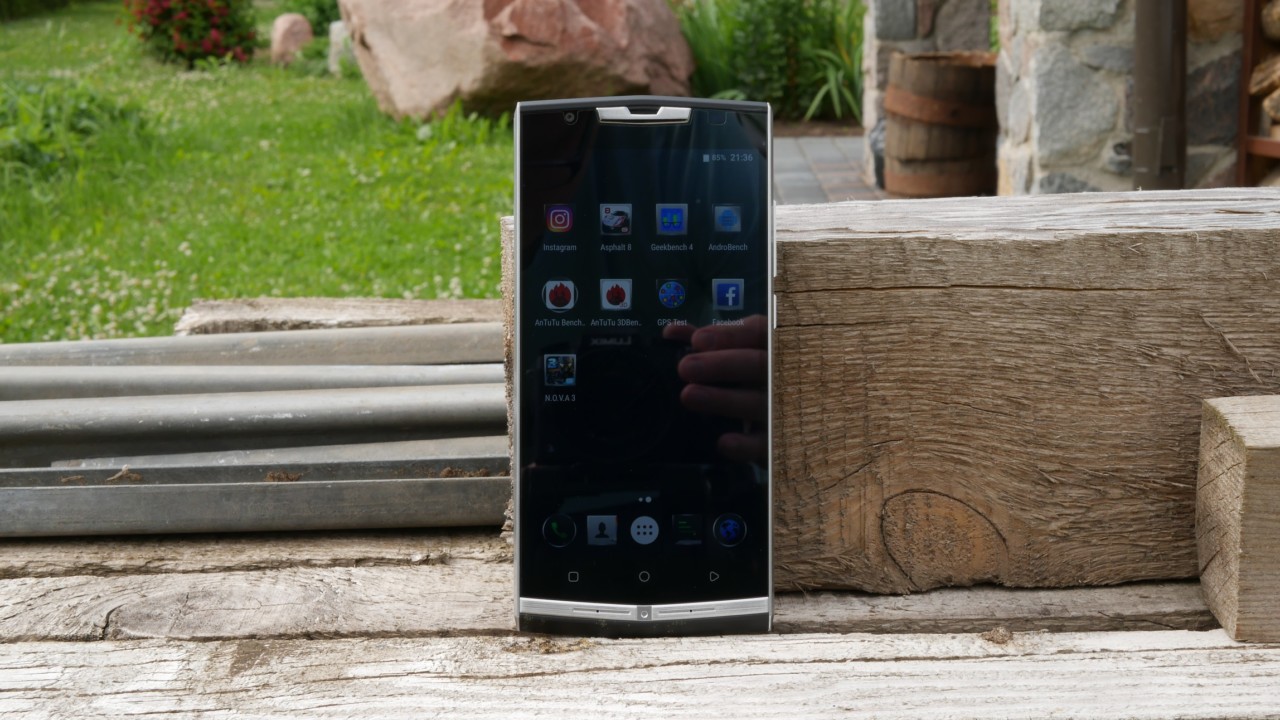 However, the device has just a mediocre camera, the volume rocker rattles, and the phone lacks some basic features like a notification LED light and backlit capacitive keys.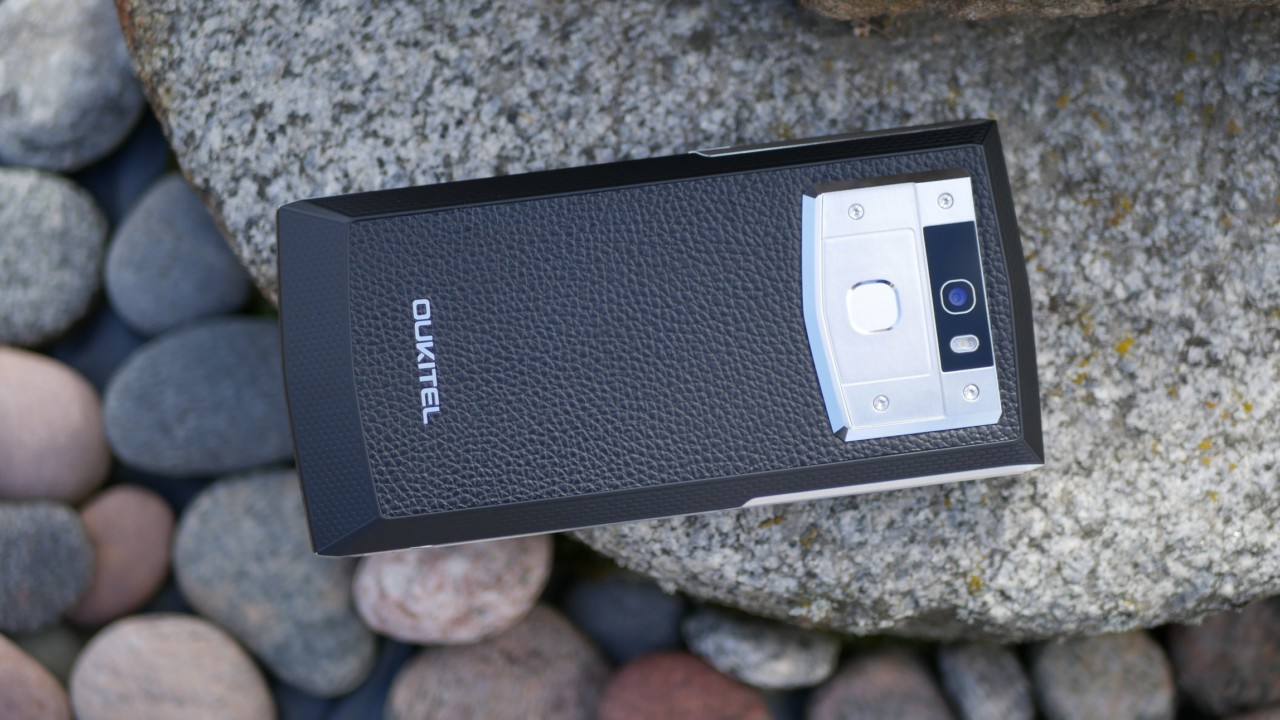 If you don't mind these shortcomings, and if you need a phone that will last you forever, go for it as you will not find anything better. Just keep in mind that the K10000 Pro is definitely not for everyone due to its sheer size and weight.
If you don't mind a few shortcomings, and if you need a phone that will last you forever, go for it as you will not find anything better. Just keep in mind that the K10000 Pro is definitely not for everyone due to its sheer size and weight.