UMIDIGI S2 Will Be The World's First 6000mAh 18:9 Display Smartphone
by Habeeb Onawole Aug 9, 2017 12:30 am2
More manufacturers are jumping on the 18:9 aspect ratio display and bezel-less screen trains and UMIDIGI isn't left out. They already have a contender in the bezel-less category, the UMIDIGI Crystal, and an insider has revealed to us that they are working on an 18:9 full-screen device called the UMIDIGI S2.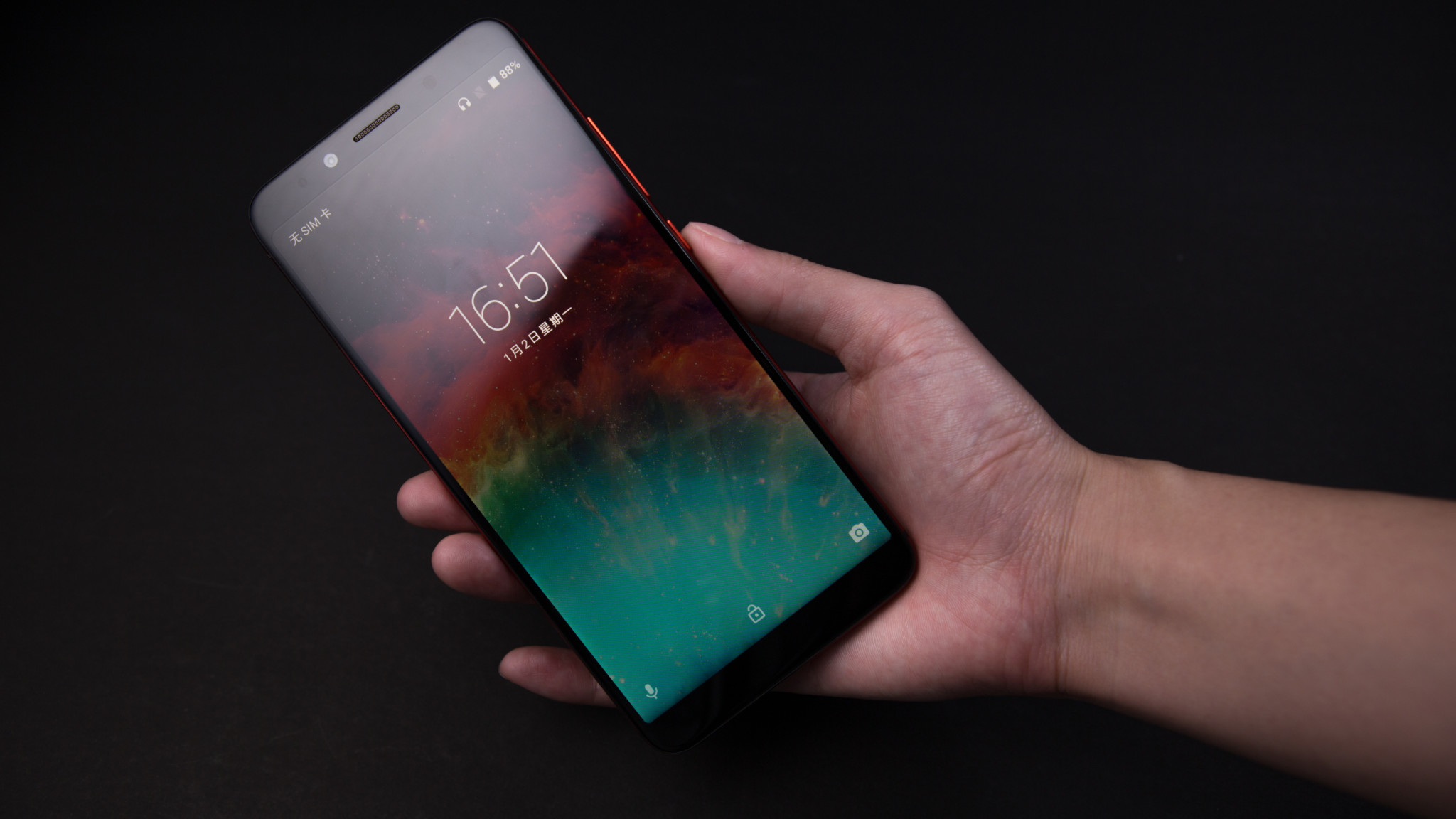 In a situation where everyone seems to be doing the same thing, you have to  find a way to stand out of the crowd. For the UMIDIGI S2, its advantage over the others will be its massive 6000mAh battery, making it the first 18:9 full-screen smartphone to have such a large capacity battery.
Since the best way to enjoy phones with such displays is via media consumption, a big battery is a sure bet to uninterrupted entertainment. We learnt that even with the big battery, the UMIDIGI S2 will have a thickness of about 7.8mm. That makes it thinner than the Samsung Galaxy S8 which is 8mm thin and packs a 3000mAh battery.
UMIDIGI isn't new to making smartphones with large batteries while still maintaining a thin body. Its Z1 Pro flagship has a 4000mAh battery and is just 6.95mm thick.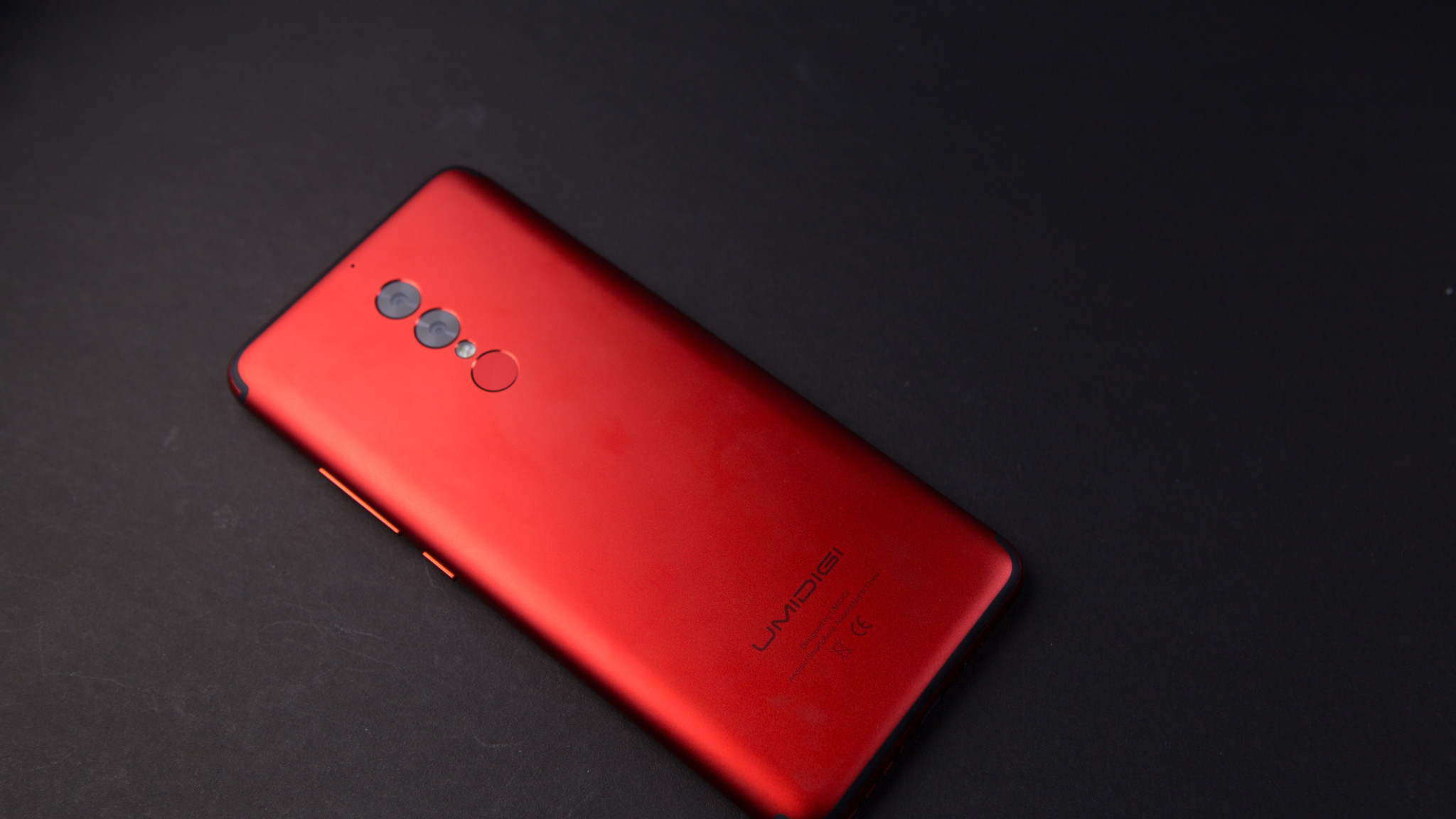 Other details of the UMIDIGI S2 provided include a 5.99-inch display-size, NFC, wireless charging support, and dual Sony cameras on the back. Images provided show a red unit with the rear cameras, LED flash and fingerprint scanner stacked on top of one another.
Release date is set for October but expect more details to be revealed before then.
READ MORE: First UMIDIGI Crystal Camera Shots Revealed (Photos)
The bezel-less UMIDIGI Crystal will go on pre-sale on August 15 at 12:00 PM CET with the price starting at just $99. You can check here for more details about the Crystal or visit the official site for info on their other products.