Xiaomi's MIUI Reportedly Discovered With Bugs That Pose Security Risk
A recent report by research firm, Strategic Analytics recently indicated that Xiaomi has finally found its way back on the top 5 chart of global smartphone vendors with a 6% share of the market in Q2 2017. That means the company phones are popular both in China and outside. So too, its MIUI Custom ROM is also a popular one as millions of people who use the company's devices also invariably use MIUI. A new security report by eScan Antivirus has fingered the MIUI OS as have some security vulnerabilities.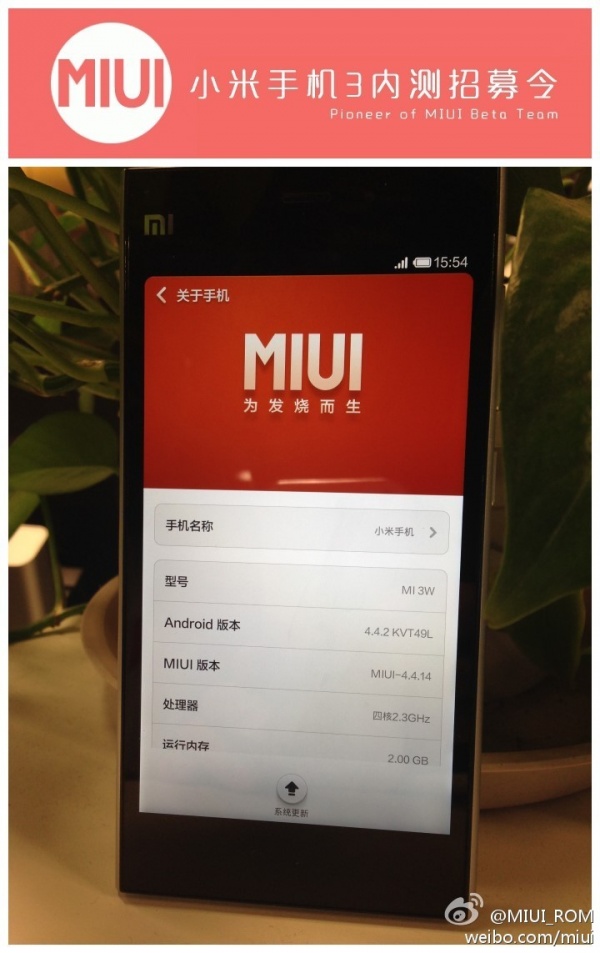 The discovery centers on the Mi mover app which is a systems app that allows users to easily transfer settings and data from their old phones to the new one. Unfortunately, the app is said to come with a bug which lets it override Android's sandbox protection thus allowing the app to open without any sign that a password is required. The risk in this flaw is that someone who has the phone can clone all your apps and smartphone settings.
Read More: Xiaomi CEO Targets 100 Million Smartphone Shipments in 2018
Yet another security flaw is that security apps can easily be deleted without administrator permission. This was demonstrated with the Cerberus anti-theft app which was uninstalled from the Mi Max 2 without any security hurdle. Well, Xiaomi has responded, refuting the report. The tech giant stated that it takes all the possible steps to ensure our devices and services adhere to its privacy policy. The tech giant enjoins phone owners to use a PIN, pattern lock, or fingerprint sensor to minimize the risk of someone getting into their device. This doesn't sound like a temporary solution so don't expect the bugs to be fixed soon, that's if they ever will.
(source)