Sony Xperia XZ1 Real Photos Leaked Revealing Sleek Design & Specs
A new set of photos of the Sony Xperia XZ1 has emerged online and this time around, the photo isn't a render but real life photos showing the sleek from all angles. The pictures closely resemble the renders which popped up on Twitter recently, making it very likely that this is indeed the Xperia XZ1.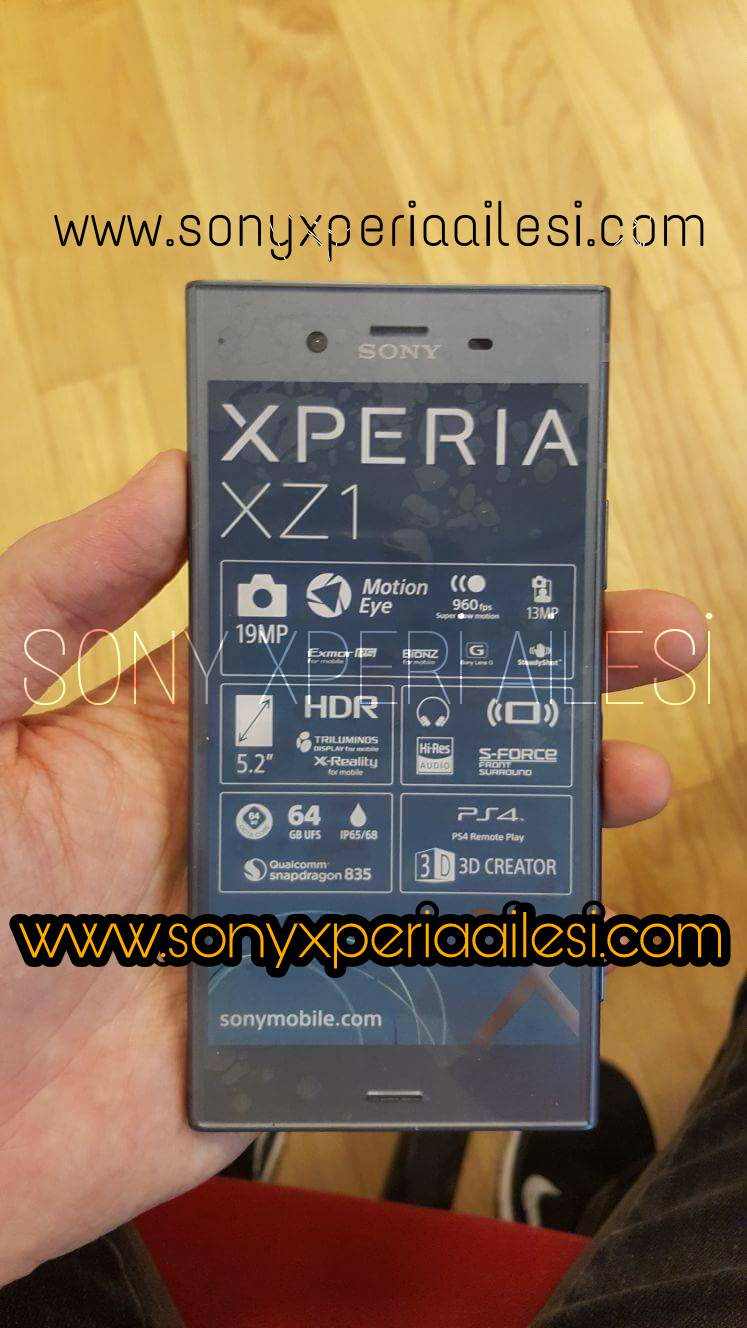 The device looks like one which is all set to be shipped and so has a waterproof covering with its key specs imprinted in Sony style. From the print, we could see that the Xperia XZ1 will indeed feature a 5.2-inch display which should have a resolution of 1920 x 1080p. The device is also listed as packing a Snapdragon 835 processor with 64GB UFS storage. the RAM isn't revealed but we expect the XZ1 to pack a 4GB RAM. Other listed details include a 13MP selfie shooter and a 19MP camera at the rear while there is also IP65/68 waterproof and dustproof properties.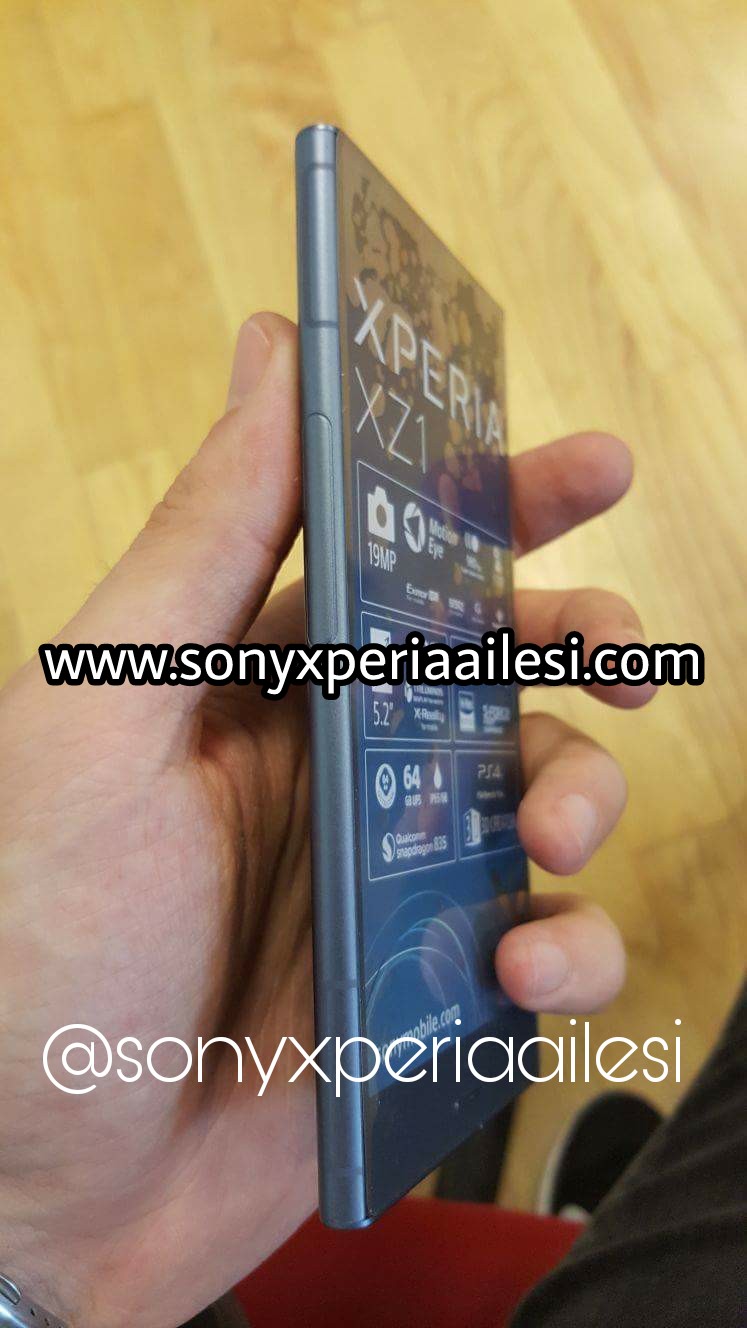 On the design, the Sony Xperia XZ1's shape is typically Sony style with the absence of a front fingerprint sensor. The device comes with Hi-Res audio with speakers at the top and bottom. There is also a USB-C port at the bottom while a 3.5mm audio jack is located at the top. The volume controllers are also present on the right side along with a dedicated button for launching the camera and the power button is also on the right side. The left side of the Xperia XZ1 does not feature any button but includes a microSD / SIM card slot.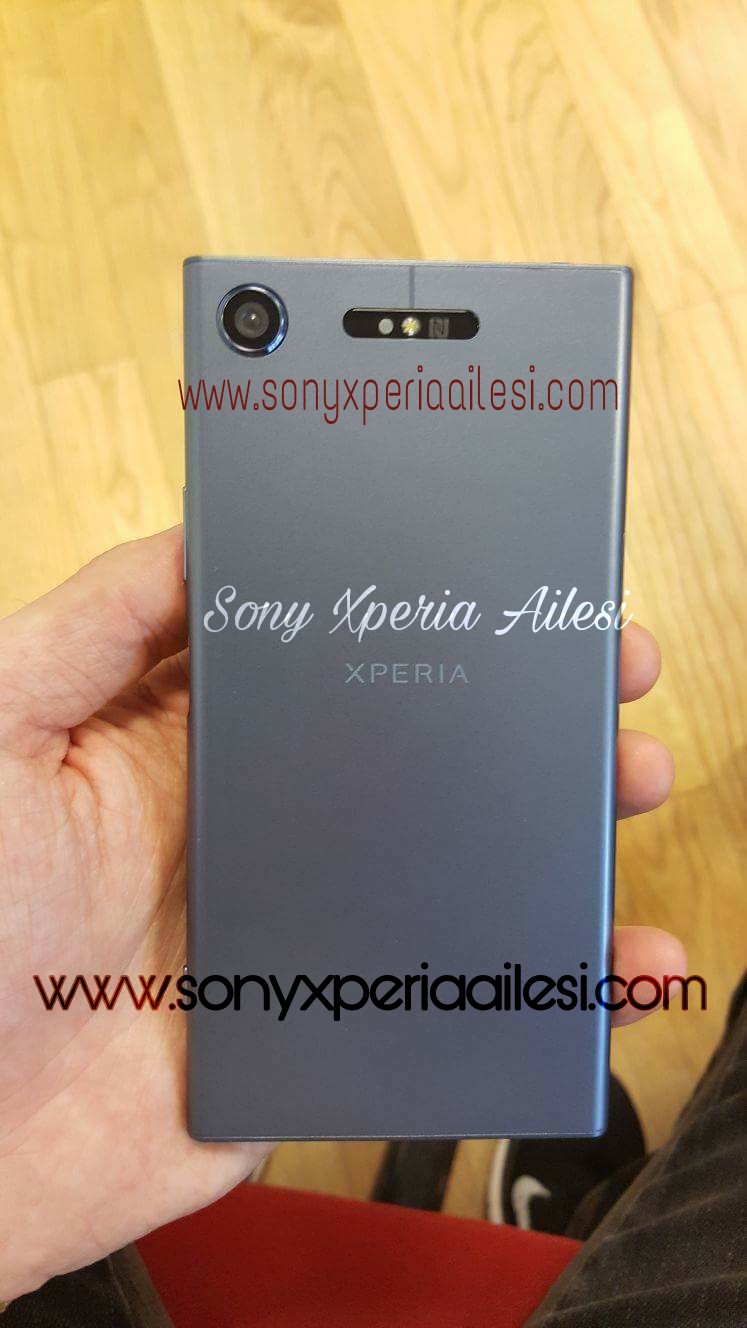 Read More: Alleged Sony Xperia XZ1's Design Gets Revealed as IFA 2017 Announcement Gets Close
No official date yet for the Xperia XZ1's launch but the device is believed to be among the models Sony would launch on August 31 at IFA Berlin. That could explain why we are getting more leaks on the device by the day.
(source)