Xiaomi Mi Mix 2 Photo Leaks But This is Likely Fake
A new photo purported to be that of the Mi Mix 2 has leaked but it really doesn't look spectacular. The Mi Mix 2 is expected to adopt a full-screen display said to have a 95% screen-to-body ratio but surprisingly, the device seems to have an entire screen display with absolutely no bezels at all four edges.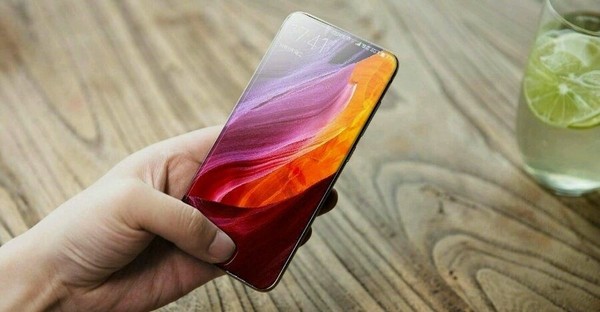 If this is actually the Mix 2, it means the home button and even the fingerprint sensor will likely be under the display which rhymes with earlier rumours that the Mi Mix 2 will use Qualcomm's latest in-display fingerprint technology. There is also another photo is more or less a render of the Mi Mix 2, still showing a high screen ratio but this time around, it features a cut out at the top left corner which will likely be where the selfie camera and audio receiver will be located. This design doesn't look very spectacular and besides the Mix 2 is said to come with a new AAC actuator sound technology located under the screen. So, we still won't accept the second render as that of the Mix 2.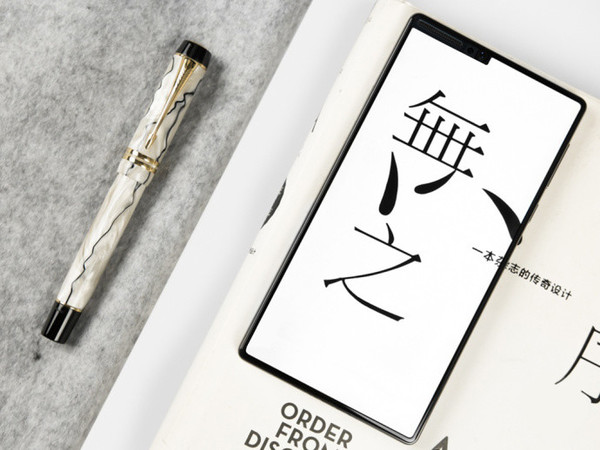 Read More: Rumour: Xiaomi Mi Mix 2 To Sport A 95% Screen Ratio, Bright Silver Variant Coming
The Mi Mix is expected to feature a 6-inch JDI display with a Snapdragon 835 processor onboard. The device is said to feature a 12MP Sony IMX386 sensor at the rear which should be more powerful than the not-so-inspiring 16MP OV16880 sensor on the Mi Mix. The Mix 2 will, however, feature a 5MP OV5675 sensor for selfies and a 3,400mAh battery. The flagship is expected to be launched on September 12 but no word from Xiaomi on that just yet.
(source)