Samsung Galaxy S8 is the Highest Selling Android Phone in Q2 This Year
by Anvinraj Valiyathara Aug 18, 2017 10:01 am0
Samsung is currently holding the numero uno position in the global smartphone market and the South Korean company has also attained record breaking sales in the second quarter of 2017. The company has managed to achieve impressive sales record in this year mainly because of the Samsung Galaxy S8 and Galaxy S8+ flagship phones. A market research conducted by Strategy Analytics has revealed that the Galaxy S8 is the world's bestselling Android phone in Q2 2017.
The market analysis by Strategy Analytics has revealed that 360.4 million units were shipped globally in the second quarter of this year. The research firm has revealed that Apple shipped 16.9 million units of iPhone 7 in the same quarter. This makes it the world's most famous phone. The second spot belongs to the iPhone 7 Plus with shipments of 15.1 million units. This means that the top two smartphones in the world are the iPhone 7 and iPhone 7 Plus.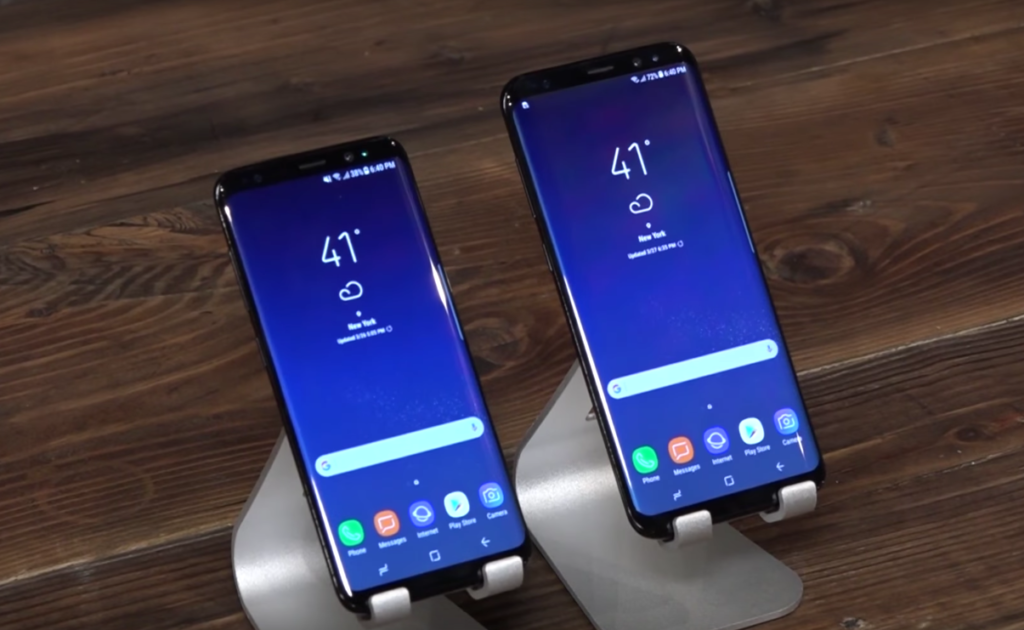 With shipments of 10.2 million units the Samsung Galaxy S8 is sitting on the third position. In other words, the Galaxy S8 is the world's highest selling smartphone in Q2 2017. The Galaxy S8+ with shipments of 9 million units in Q2 makes it the fourth popular smartphone in the world.
Currently, the iPhone 7 has a market share of 4.7 percent and the iPhone 7 Plus has a market share of 4.2 percent. The Galaxy S8 and Galaxy S8+ have respective market share of 2.8 and 2.5 percent. The fifth smartphone to make it to the list of bestselling smartphones in Q2 2017 is Xiaomi Redmi 4A with shipments of 5.5 million units and a market share of 1.5 percent. An interesting thing to note here is that the Redmi 4A is the only low-priced smartphone among the top 5 bestselling smartphones of Q2 2017 that is mainly occupied by flagship phones.
Apple and Samsung are both expected to achieve very impressive sales with their upcoming flagship smartphones. The IPhone 8 that is expected to debut as Apple's tenth anniversary iPhone and it is speculated to turn Apple into the world's first trillion dollar company. Looking at the impressive sales of the Galaxy S8 duo, the upcoming Samsung Galaxy Note 8 is also pegged to receive tremendous market response from the audience.
(source)