18:9 Cubot X18 Specs Revealed: MT6737T, Pure Android 7
Ever since Samsung released the Galaxy S8 and LG outed its LG G6, 18:9 displays have become a new fad. And slowly, manufacturers are expected to shift to 18:9 displays, including top companies like Apple, Sony, Huawei, OPPO, and Vivo. But these smartphones won't be cheap which is where brands like Cubot tries to lure in customers with cheaper, less powerful alternatives.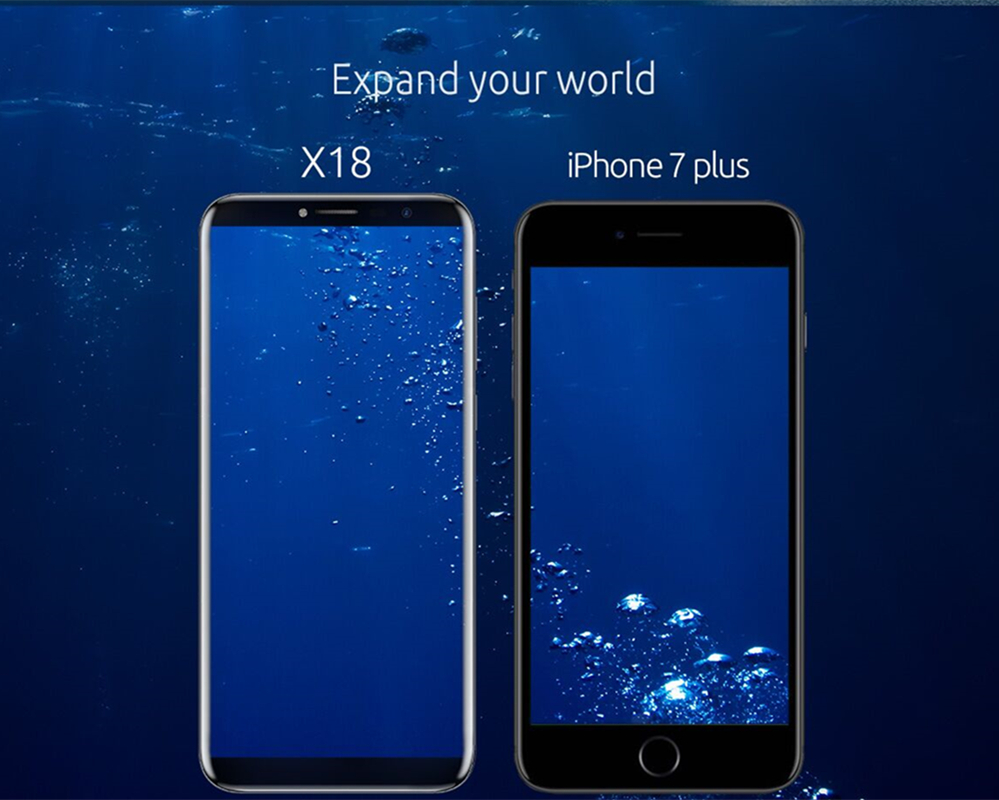 The company has already released teaser video and images of the Cubot X18, featuring a 5.7-inch 18:9 screen and an impressive 83 percent screen to body ratio. This looks pretty amazing right? But Cubot might be giving a bit too much love to the display, leaving little for the other departments. The Cubot X18 will come with the quad-core MT6737T chip. This is at best an entry level chip and if the screen resolution turns out to be 1080p, we'll have to wait and see if the chip manages to handle this resolution smoothly.
RELATED: Cubot Magic Review
In the RAM department, you won't be disappointed though. The phone features 3GB RAM and 32GB of expandable internal storage. At the back, you get a 13MP shooter with LED flash while up front you get an 8MP camera sensor along with an LED flash. There's 3200mAh battery on board and for software, the phone will lose all bloatware for a pure Android 7 Nougat experience.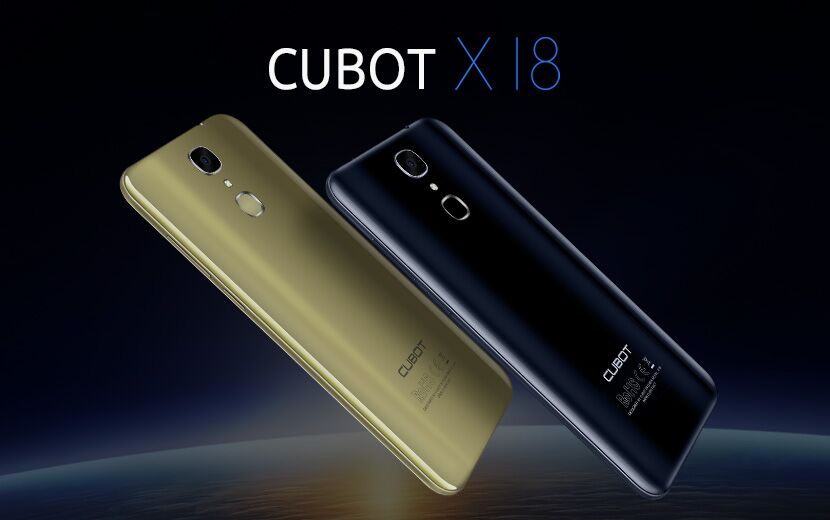 There's no denying 18:9 displays are the next big thing in the smartphone market and phones like the Cubot X18 will help you get a better display experience without burning a hole in your pocket. It could turn out to be a decent option for part time gamers and video lovers. The Cubot X18 is expected to retail at around $160.
Pre-sale is said to start next week and we'll keep you updated about the same in the coming days. You can read more about the smartphone and the Cubot brand from here.