New 129 Yuan(~$19) Xiaomi Yeelight Table Lamp With Built-in Battery Launched
Xiaomi's eco-chain company Yeelight has launched a new smart table lamp which comes with up to five adjustable brightness level and five adjustable colour temperatures. The Yeelight Smart table lamp continues with the simple but classy design which the Xiaomi MIJIA products are known for but has more features than the Mi Smart Table Lamp which was launched last year.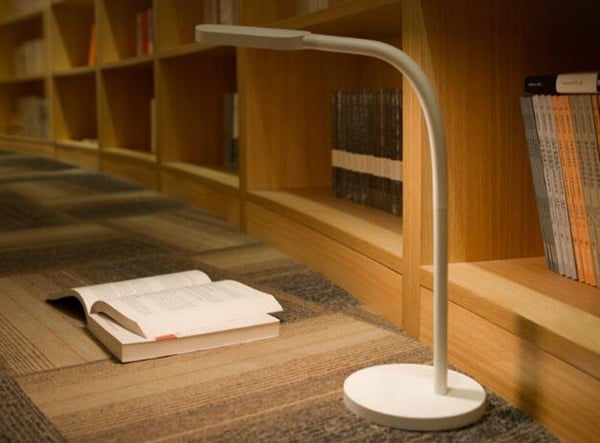 The lamp features a metal body encased in a skin-friendly silicone hose at the neck which can be rotated up to 360 degrees. The device also comes with 60 built-in high-quality LED lamp beads consisting of 30 warm and 30 cool colours with colour index of up to 88. It can achieve a brightness of up to 260 lumens.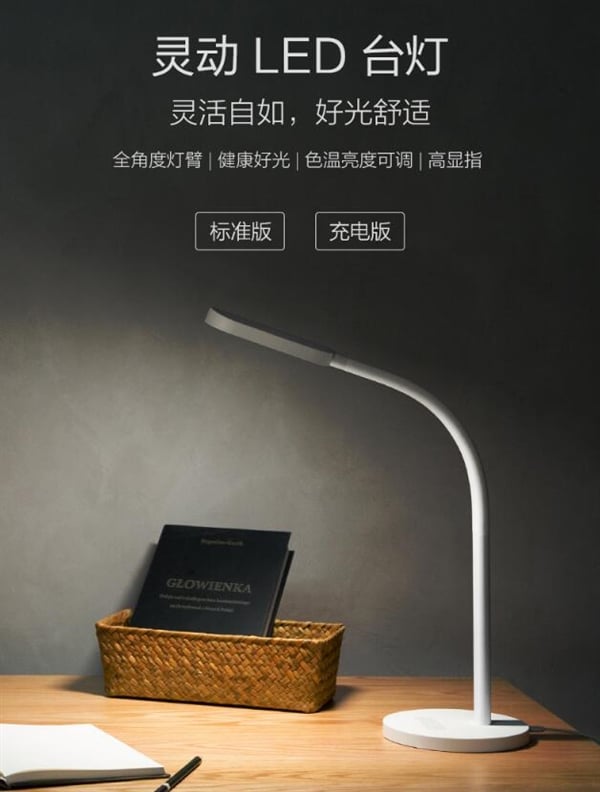 The Yeelight Smart Table lamp comes in two versions, a standard version which weighs 590g and has a power input rating of 3W. The standard version also has a micro USB port and can be powered using a power bank. There is also a Charging version which features a 2,000mAh built-in battery which can last up to 5 hours, something which wasn't on the MiSmart Table lamp. The duration of use would depend on the brighness level. The Charging version weighs 650g and has a power rating of 5W.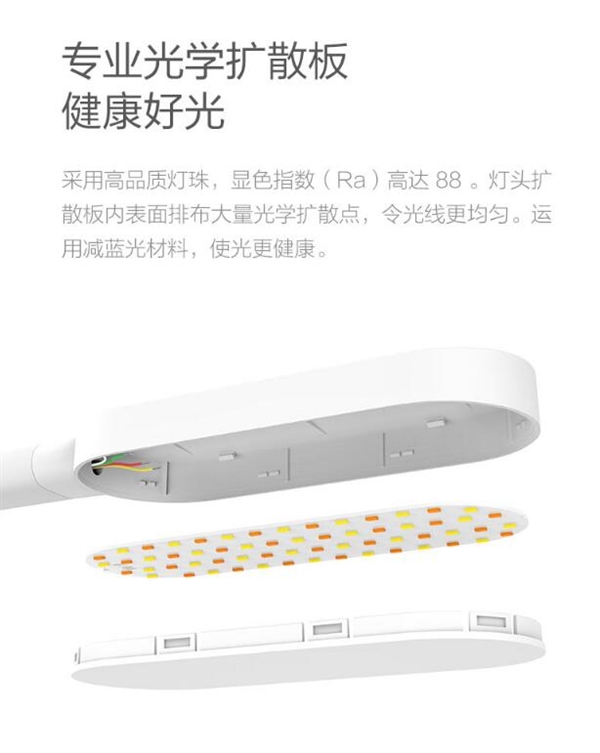 Read More: Xiaomi Smart LED Desk Lamp Review – The Most Beautiful Desk Lamp?
The Yeelight lamp also comes with just three buttons, one for power, brightness, and colour temperature adjustment. The Standard version is presently available on the Yeelight official flagship store on Taobao for 129 Yuan. Purchase of more than two units attracts a 10% discount.