Huawei Or Lenovo May Purchase Fujitsu's Smartphone Business
by Habeeb Onawole Aug 23, 2017 8:50 am1
Japanese information technology equipment manufacturer, Fujitsu, is planning to sell its smartphone business unit. News has it that Chinese giants, Lenovo and Huawei are two of the likely buyers.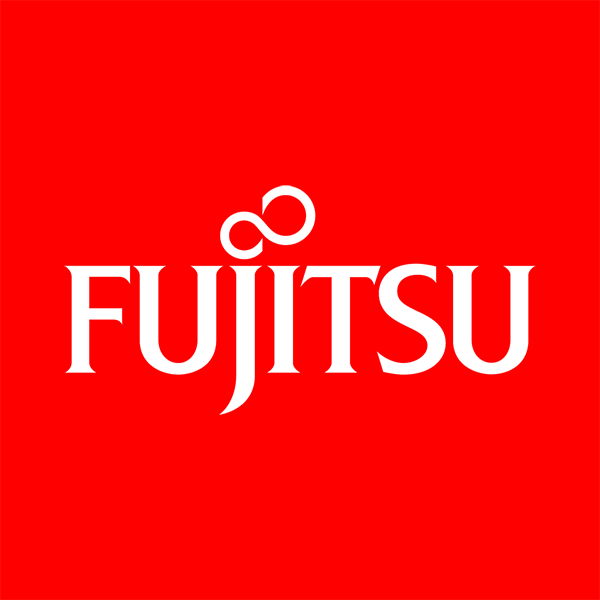 The smartphone arm of Fujitsu was made a separate company in February, 2016. Competition from foreign brands have caused most of the local companies to collapse. Out of the 11 Japanese companies that were in the market in the early 2000s, Only Sony, Sharp (now owned by Foxconn), and Kyocera remain. NEC, Mitsubishi, Toshiba, and Panasonic are examples of the companies that have exited the Japanese market.
Fujitsu's decision to sell its mobile phone unit means it will be able to focus its resources on its IT services business. Nikkei reports that Fujitsu plans to retain a minority stake in the business and keep the brand alive.
READ MORE: Overpriced Xiaomi Mi 6 Ceramic Edition Spotted in Japan
Some of the other bidders interested in the purchase are investment companies Polaris Capital Group and CVC Capital Partners, and Taiwanese manufacturing giant, Hon Hai Precision Industry a.k.a Foxconn. First round of bidding is expected to begin in September.
Apple is the leader in the Japanese smartphone market with more than 40% share. Fujitsu currently sits at number five.